---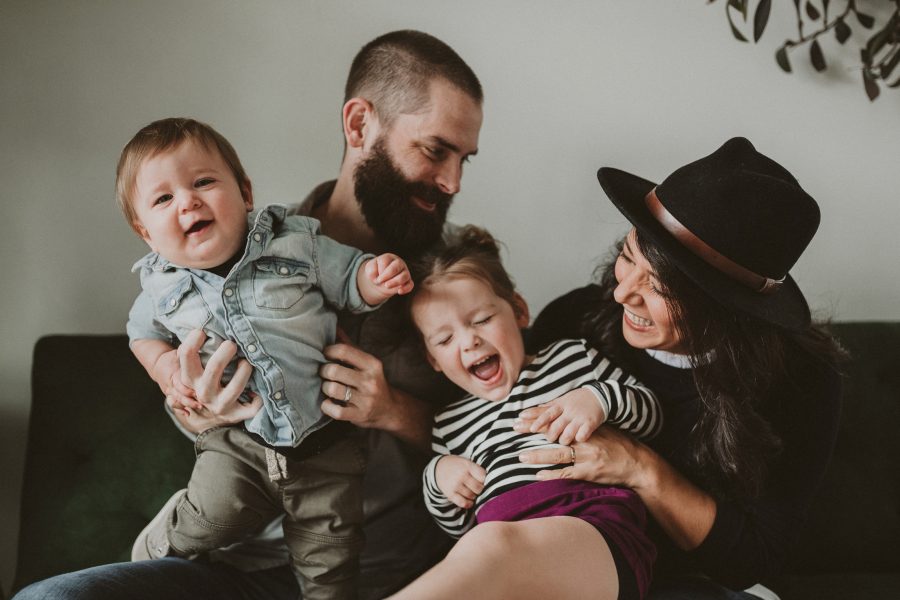 I believe that photos should make you feel.
A picture documents a moment in time.
But sometimes, if we are lucky, it stirs something your soul.
The first time your dad sees you on your wedding day.
The final zip on the dress.
The first kiss as a married couple.
Yes, I want to document what those moments looked like.
But moreso, I want to capture what those moments FELT like.
The excited giggles, the genuine embraces, the laughter and the tears.
I want my photos to reflect you. I want to get to know you – what you love… what you hate, what makes you laugh.. Or cry.
The most important part of my job is making sure that I disappear & that you are reflected back in each photo that I take.
I want your experiences today to be captured and treasured forever.
Let's do the damn thing.
---