Have no regrets
WHEN IT COMES
TO YOUR MEMORIES
I want you to remember vividly, how it felt.
when your dad hugged you extra tight before walking you down the aisle.
the moment your eyes met for the first time on your wedding day.
grandma flossing with your nephew on the dance floor,
how magical it felt to have all of your favorite people under one roof, celebrating with you.
the tears, THE THRILLS, THE lolz
AND SLOPPY DANCING
I'll capture it all for you. The big old kisses, the deep breath hugs, the formal portraits (those are important too duh), the cake + maybe even dad pinching mom's butt after a few glasses of champagne. You're not just a number on my calendar, I want to help with planning related questions and send you alllll my wedding friendors to help make your day perfect
I have you.
I have always had such trouble writing my "about section", even after 10 years in the industry. When I sit down to write about myself all I can really think to do is list out the generic things I like.
And yes, while it's important for you to know how much I love a good craft beer, or Seinfeld, or tacos or my dog etc. what I want you to really know about me is that so much of who I am is woven in to the fabric of the people around me.
My desire is to serve. I want everyone, in every moment, to feel loved, seen, appreciated and cared for. I cannot even begin to describe myself without starting with that truth.
I want to serve you, I want to make you laugh, I want you to leave me feeling fuller than before.
I love to adventure, but sometimes I would much rather lay in bed with my kids watching a movie. I try my hardest to be a good wife but that's probably the area in which I am the most selfish because I married the most selfless man on the planet. I would much rather eat and drink my way through a city than hike a trail. We live simply in our 120 year home that is constantly under construction.
Relationships are where everything begins. They make this life worth living. I care deeply about those around me because I understand the conditions of our hearts. We all want to be loved, we all want to be understood and we all want to just laugh.
I want you to know that I see you and I hear you. You are so important, and you are so loved.
xo.
make no compromises when it comes to your memories
YOUR LOVE STORY DESERVES TO
BE TOLD THE RIGHT WAY
My goal is to create photos that truly depict who you are and how you love
so anyone who looks at your wedding photos feels your energy, your mood and personality pouring out of each image.
No awkwardness, no forced posing. Just your personal, beautiful love story told in an elegant, true and fun way.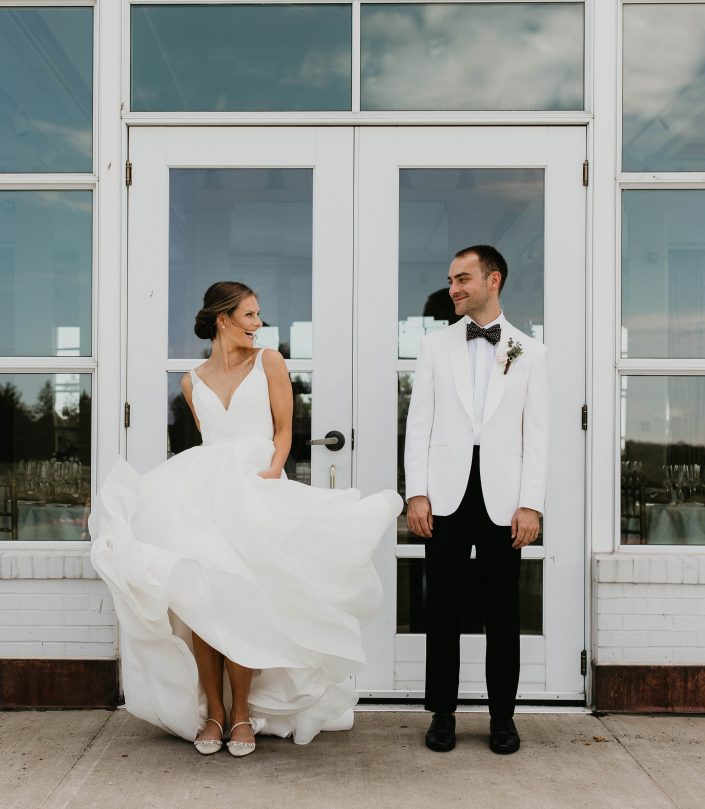 I become your friend, your sounding board, your own personal hype woman. I'll make you laugh if you need to laugh, I'll calm your fears if you're anxious and I have pretty much any answer to any question that you can think up.
next thing you know− you've completely forgotten about the camera and you are yourself entirely.
that's what my photography
is all about
Before the wedding we'll discuss your
preferences and needs in terms of
photographs, to make sure I can serve
you to my best ability. I'll answer all your
questions and make recommendations
based on your unique event.
" She truly is the best in the business."
While sitting here beginning to write a review for Rachel Rowland Photography- I am honestly speechless. There aren't enough words in the dictionary for me to use to describe her excellence…. On top of her photos being absolutely breathtaking, she's likely one of the funniest, kind-hearted and creative people I've ever known.  She's so full of light and energy, and it certainly shows in the photos she captures. She was born to be in this line of work. Choosing Rachel to capture our love story was the greatest decision we ever made. We love you Rachel! Your talent is simply out of this world.
20 years from now you'll still vividly
remember how it all
looked and felt