I never put together too many personal posts.. but since I didn't make the official blog announcement AND it is our 5 year anniversary I thought that I would share some photos of the amazing man and now, the perfect little girl who entered our world this year.
thank you to Hot Metal Studio for capturing these moments.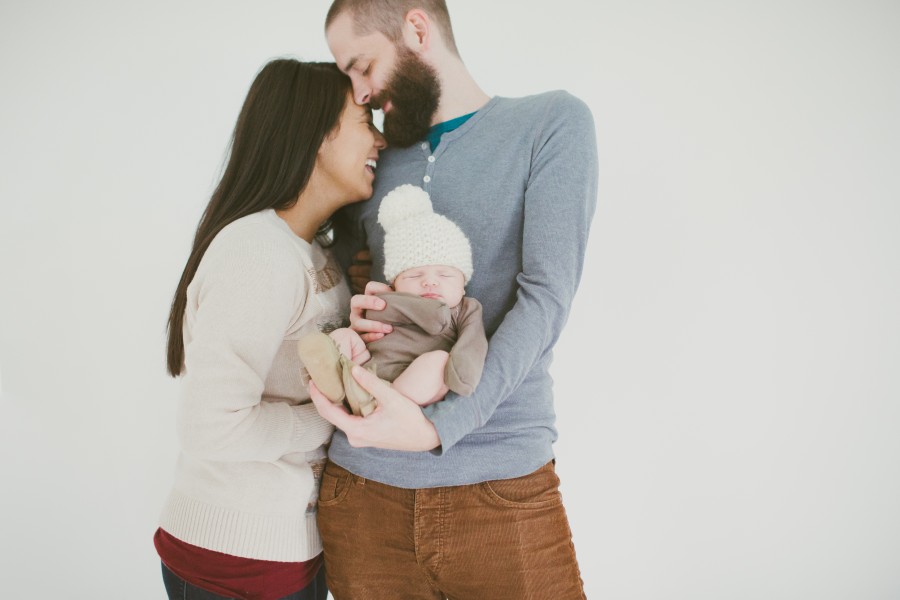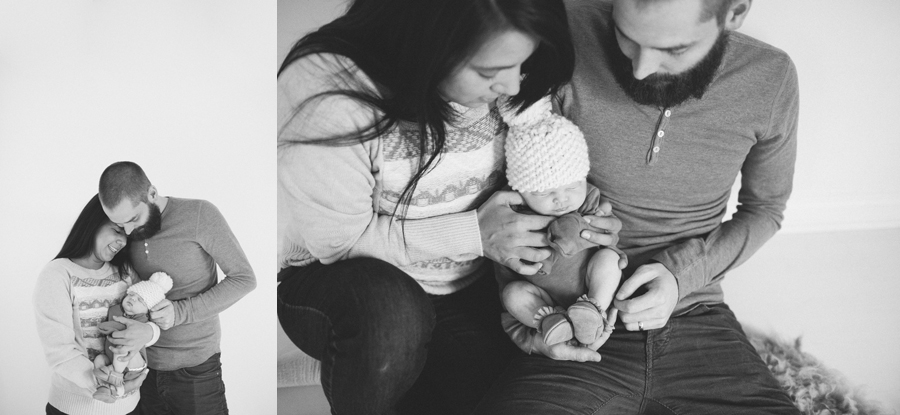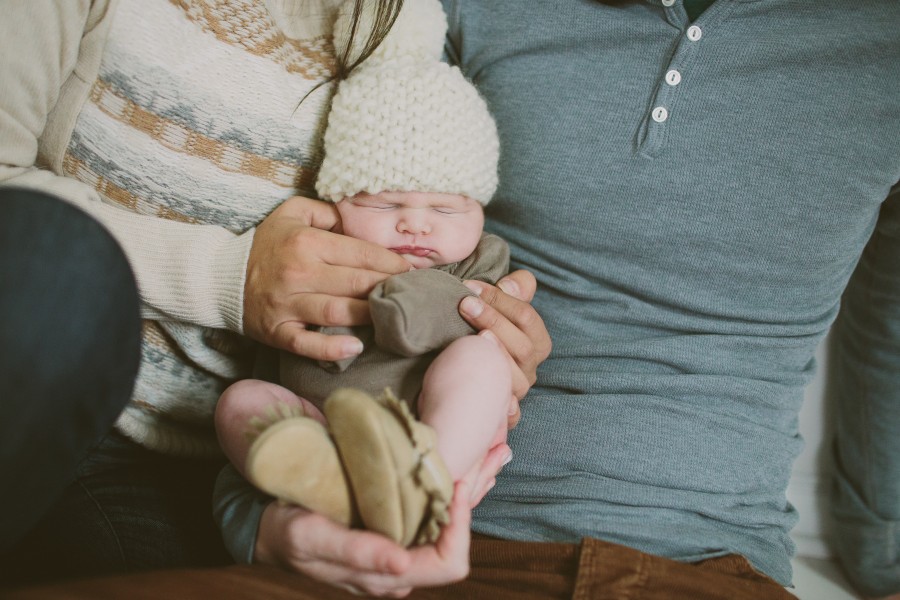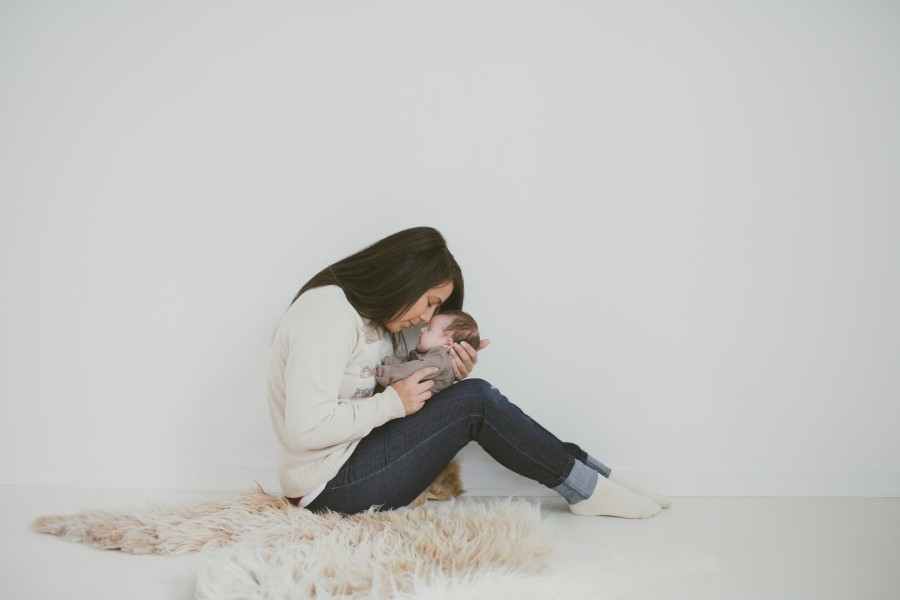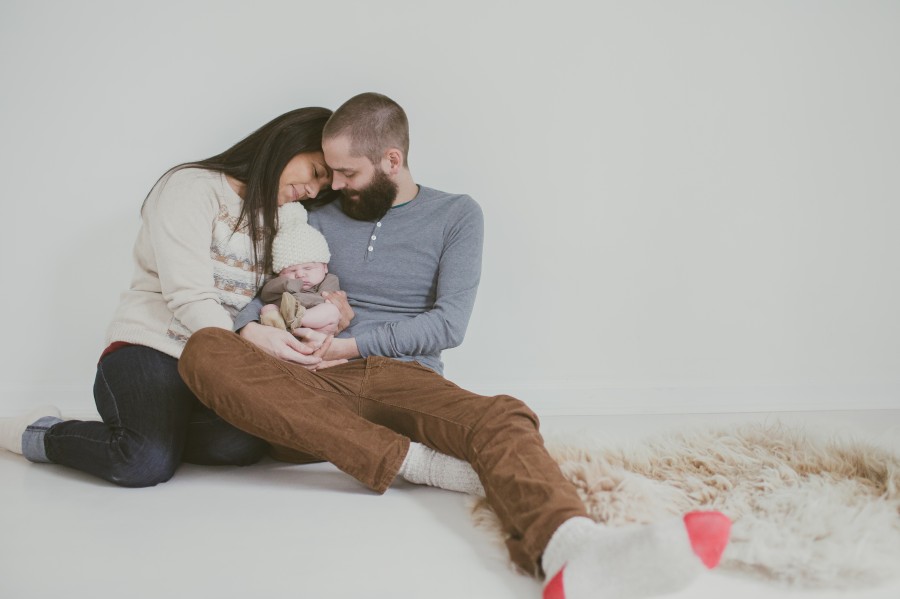 5 years down. 100 to go.