Adam and Jenna's second wedding was on an incredibly beautiful January day in The West Village.
They had already Said their vows a few months beforehand because Adam and Jenna found out that they were moving to Hong Kong within the next 6 months!
So they threw possibly one of the sweetest weddings that I have even attended in only 2 freaking months!
The day was a complete reflection of their love for each other and their friends/family.
Check out their story below!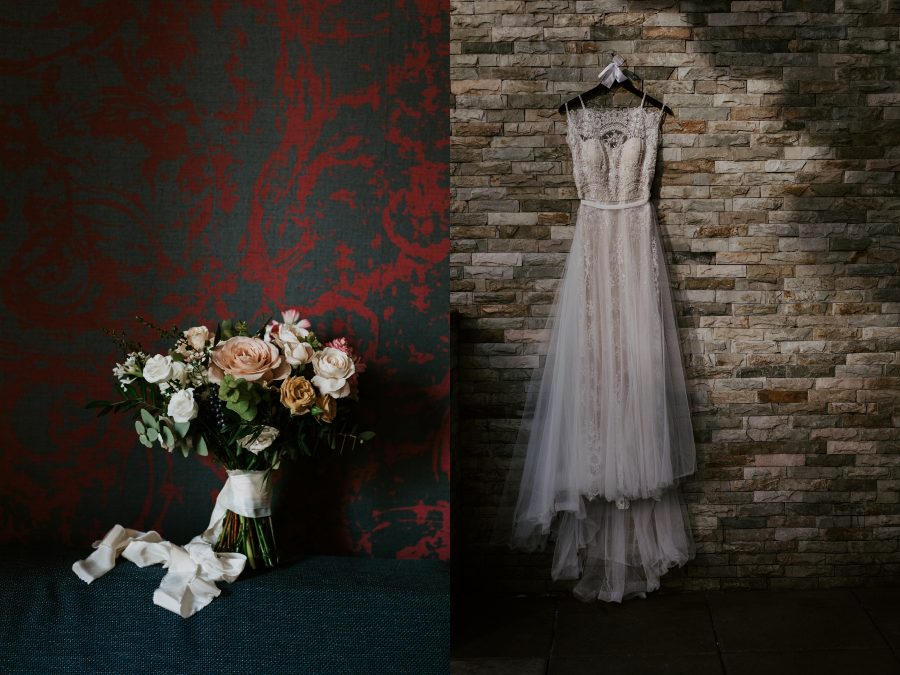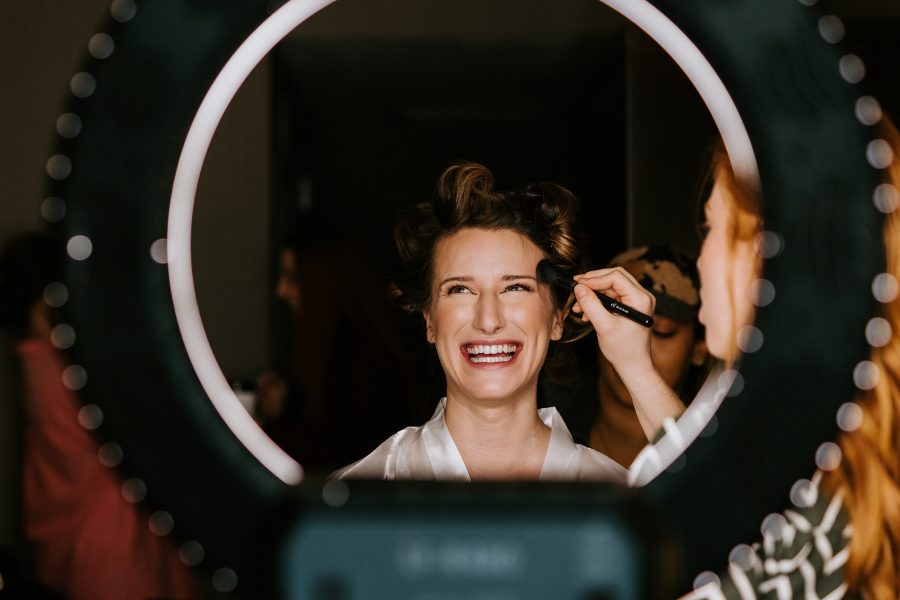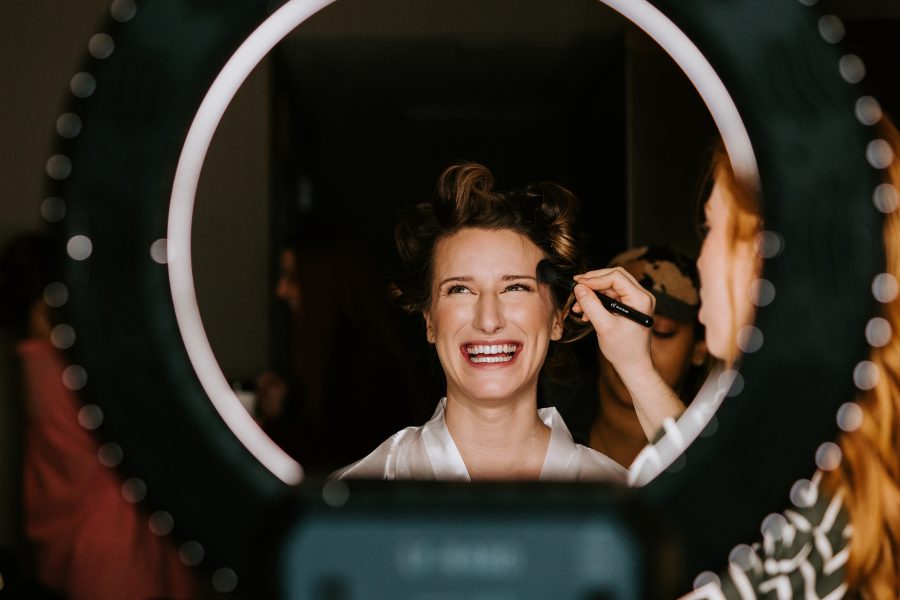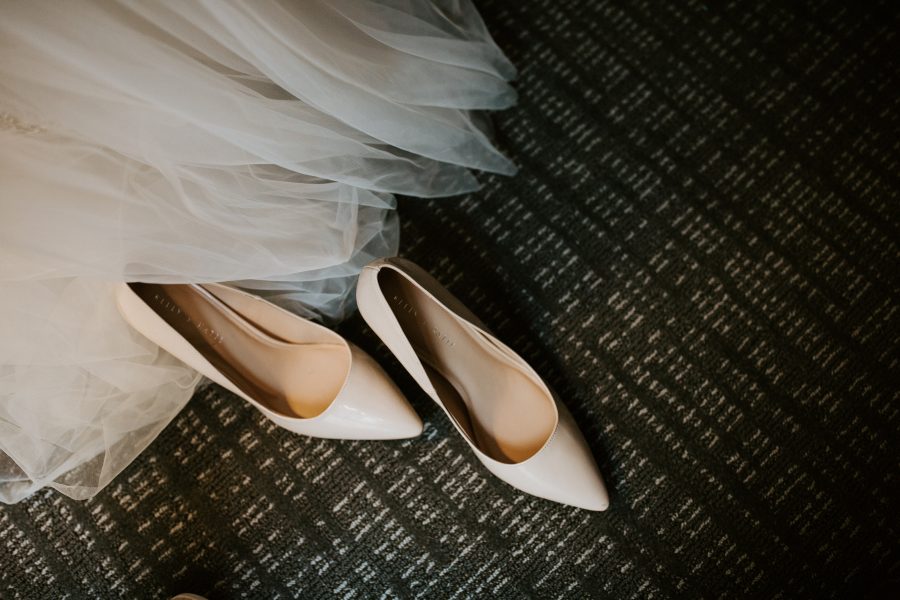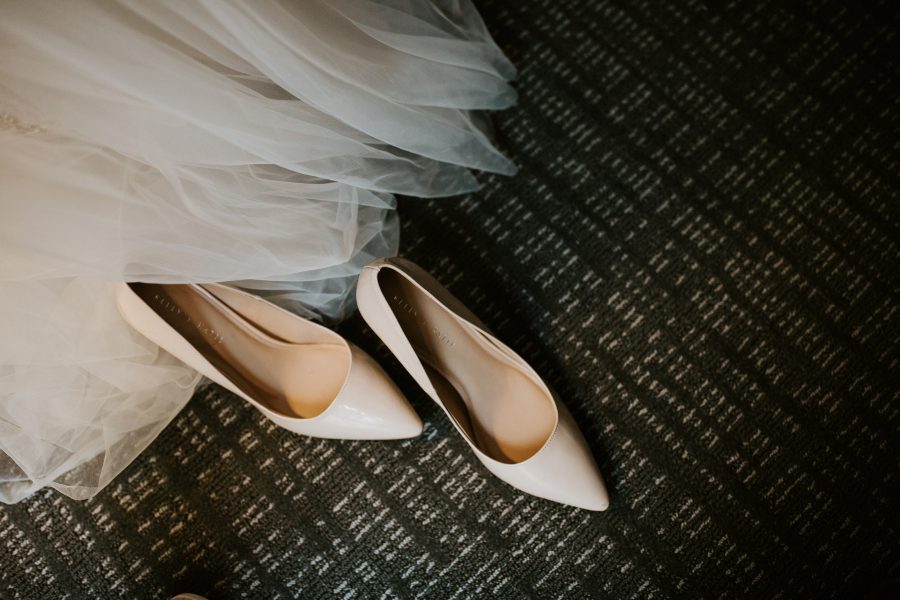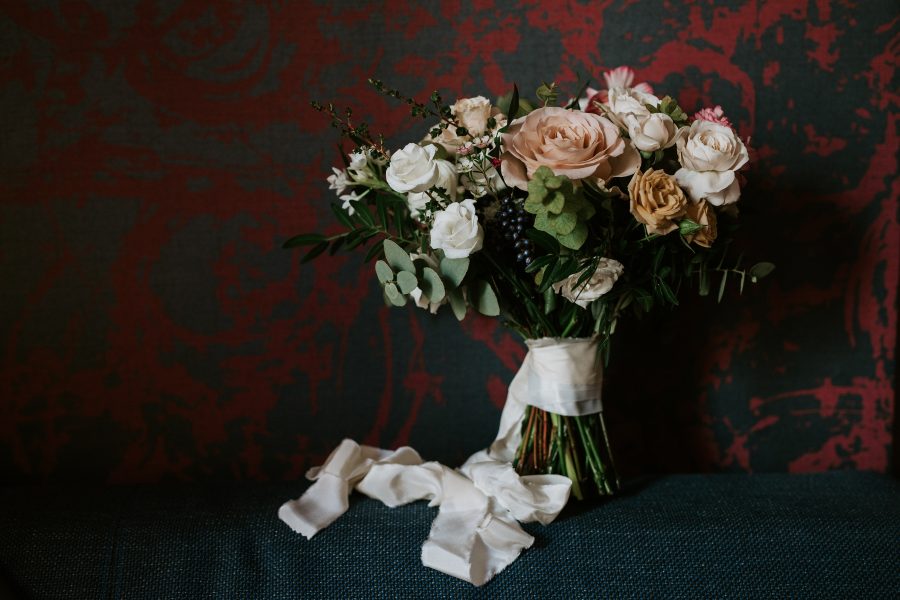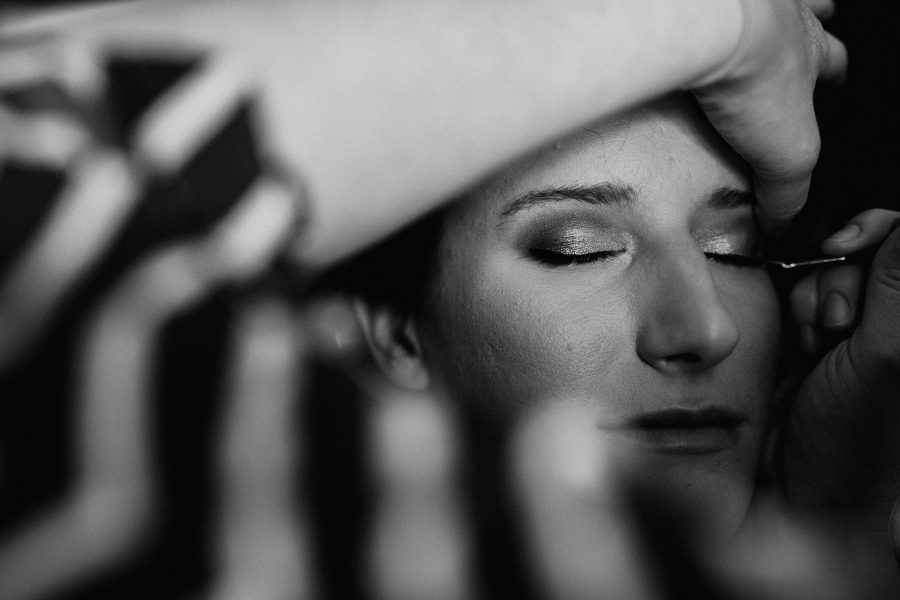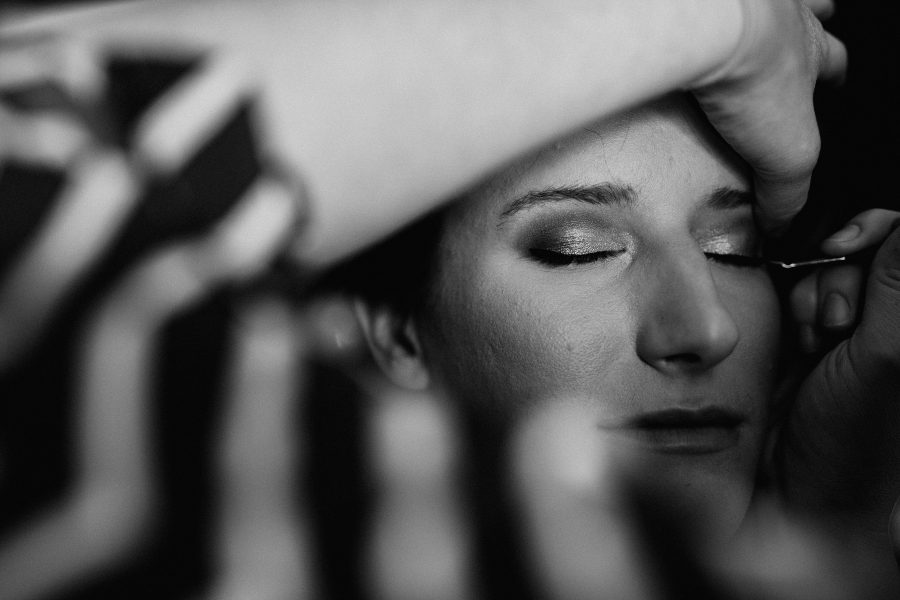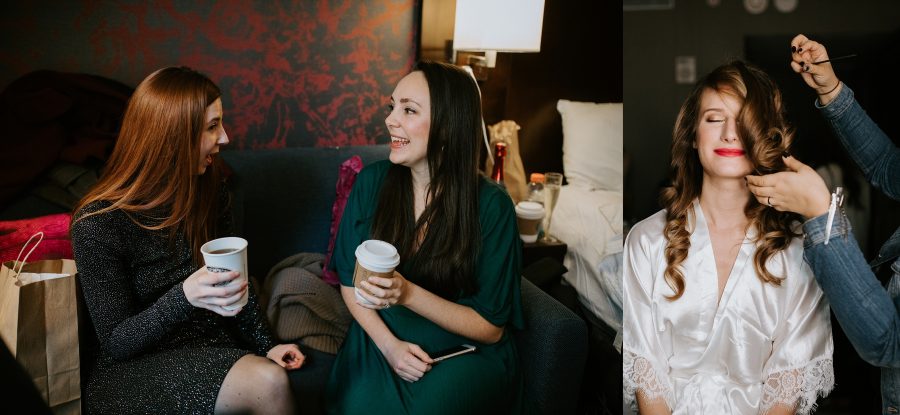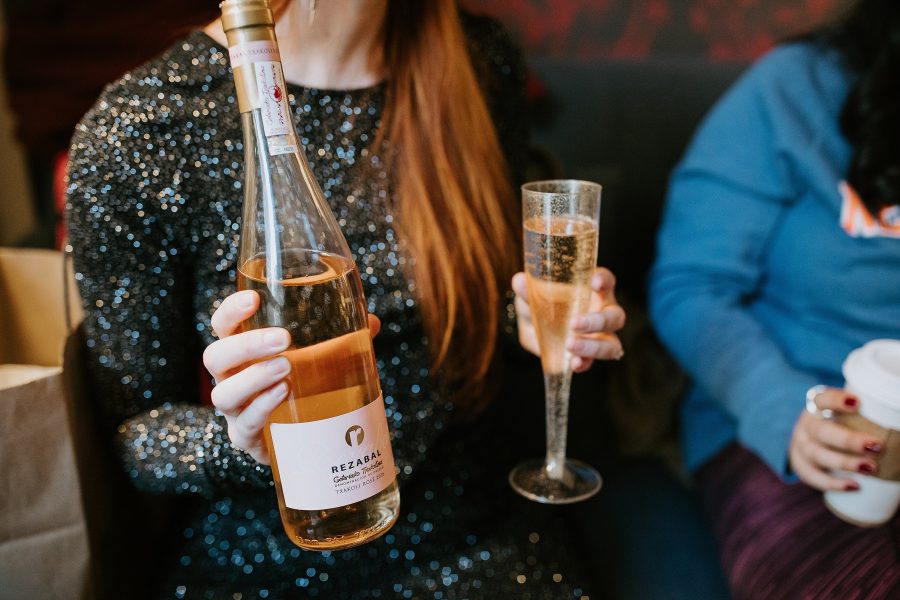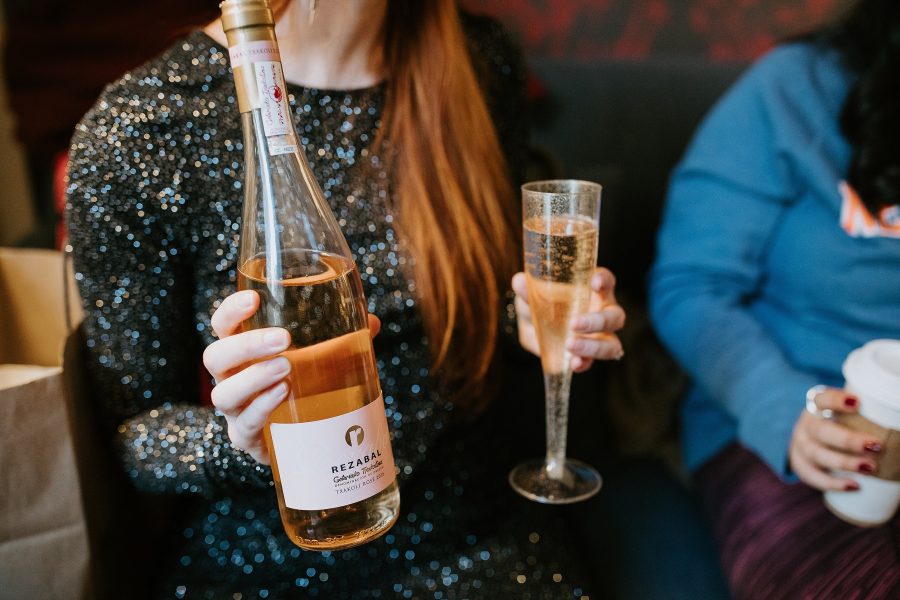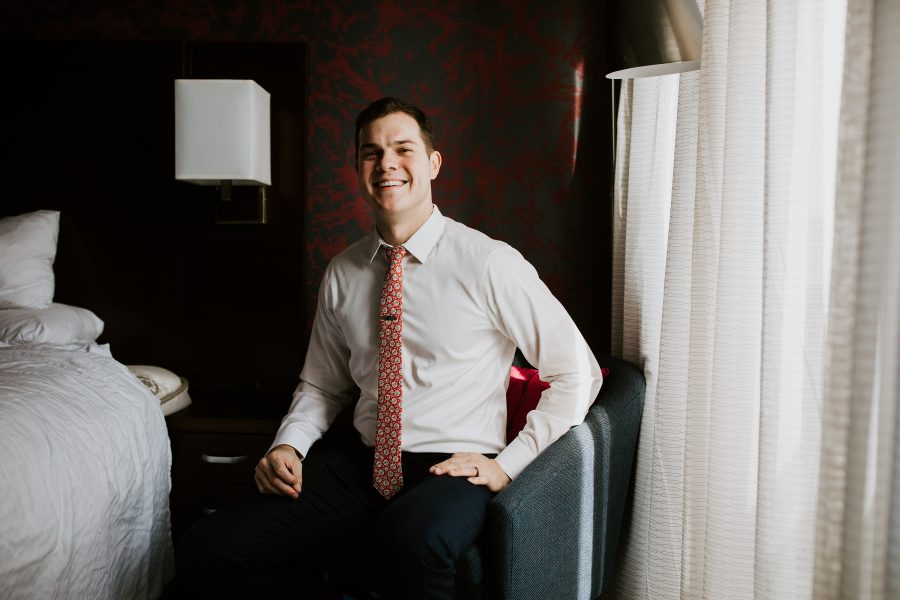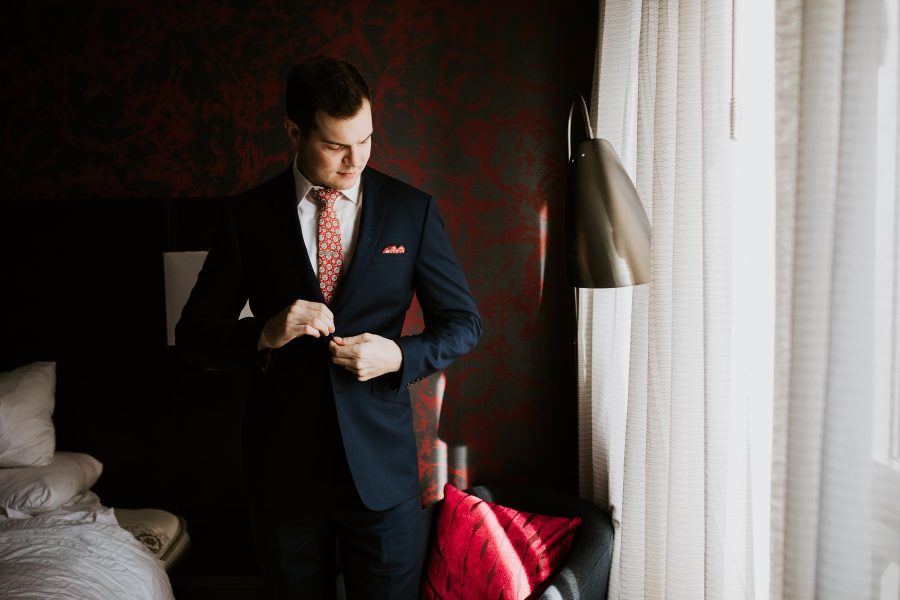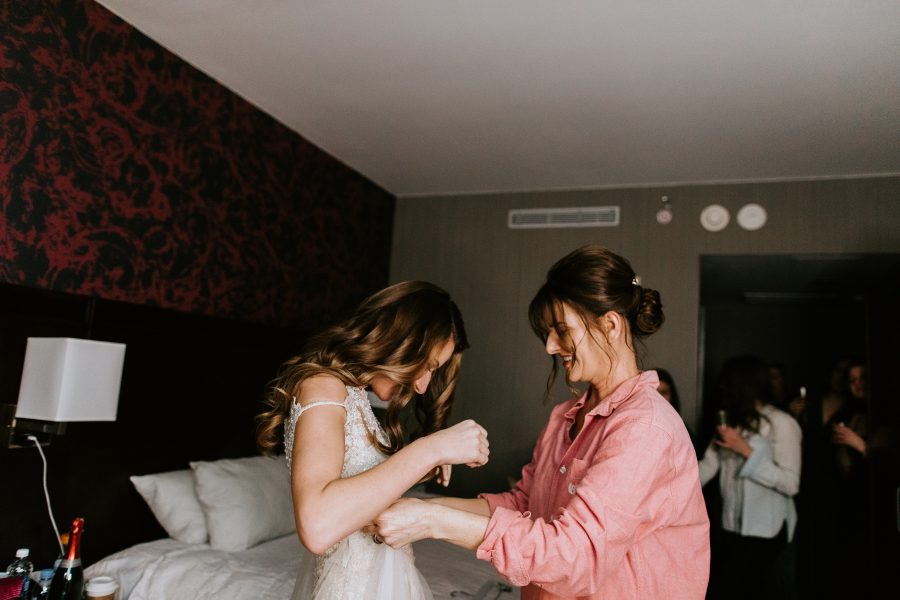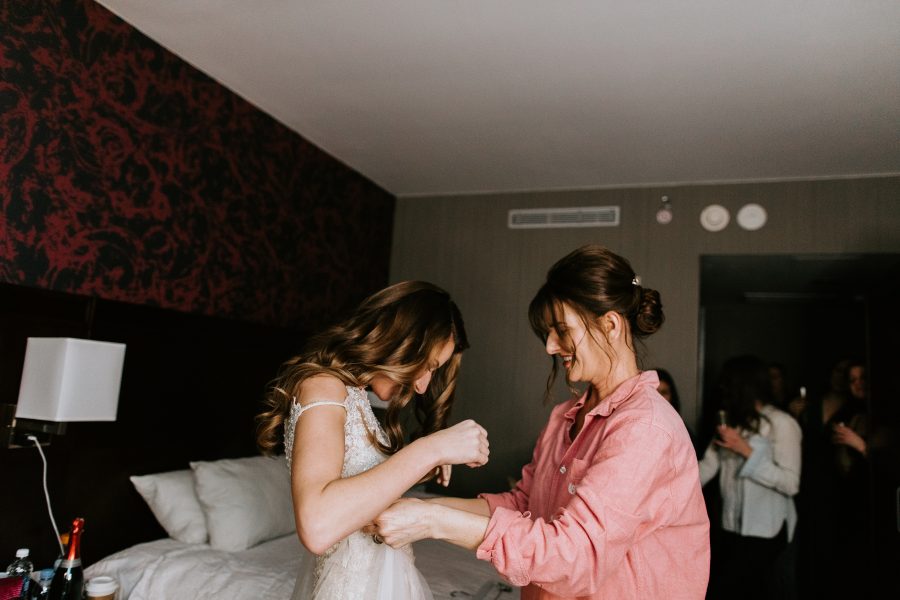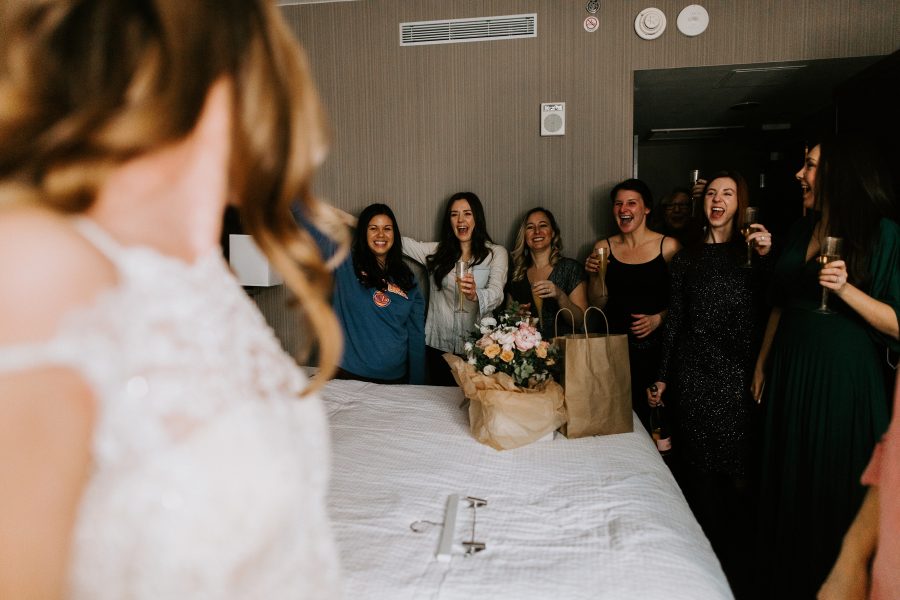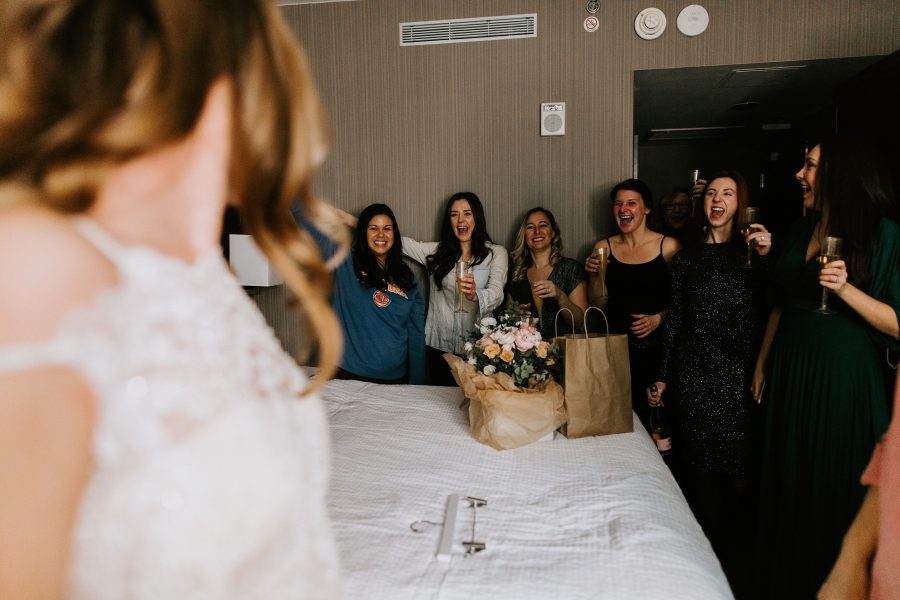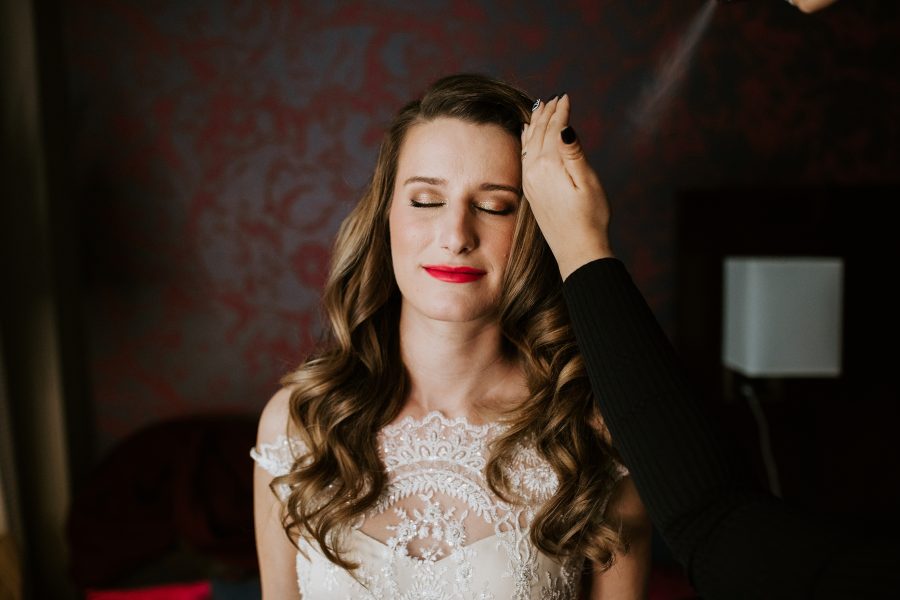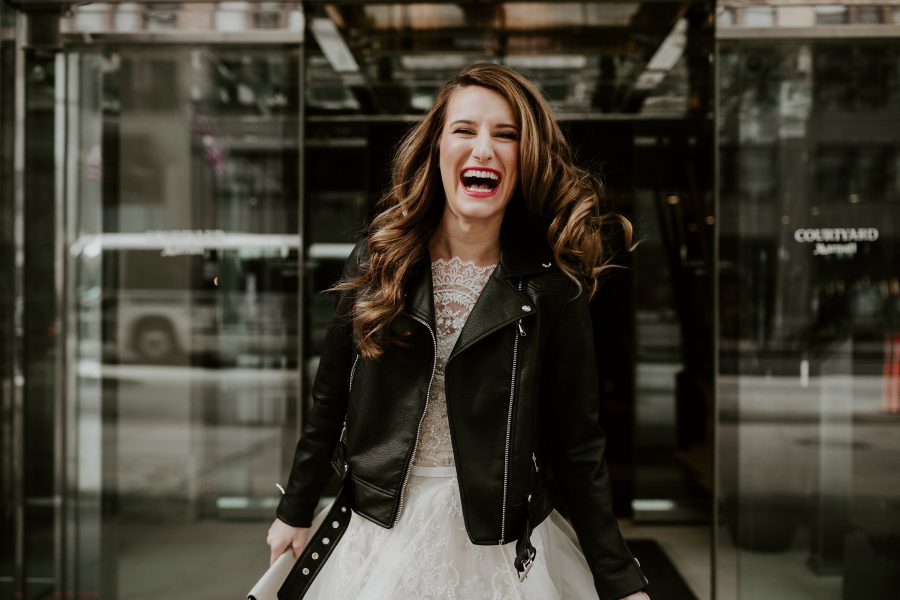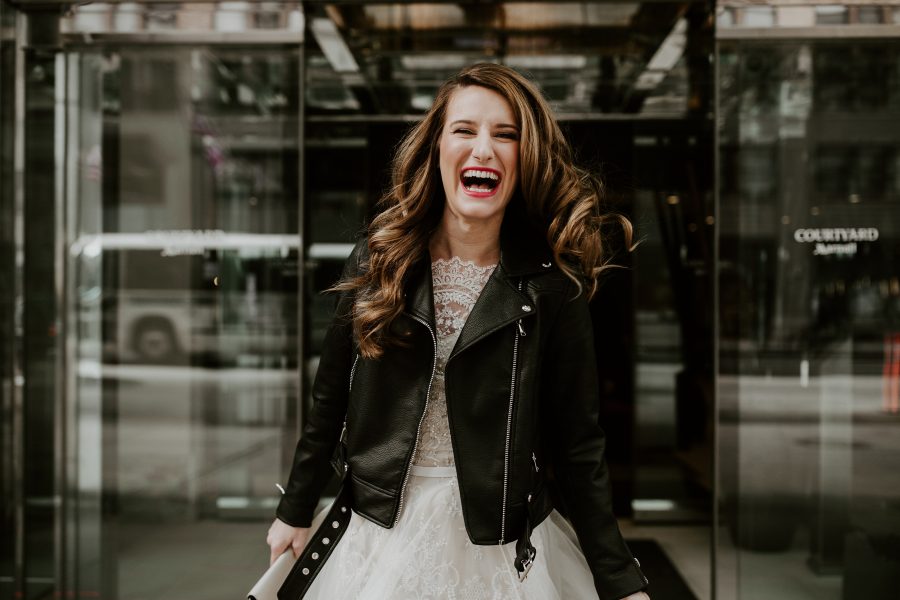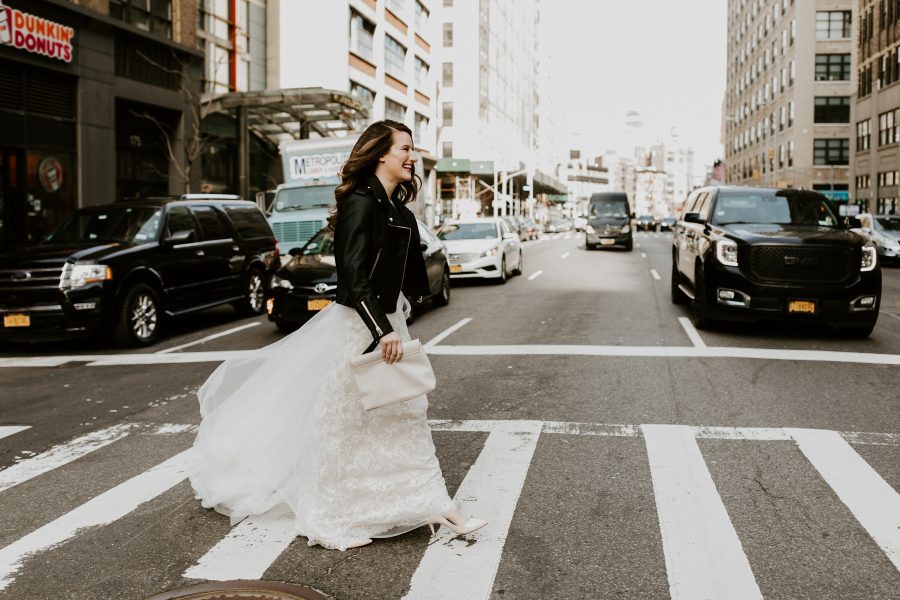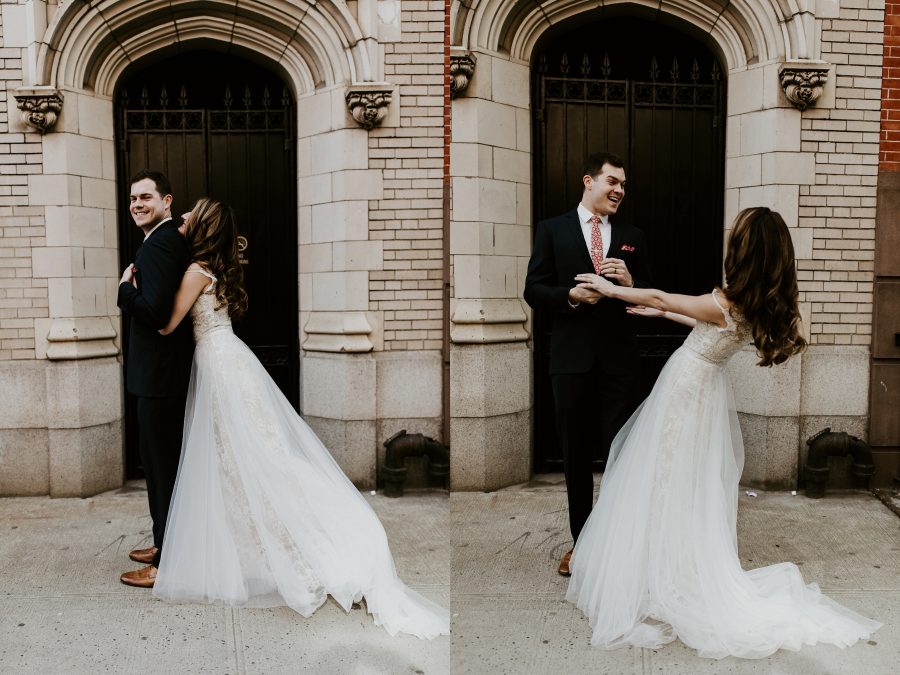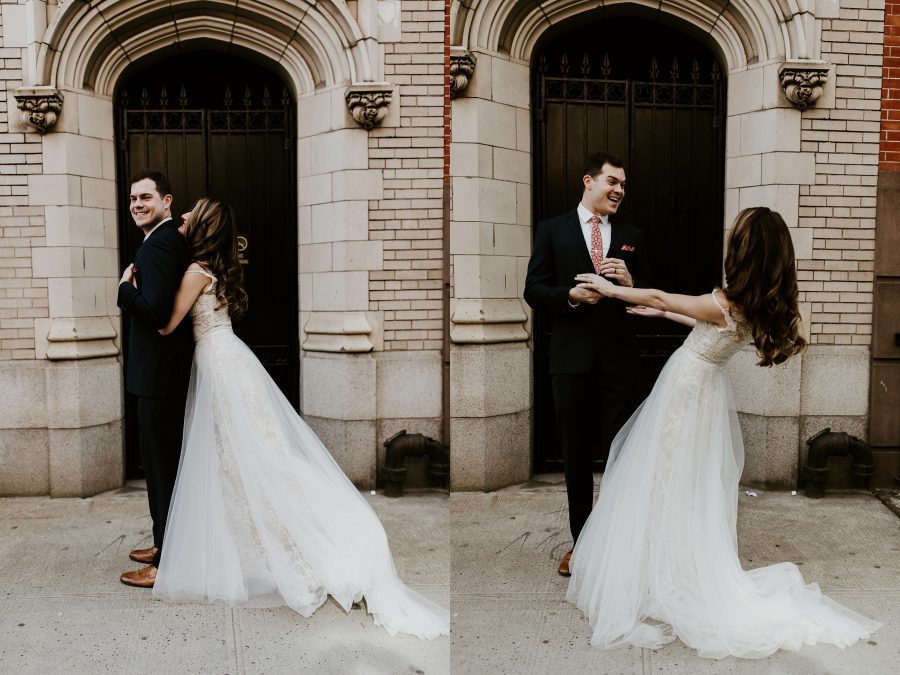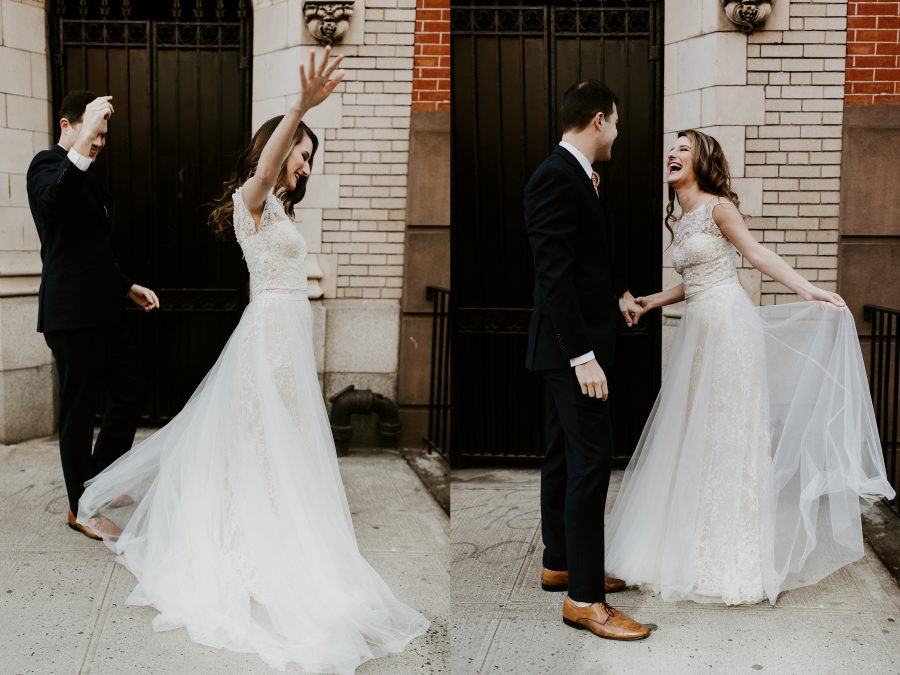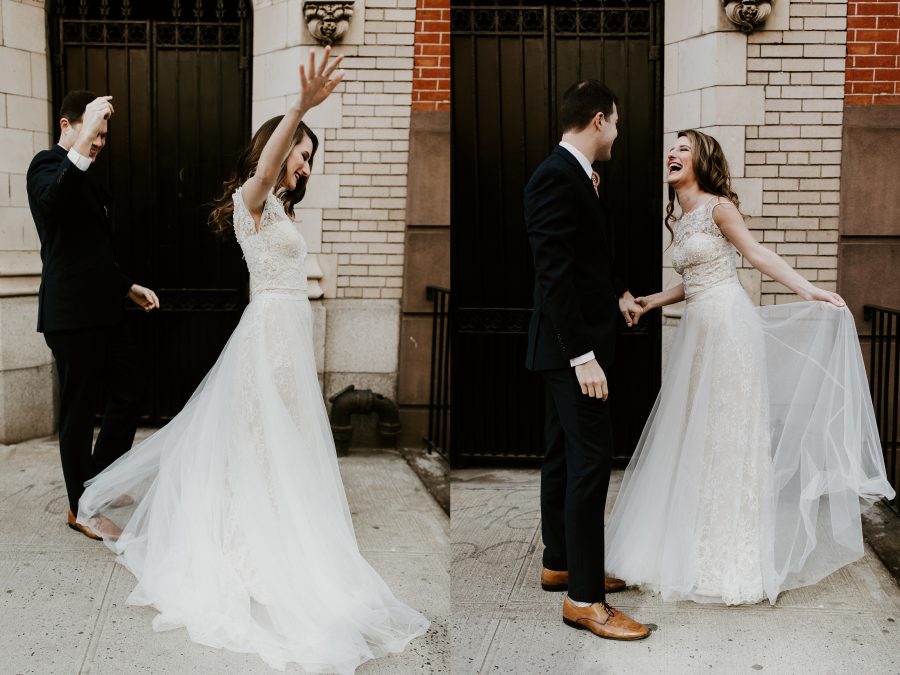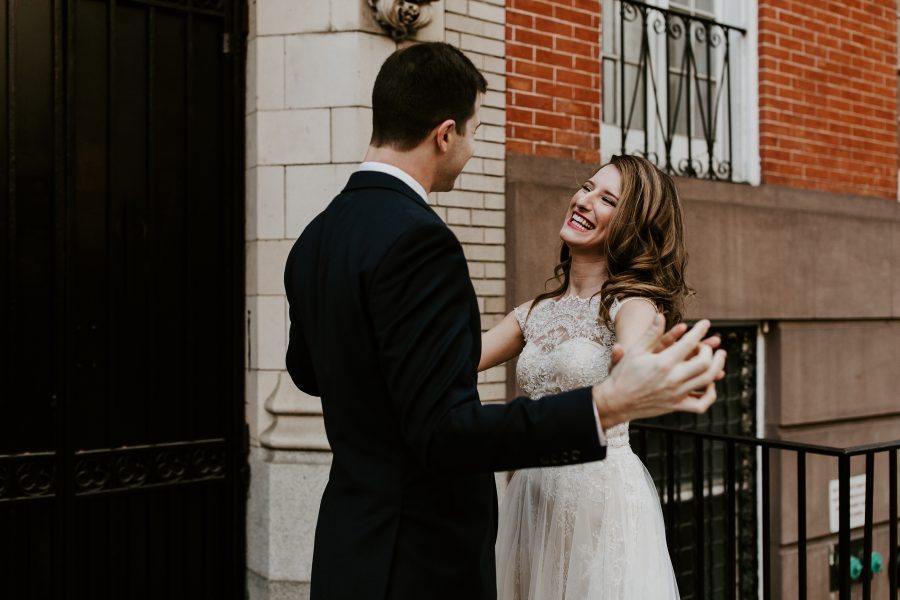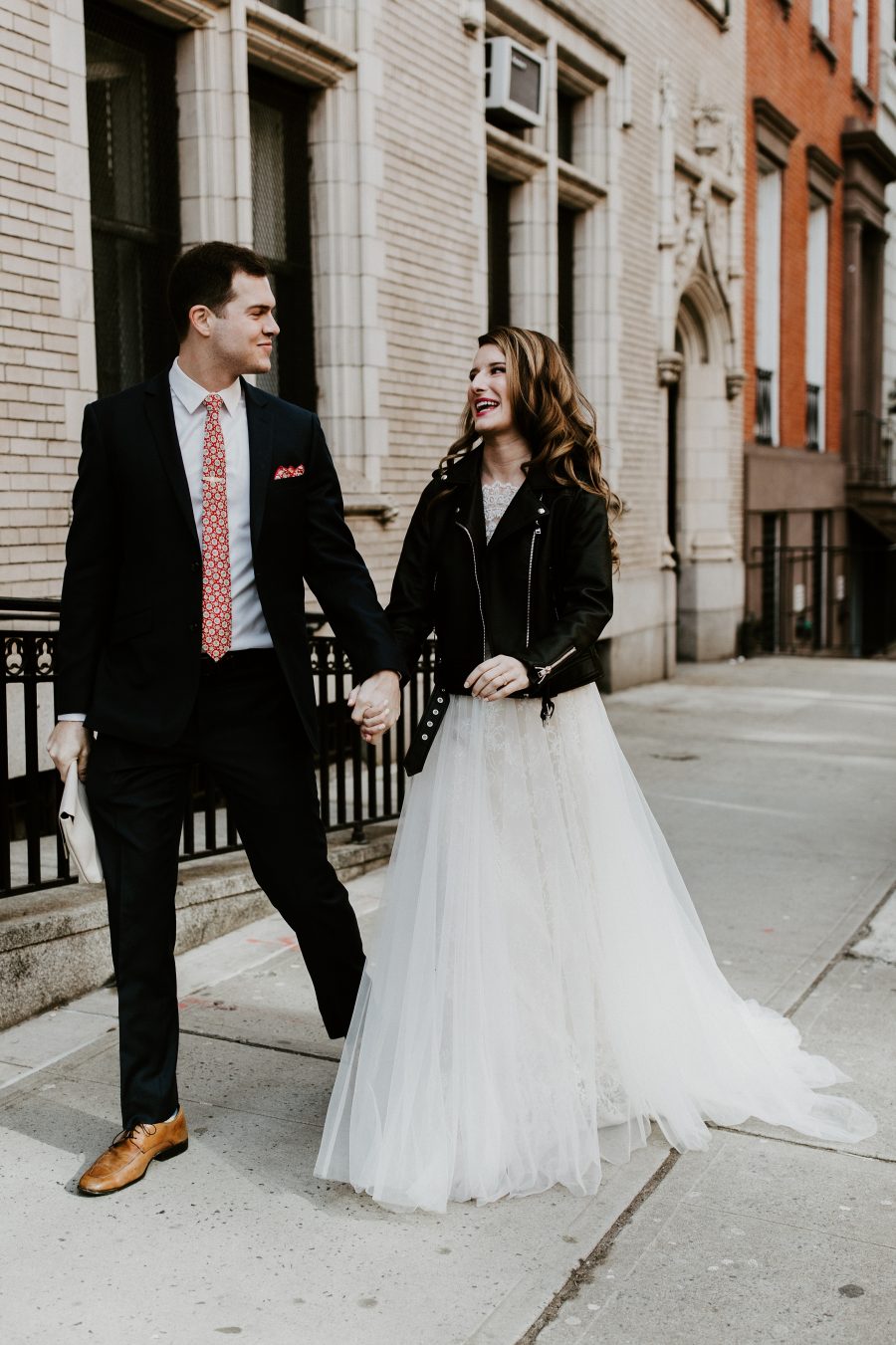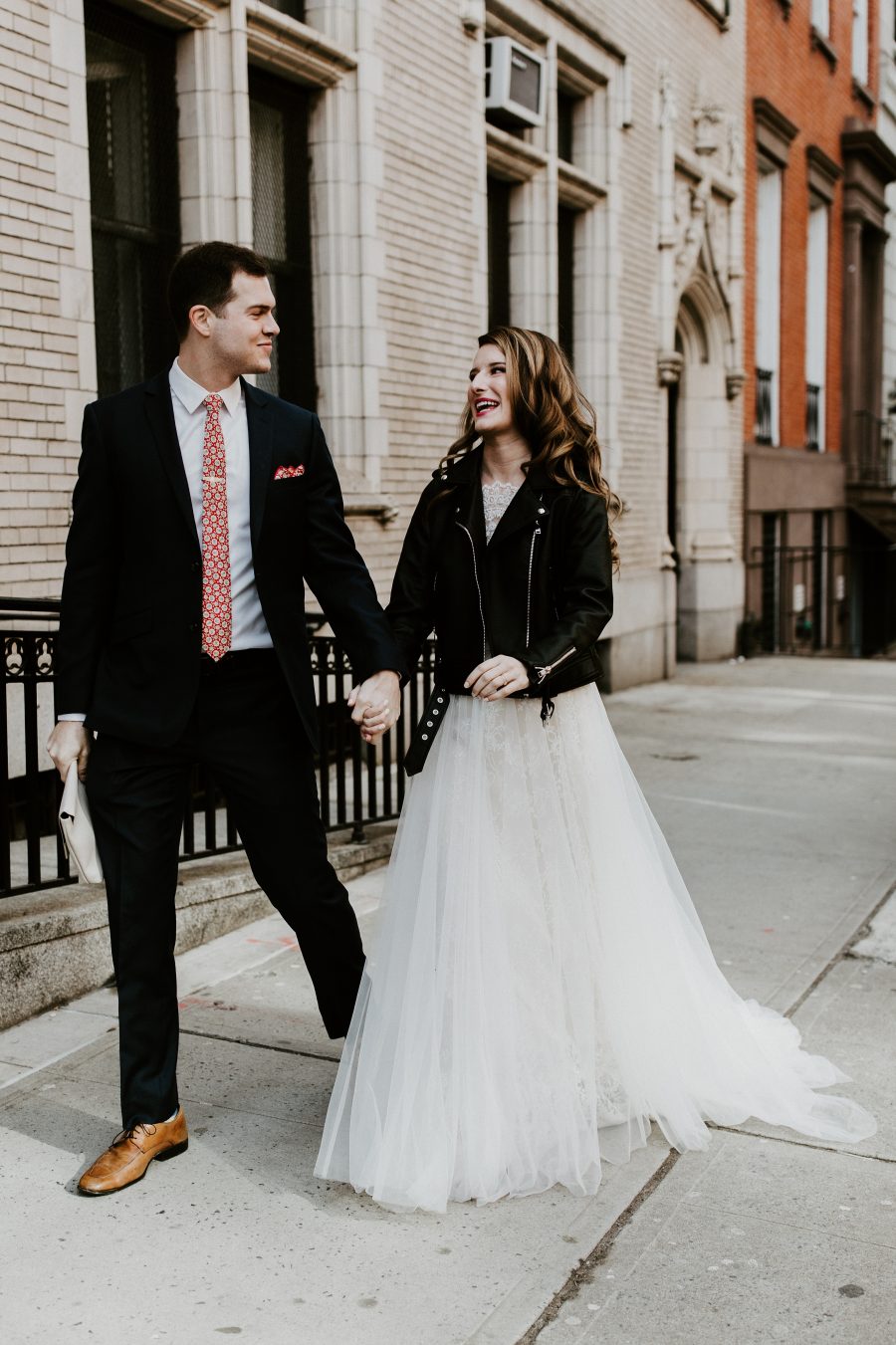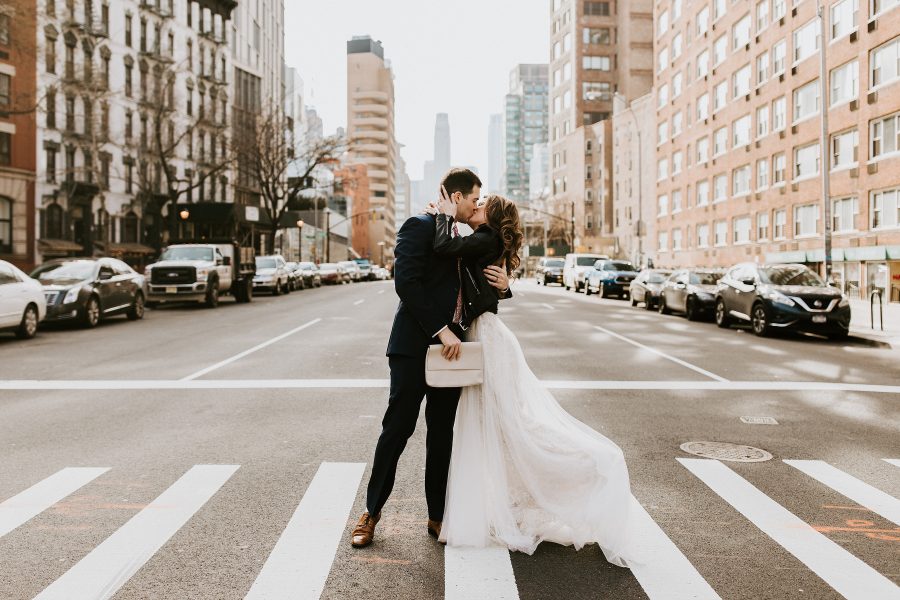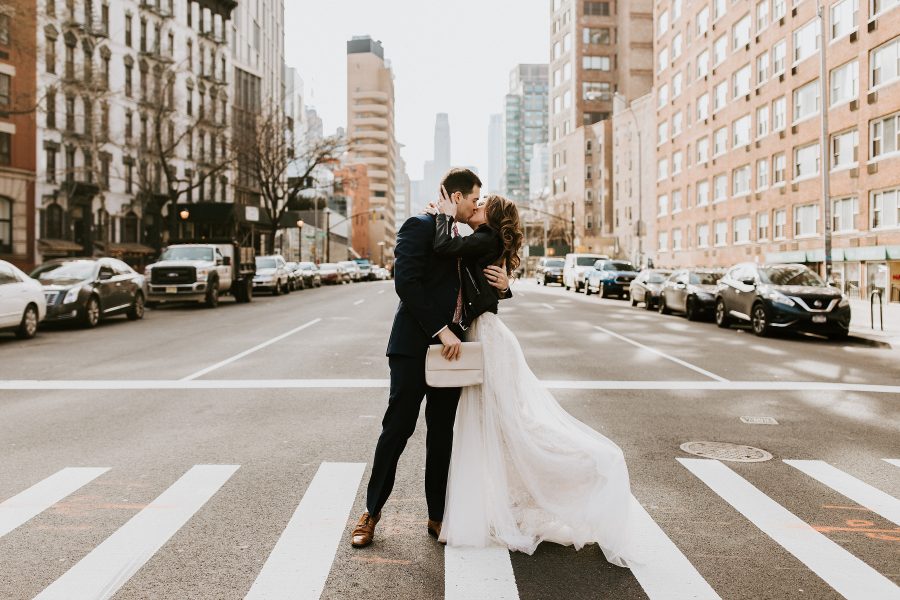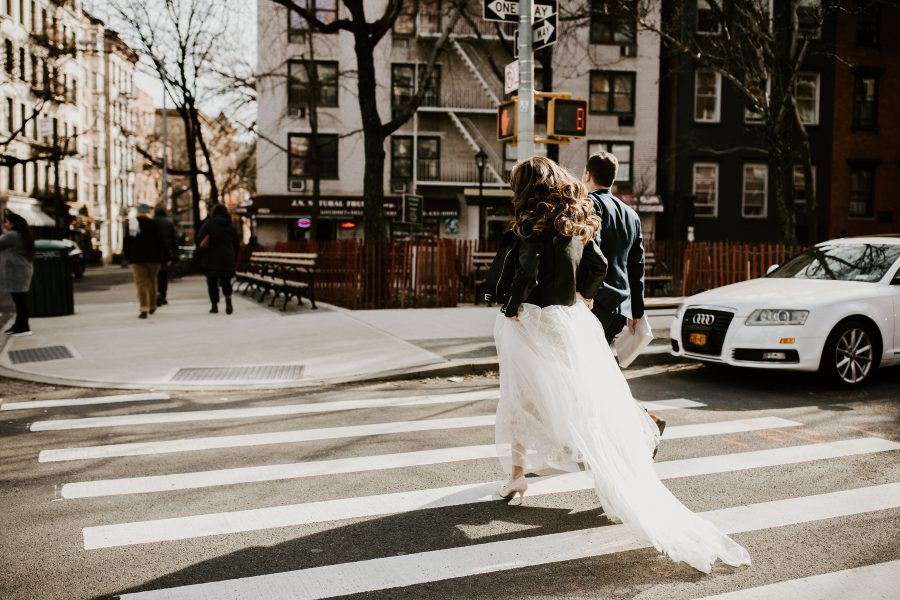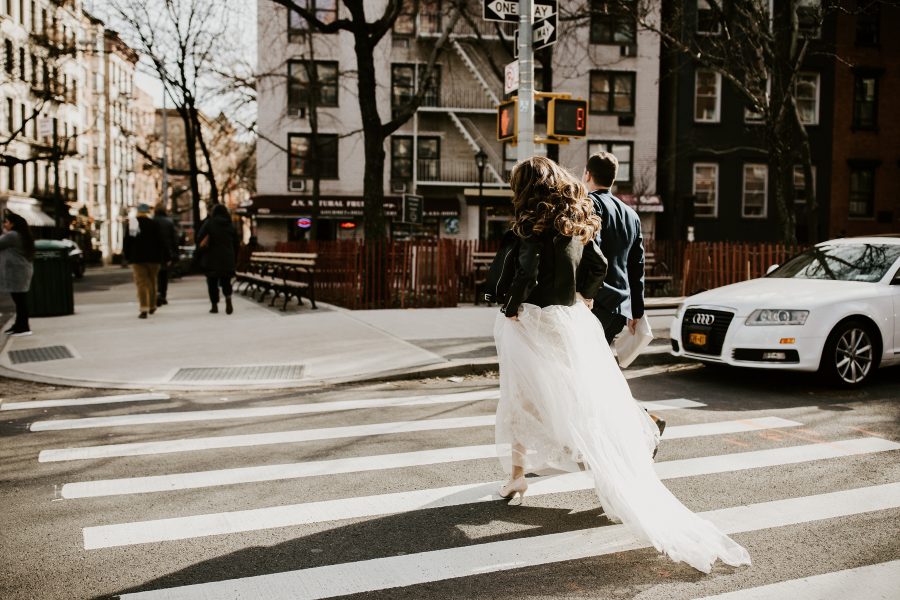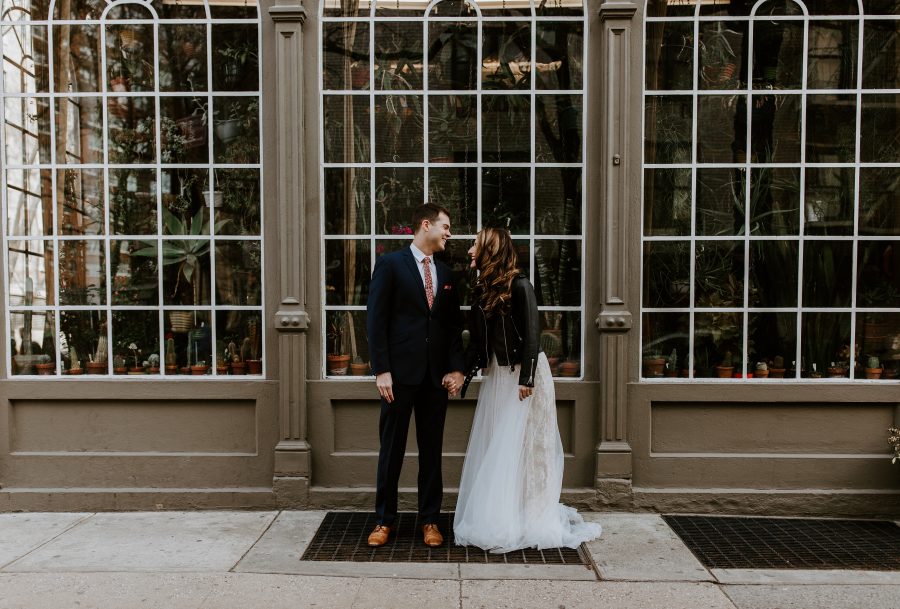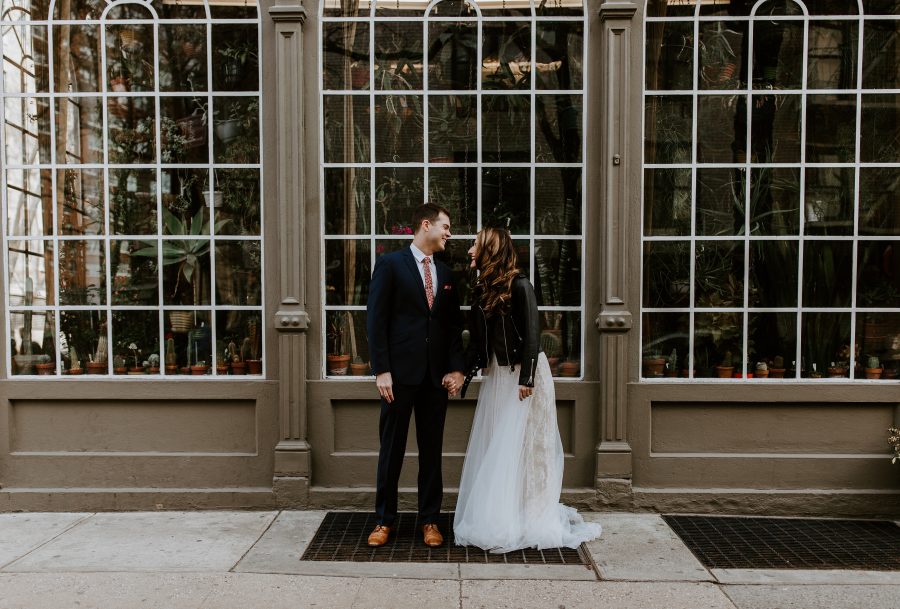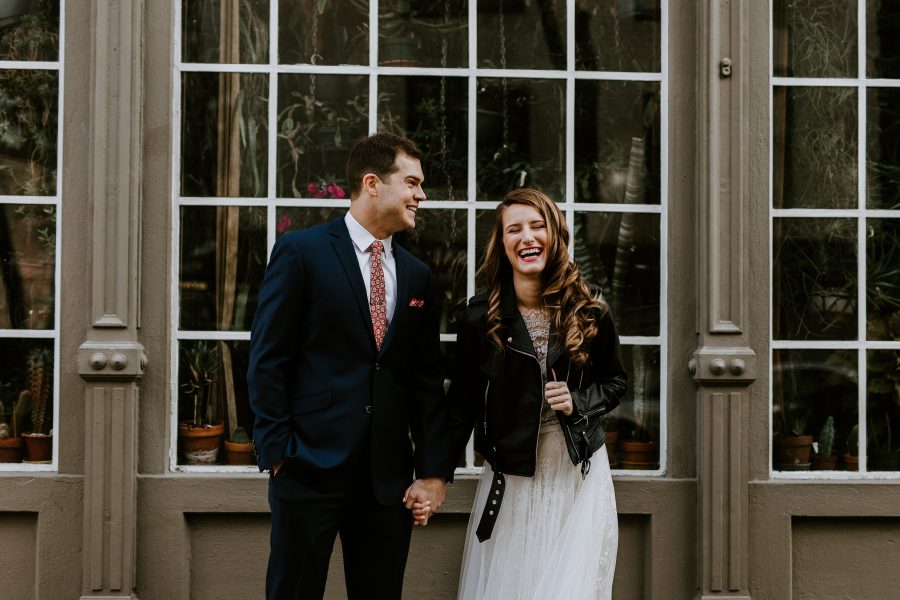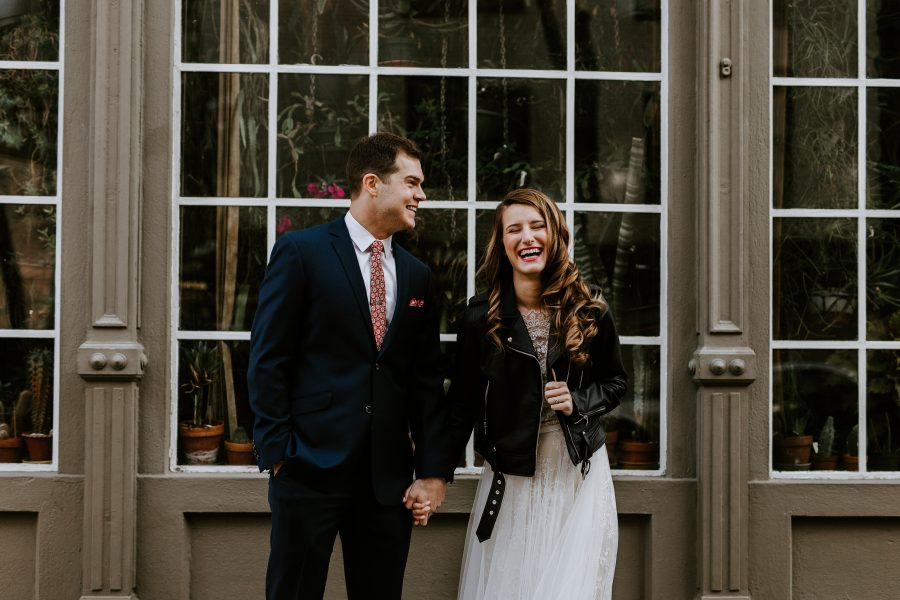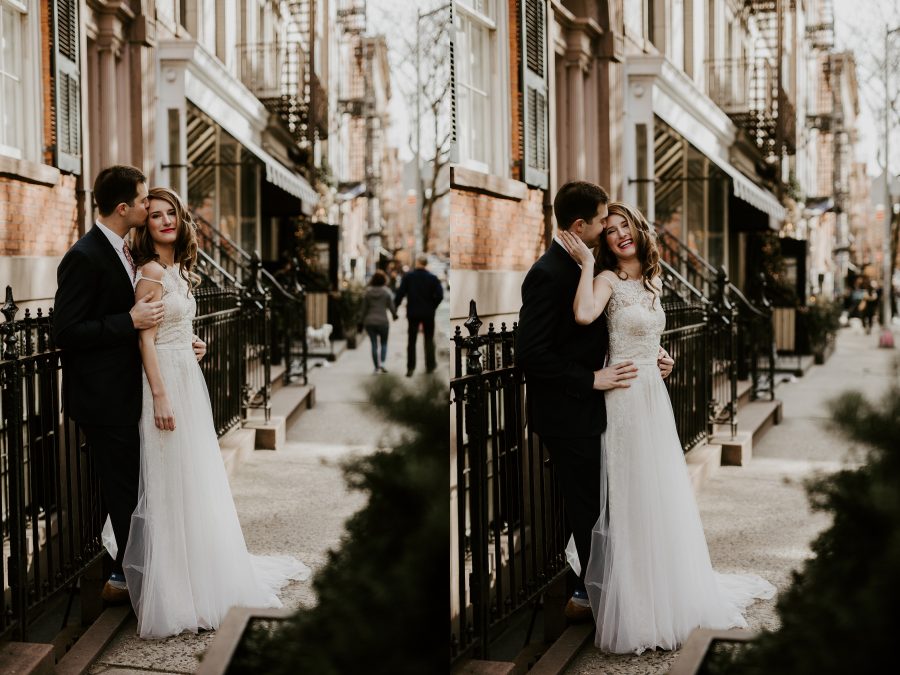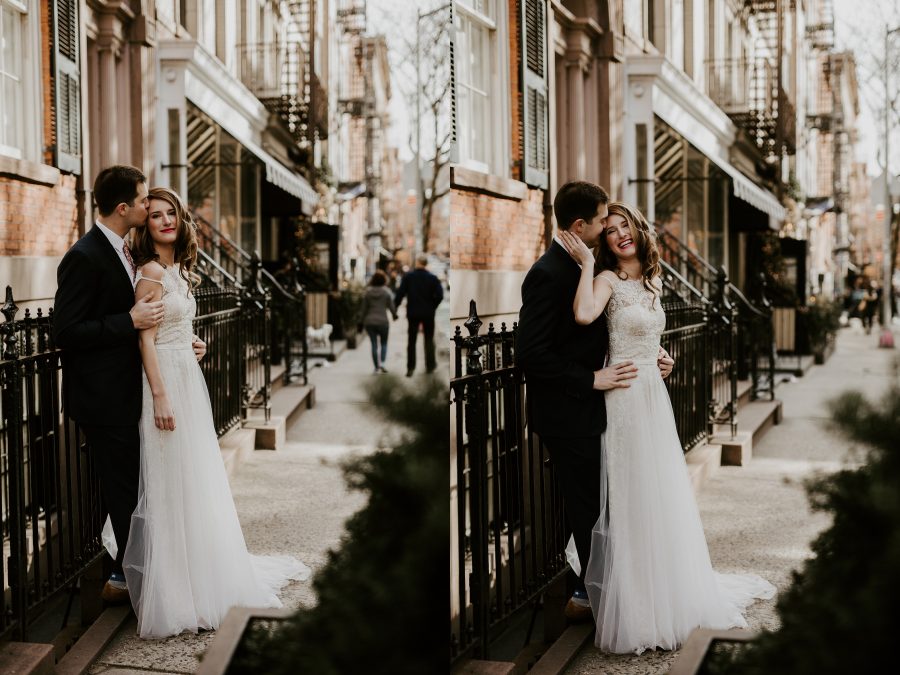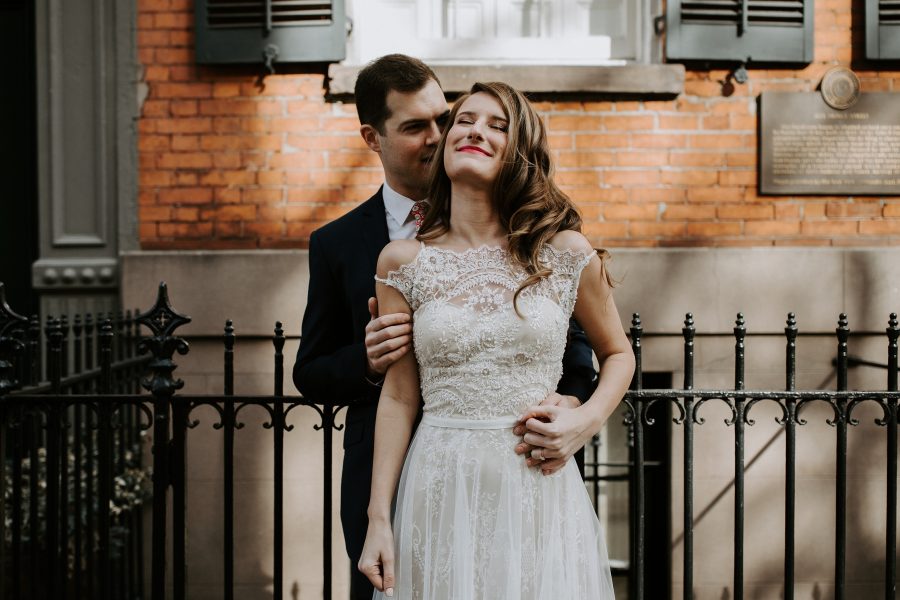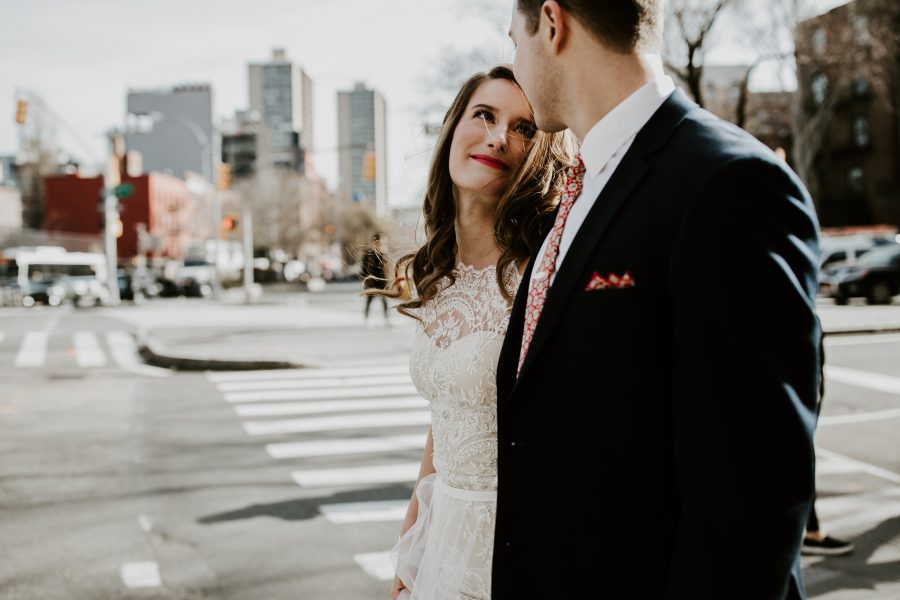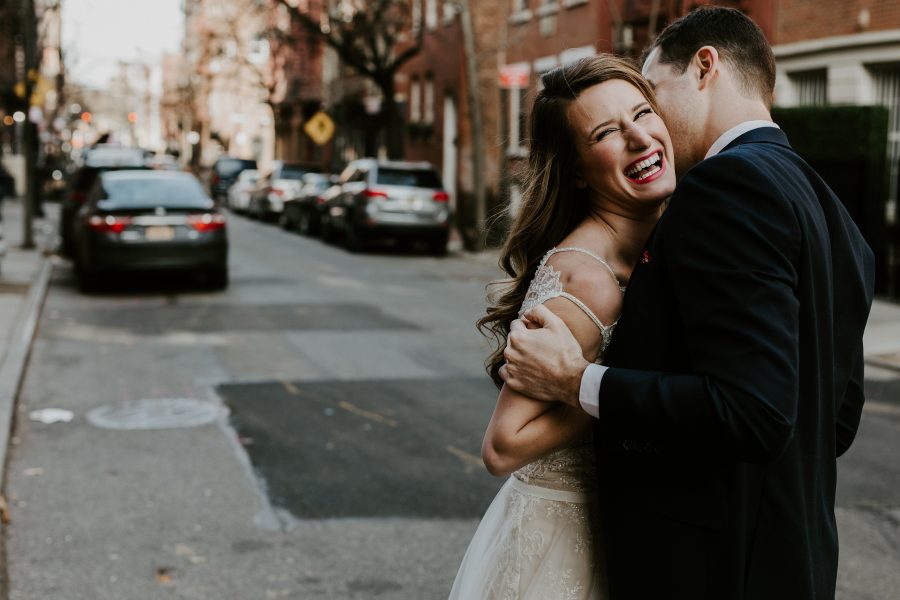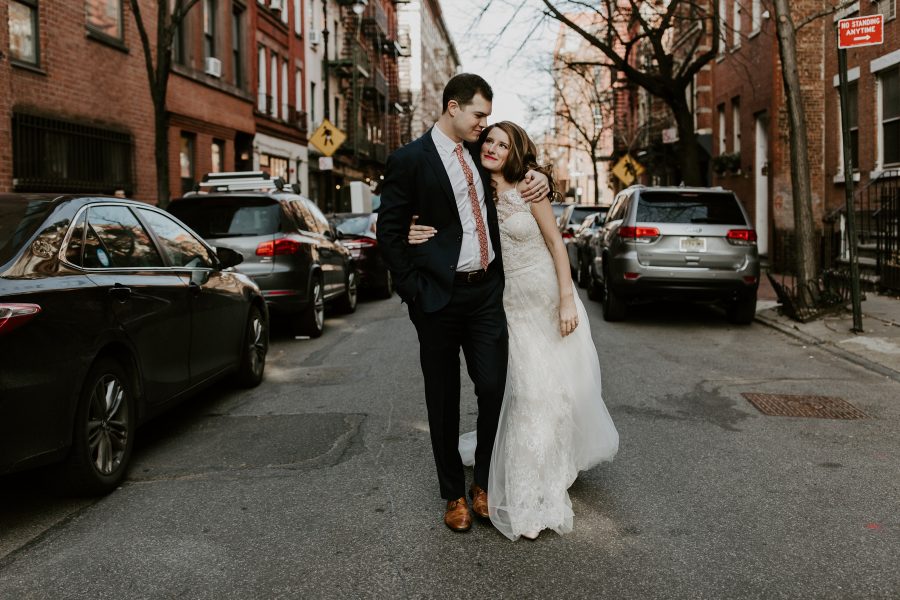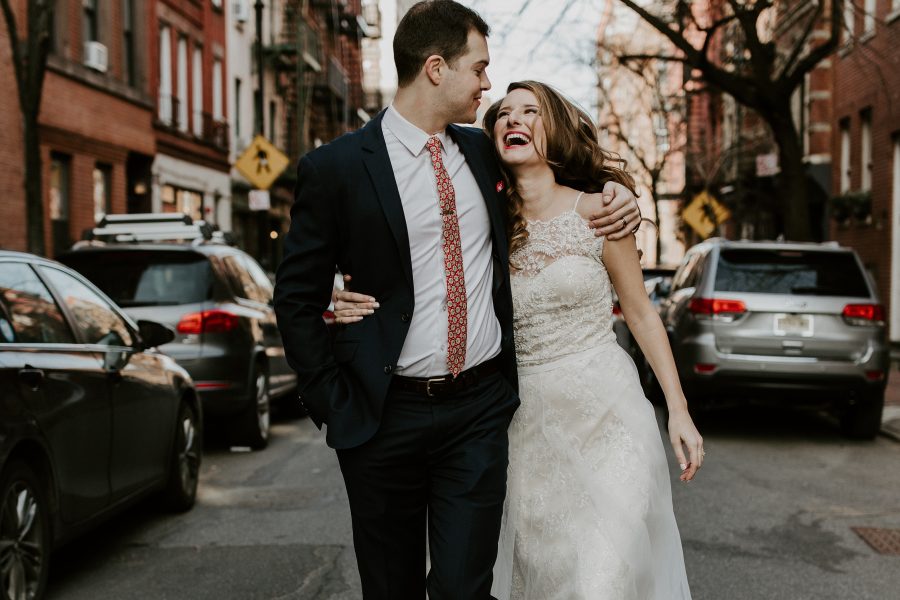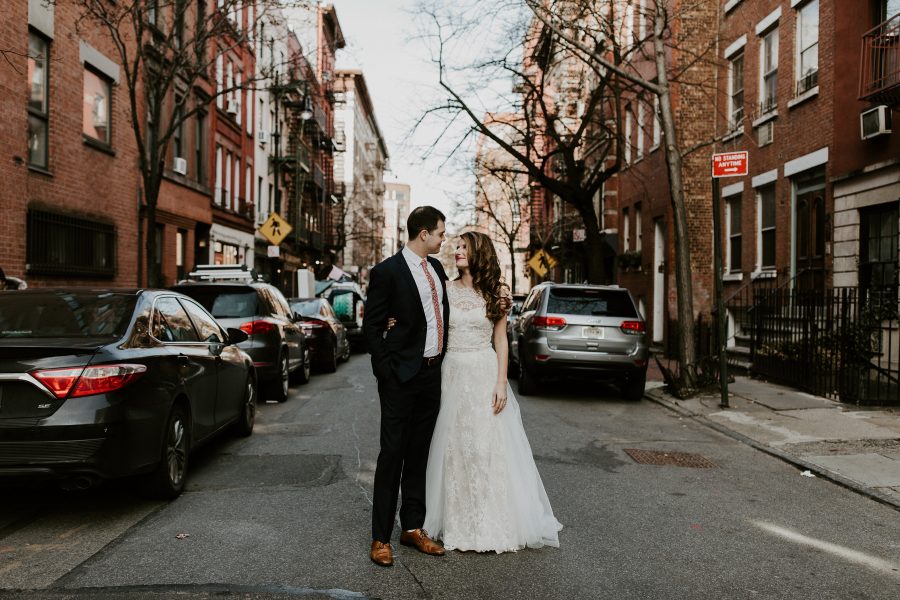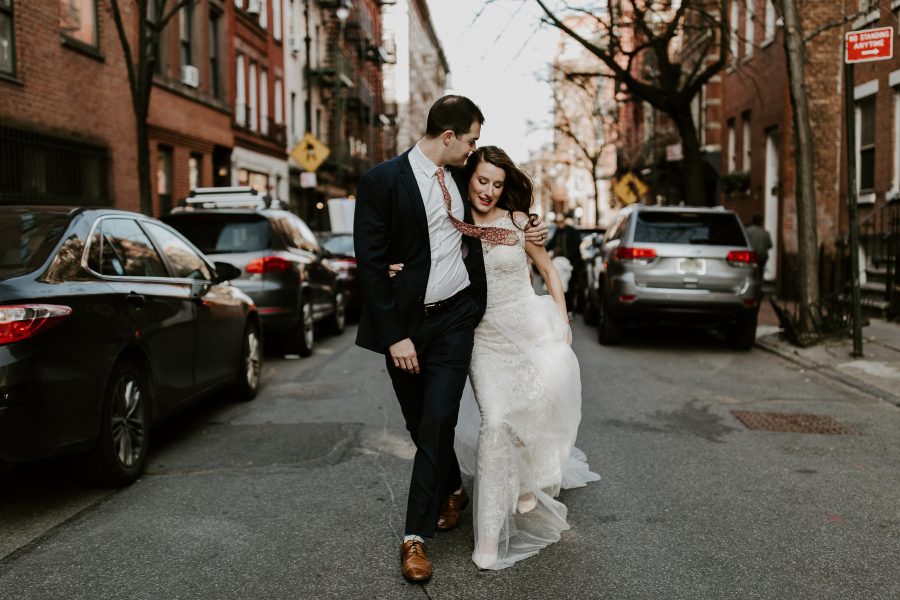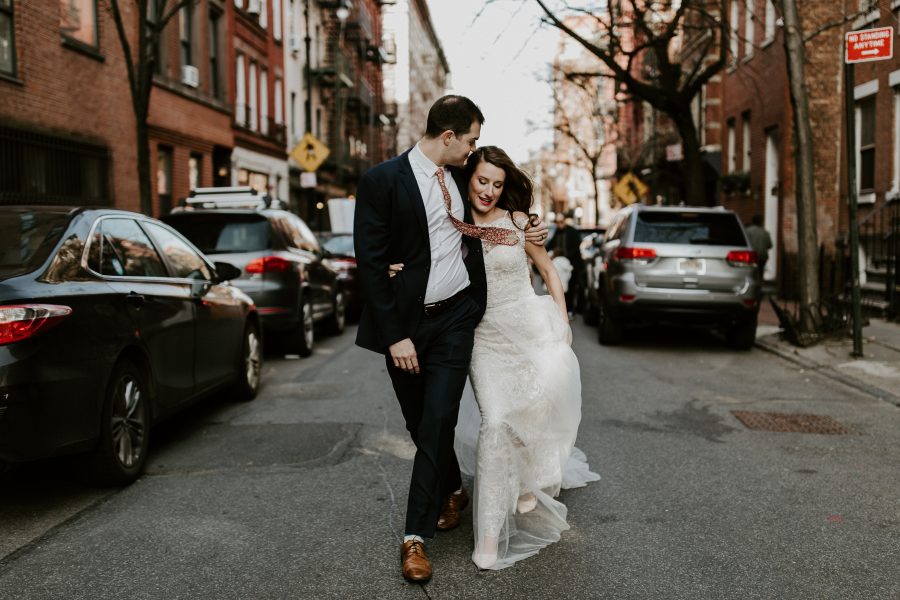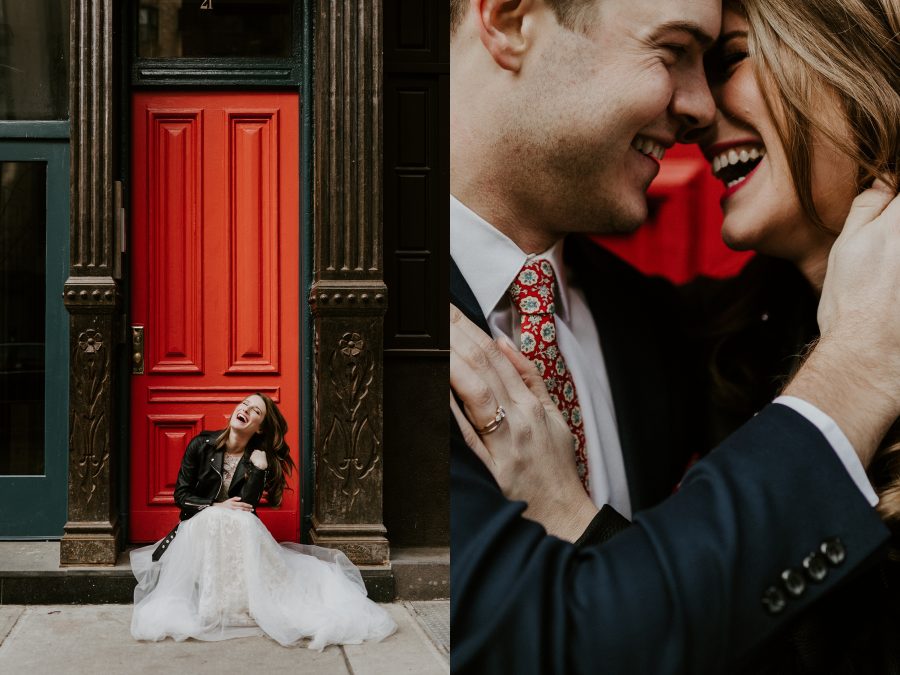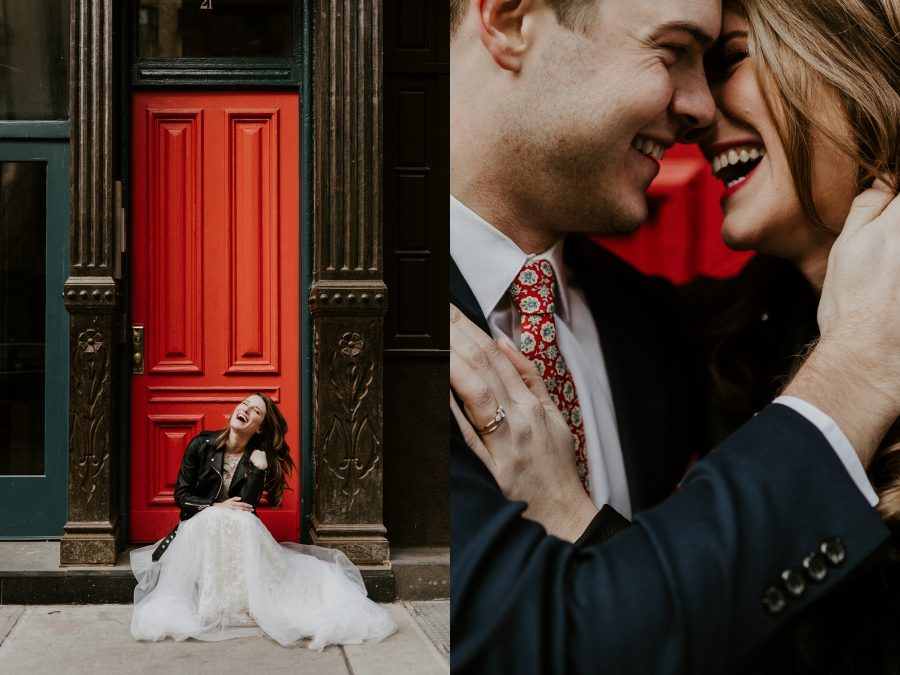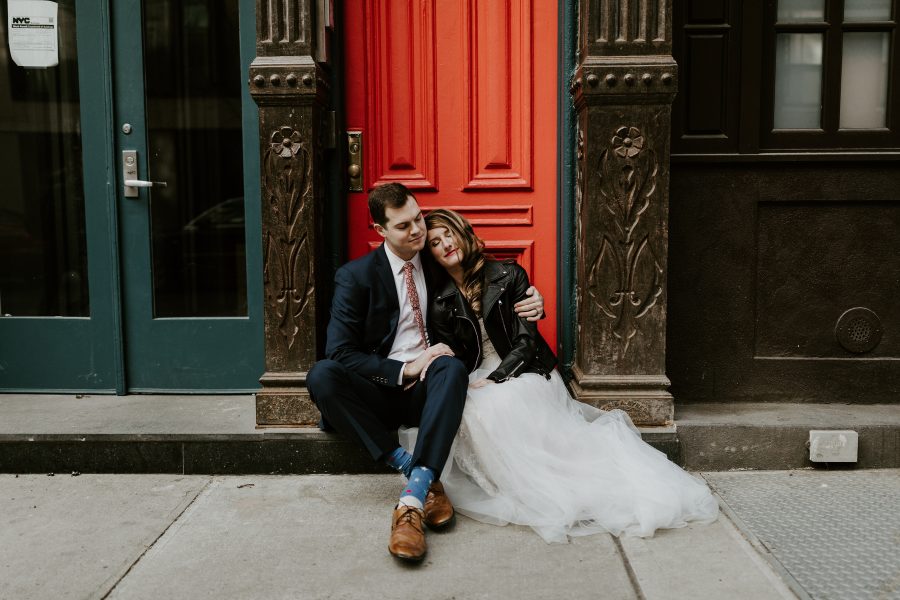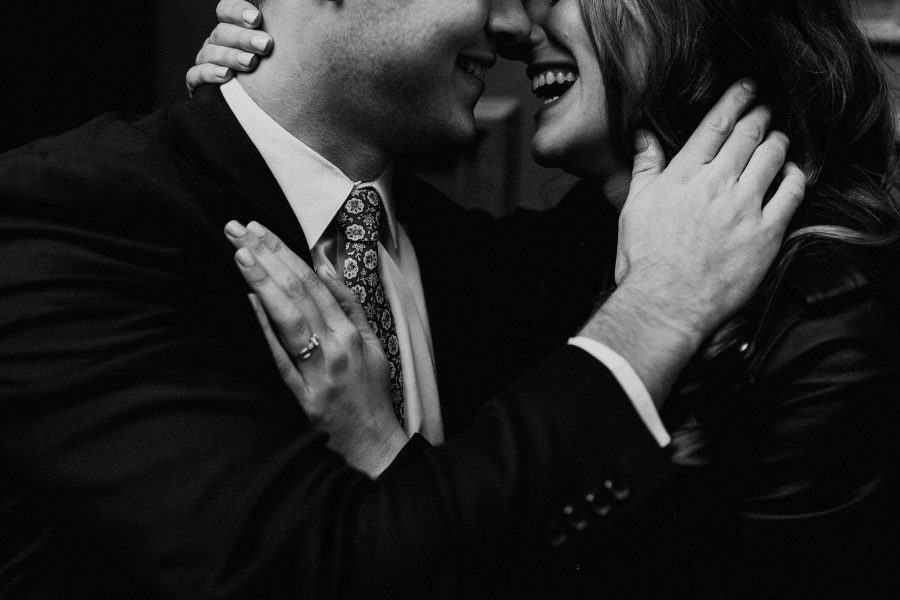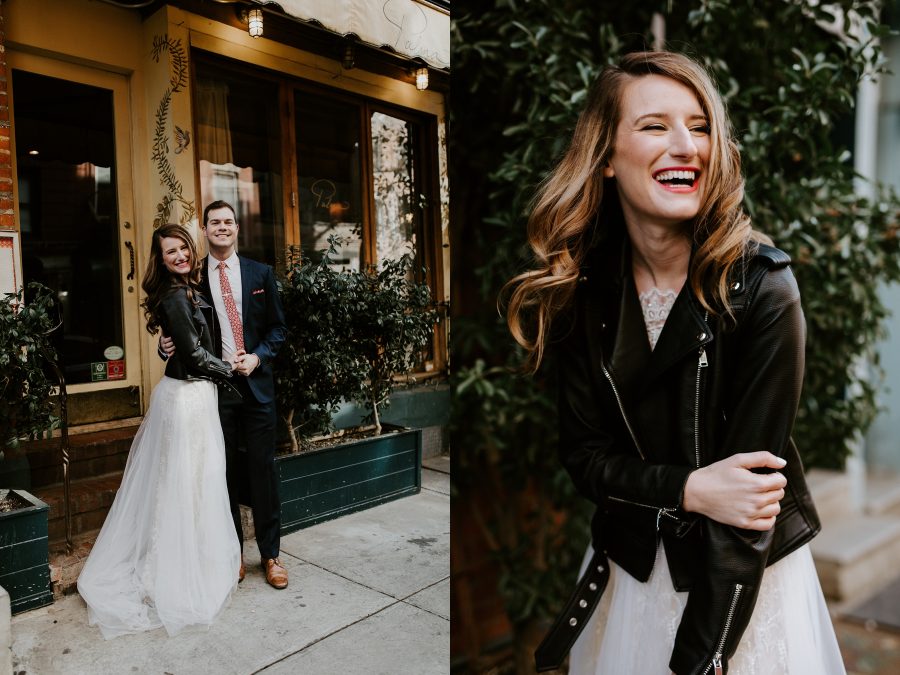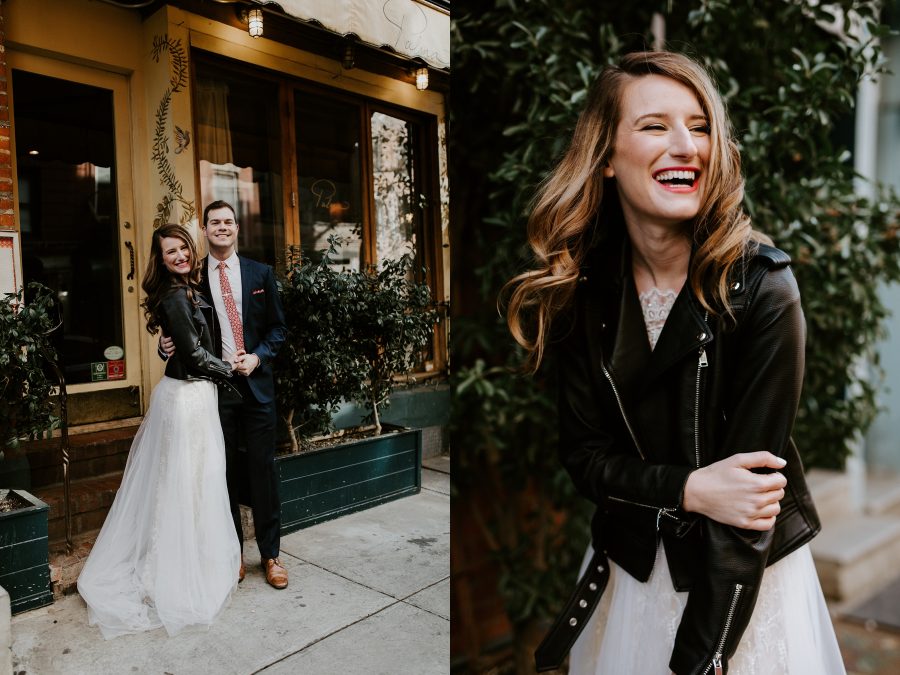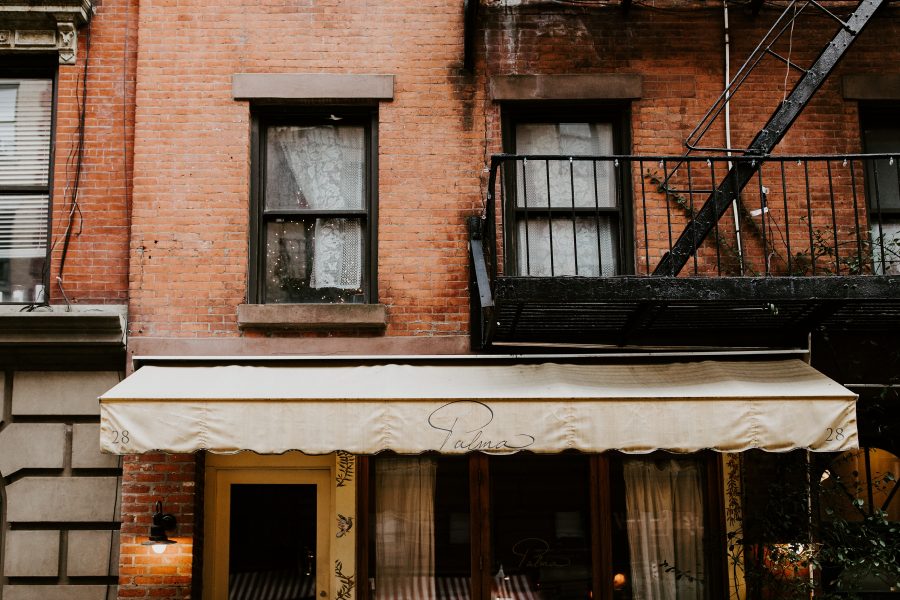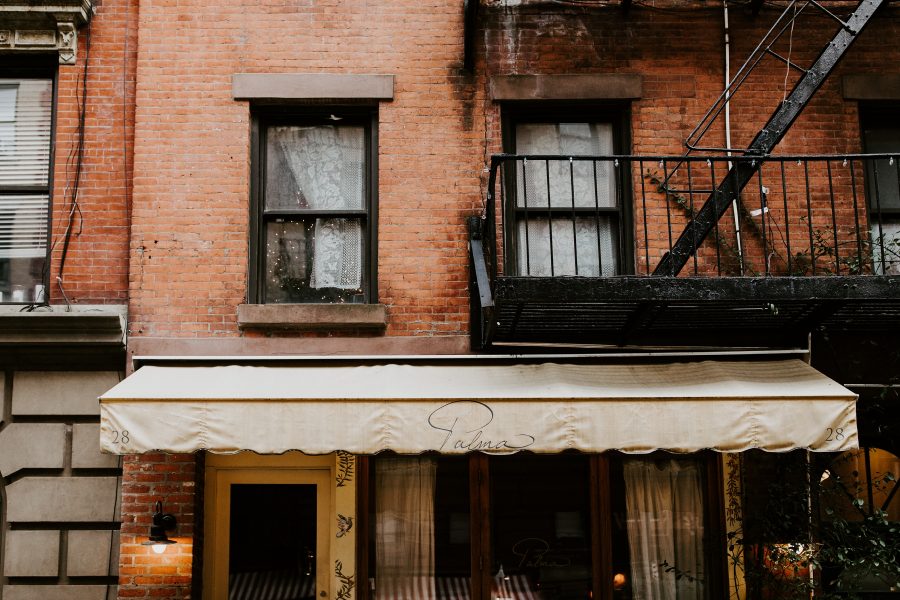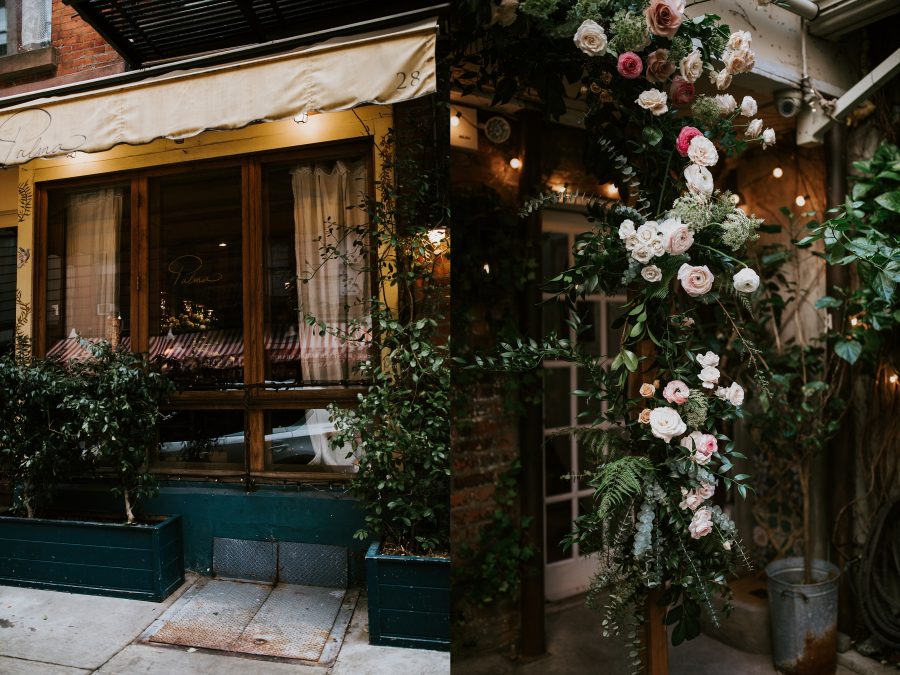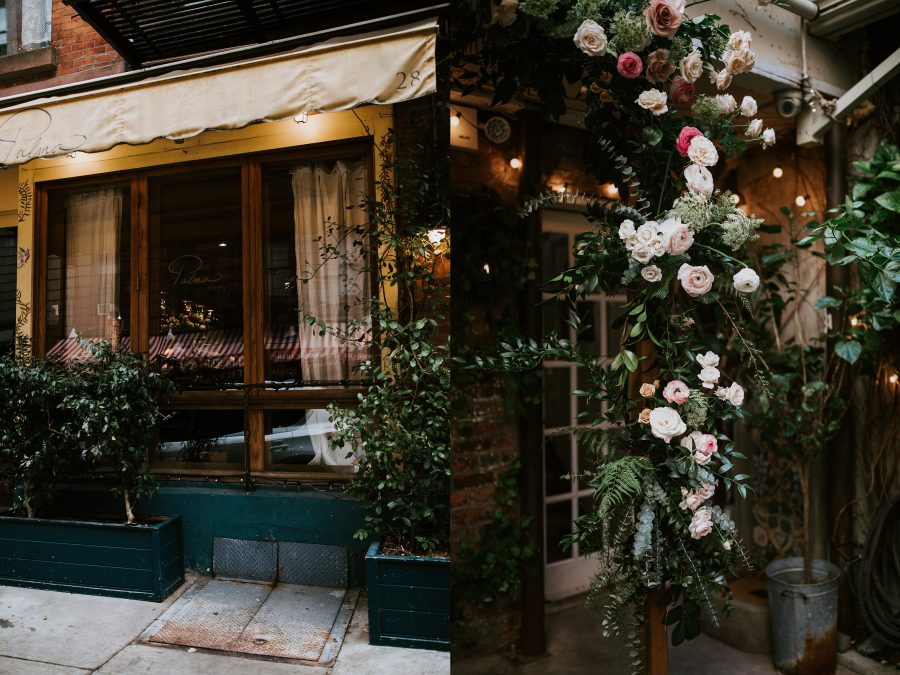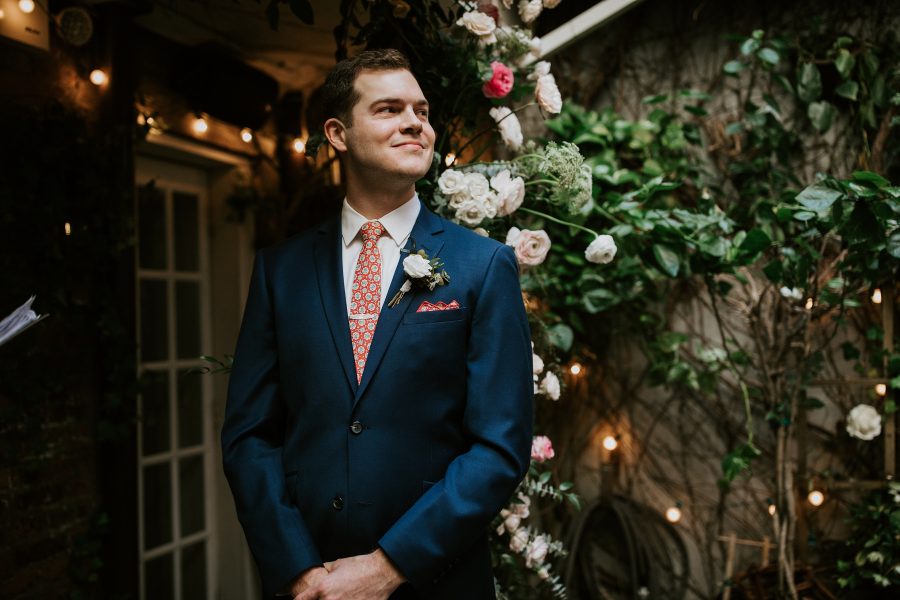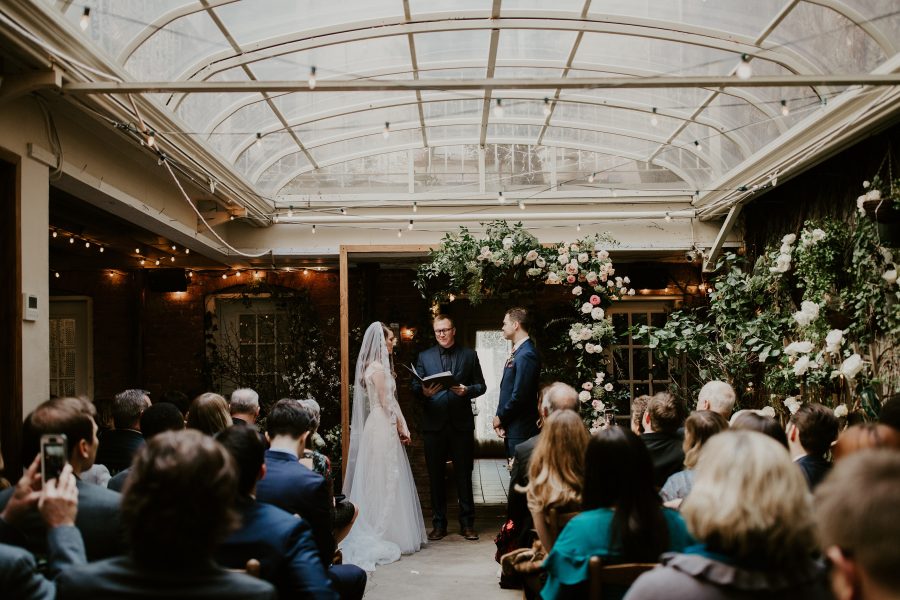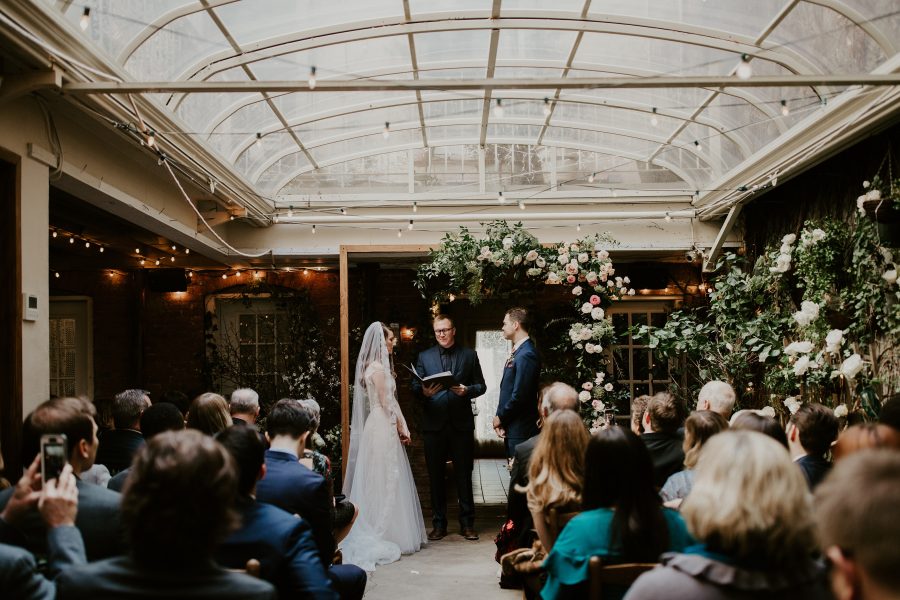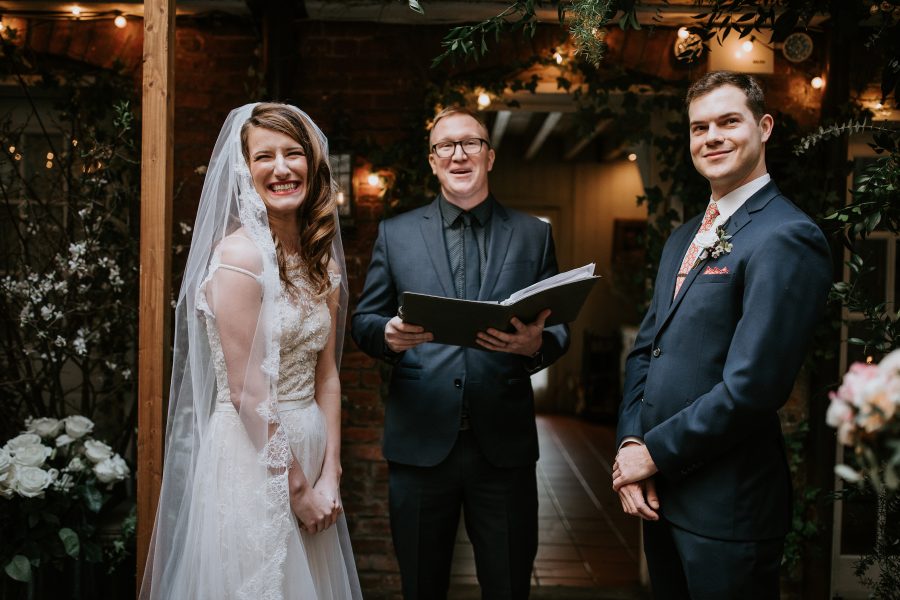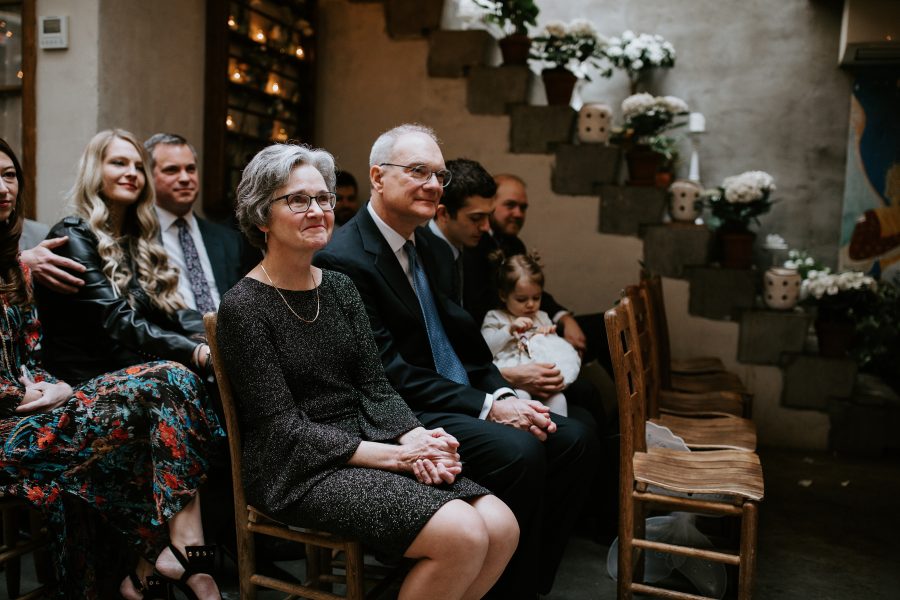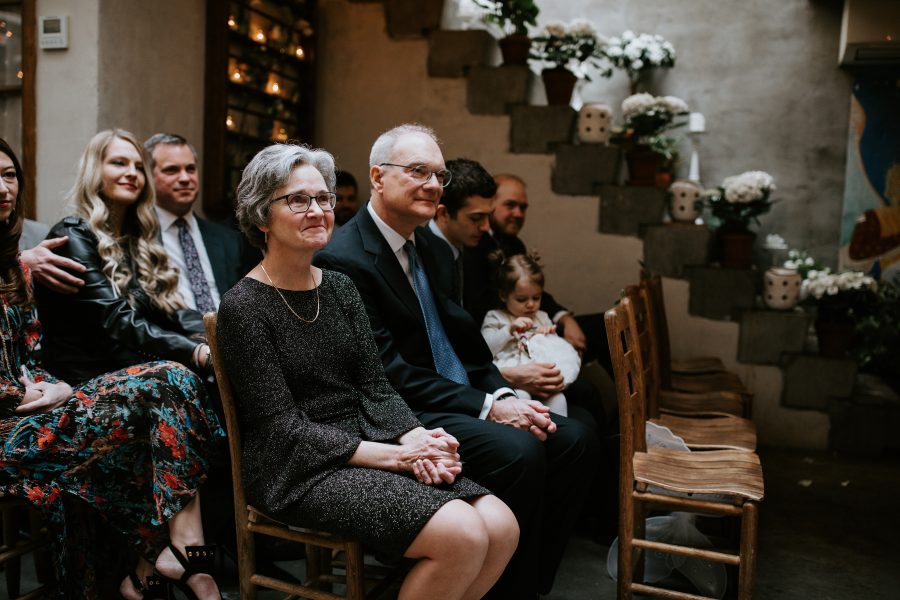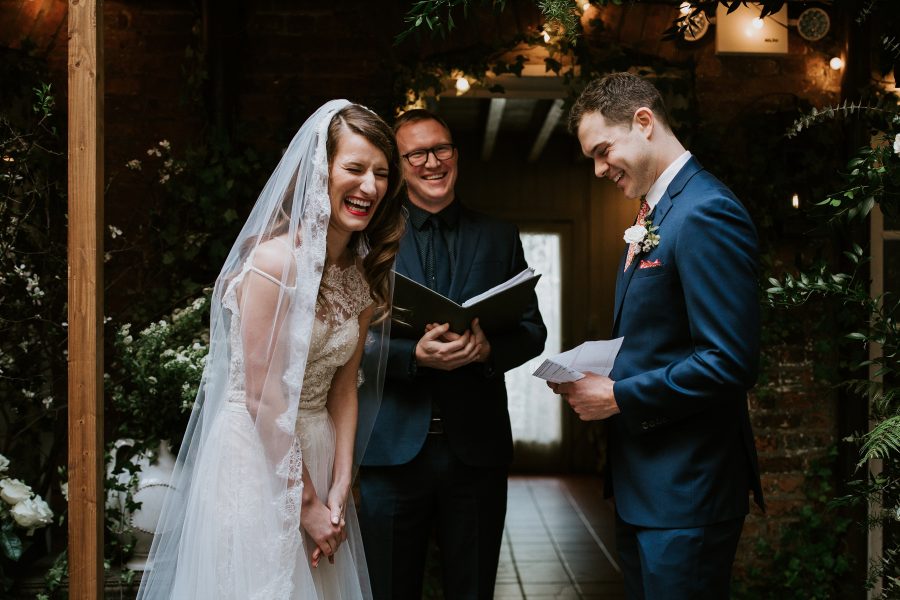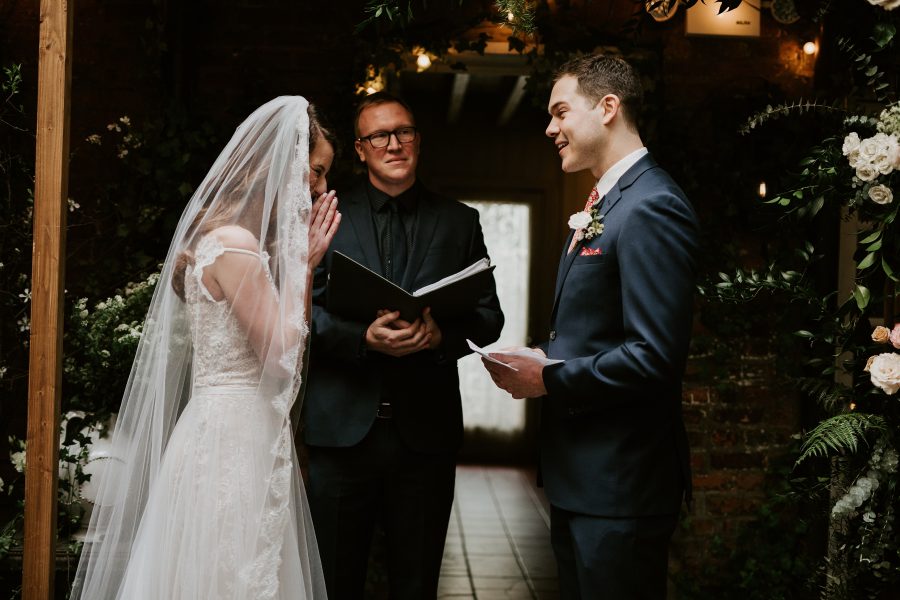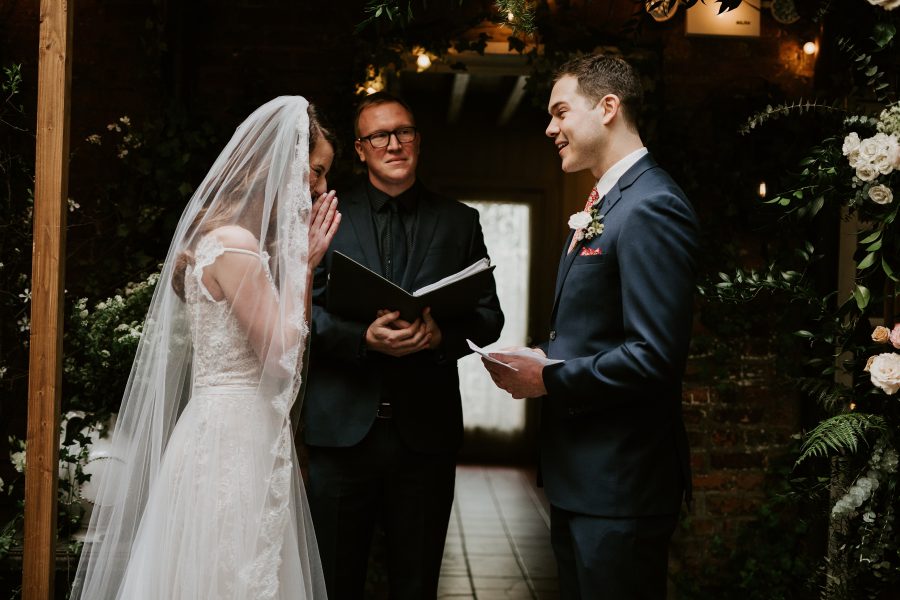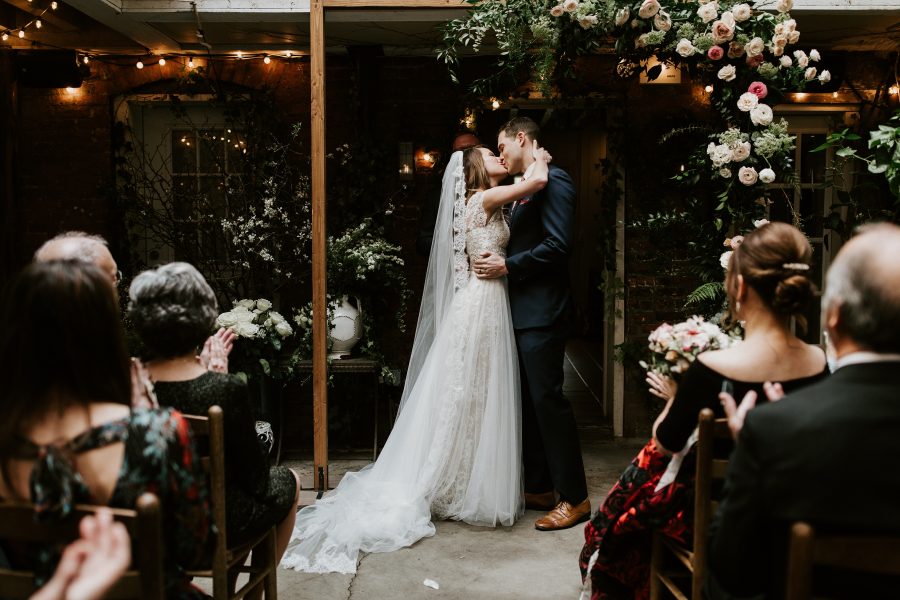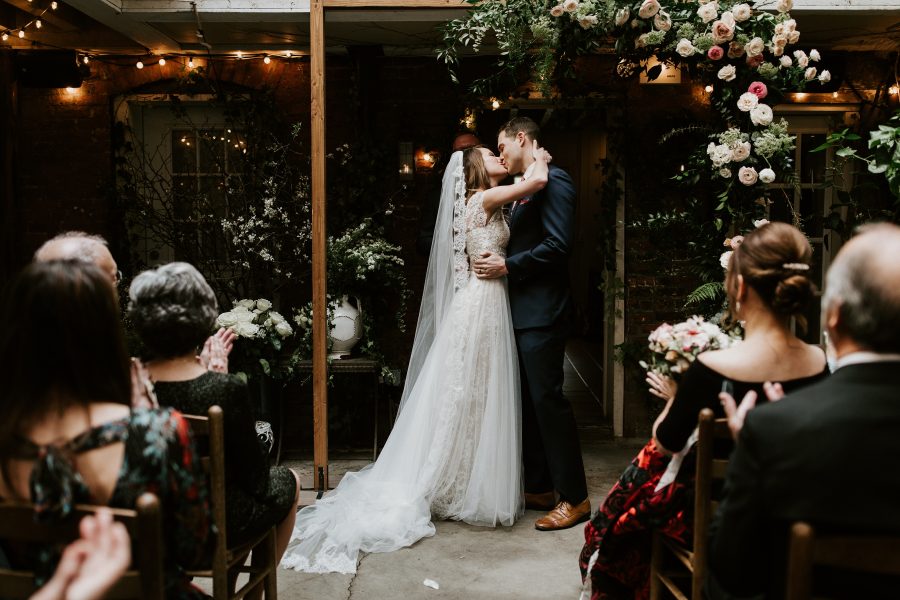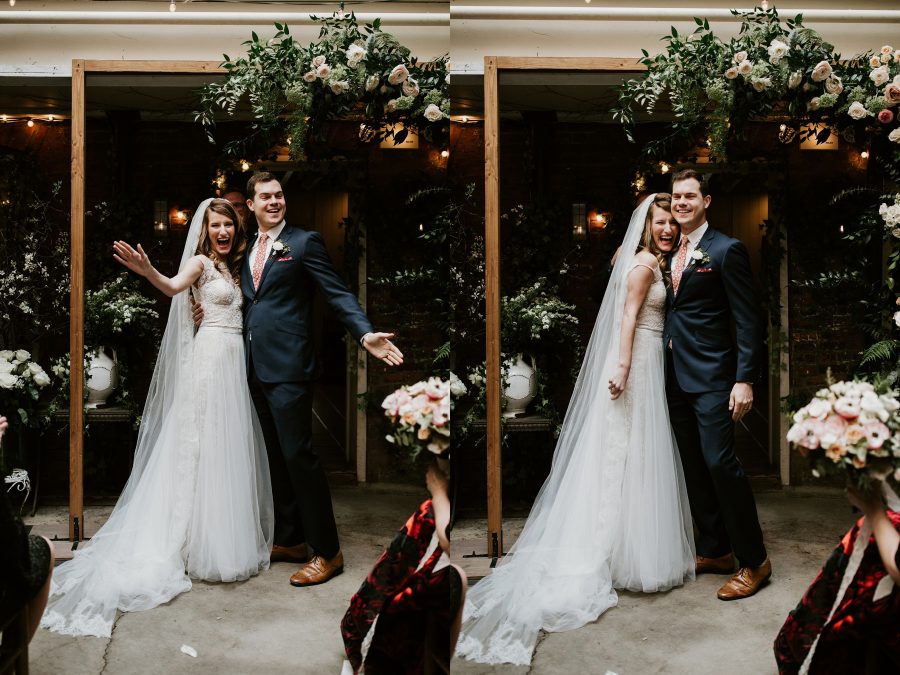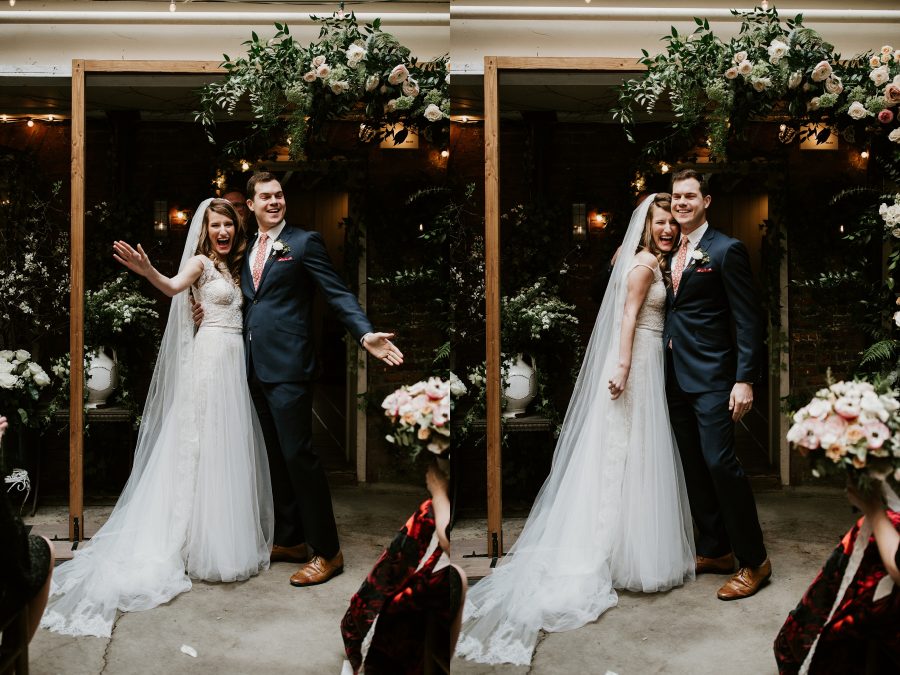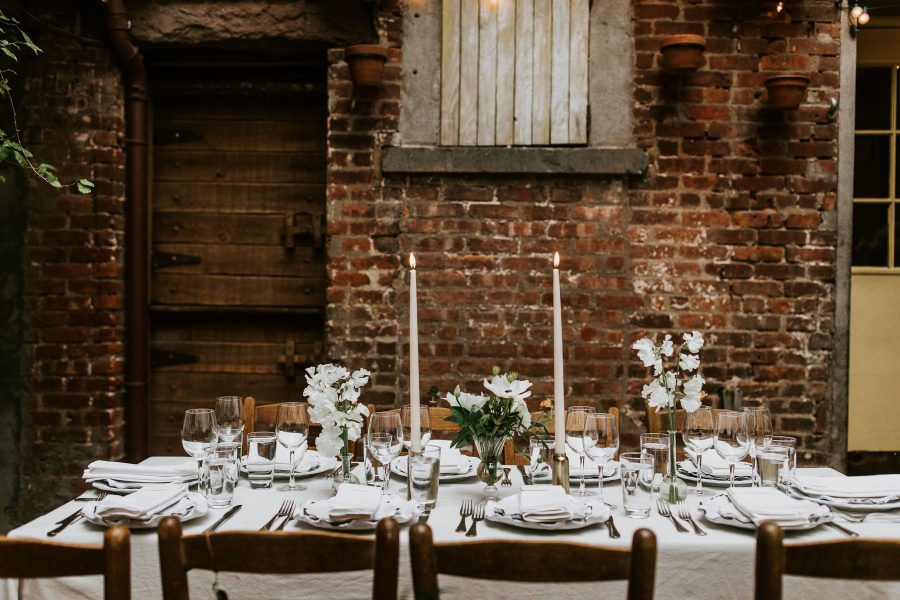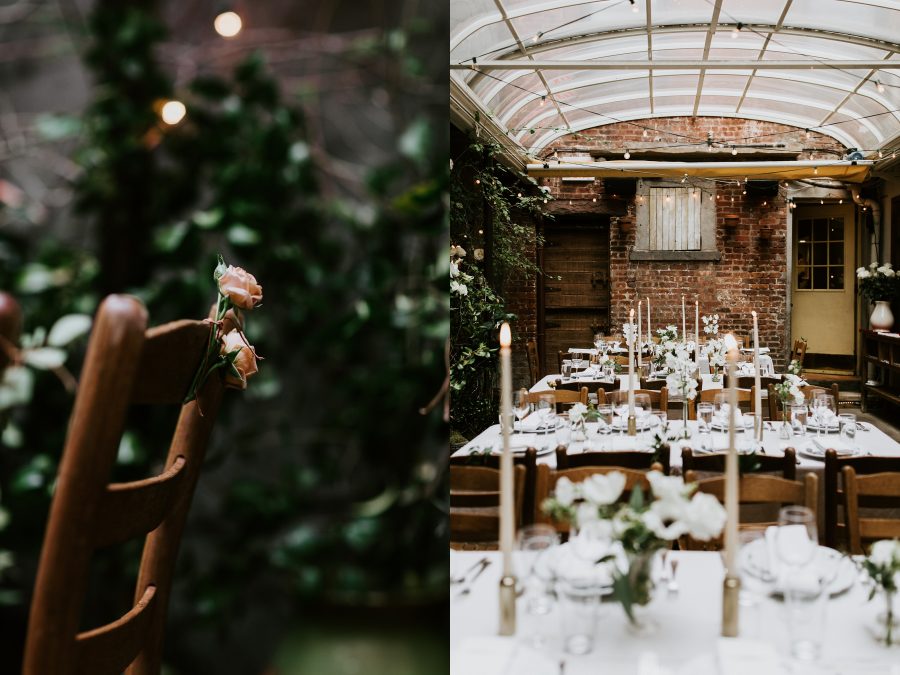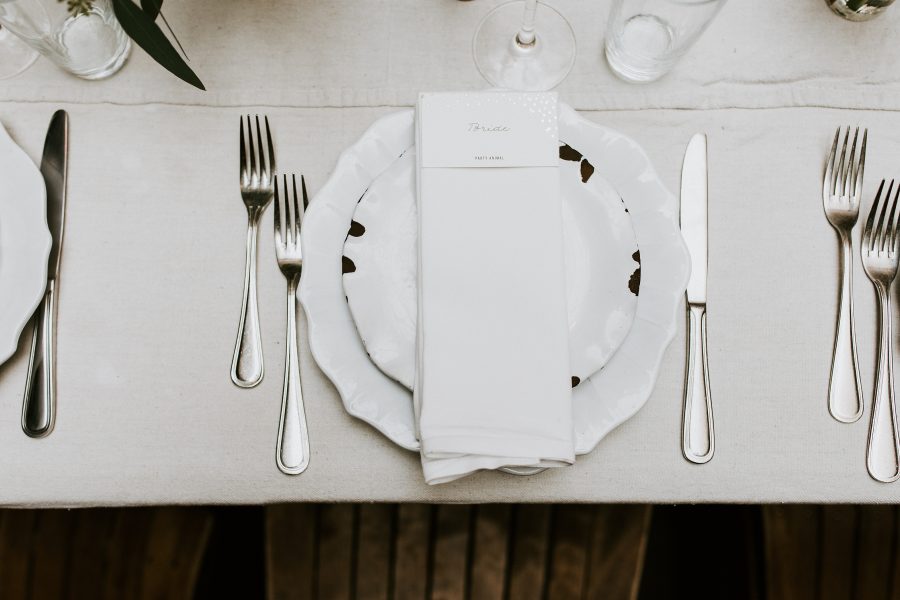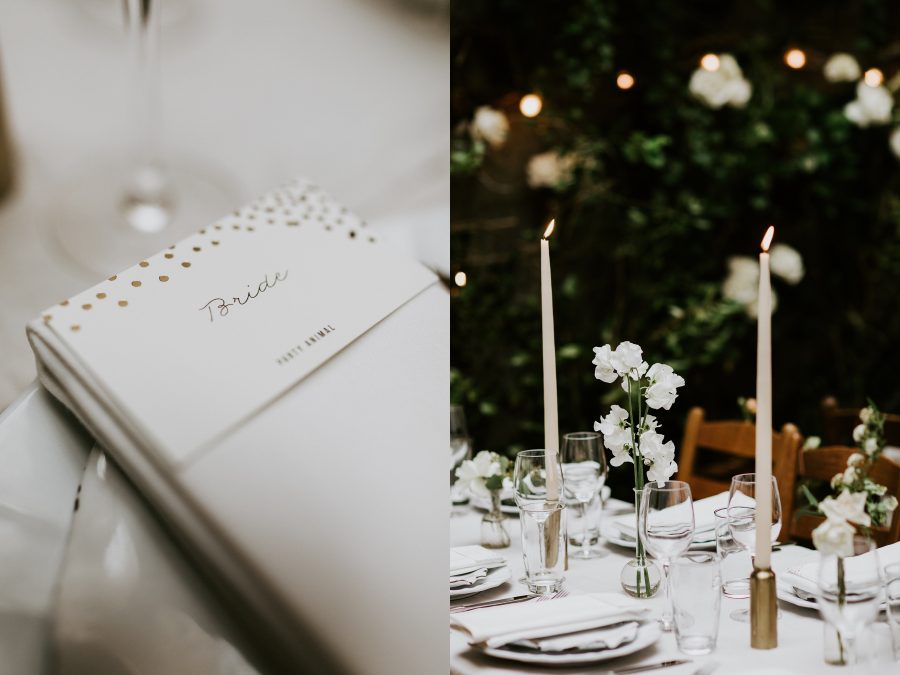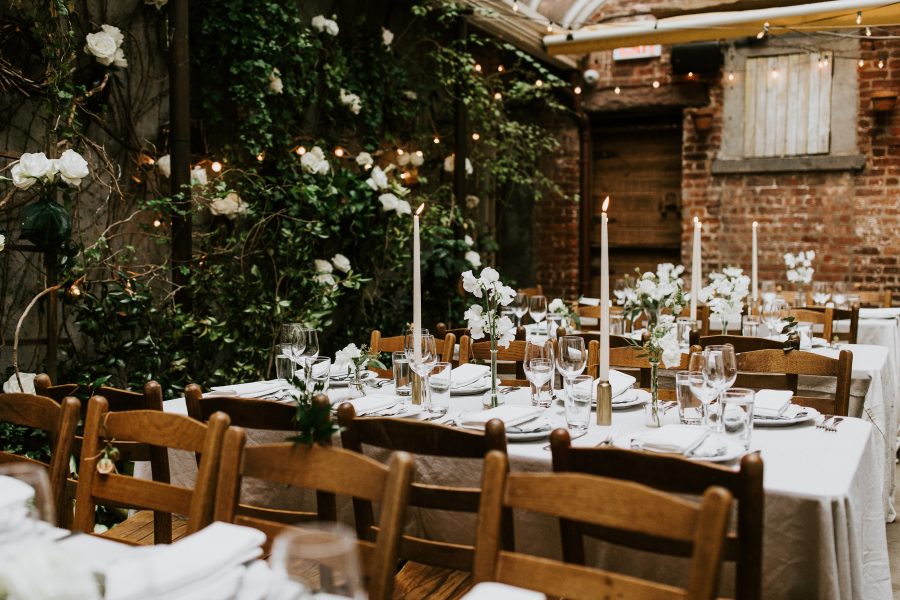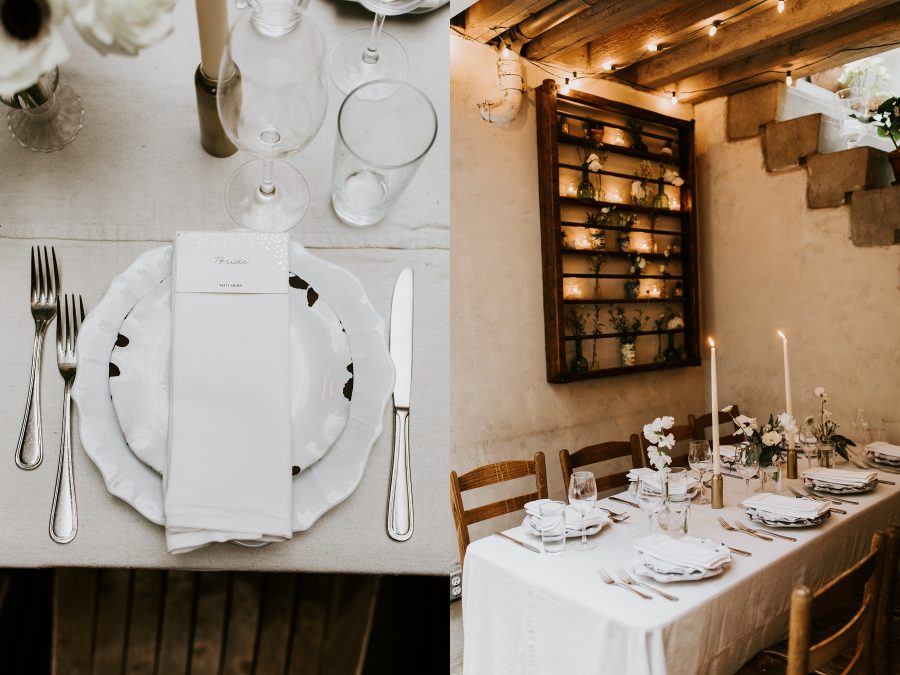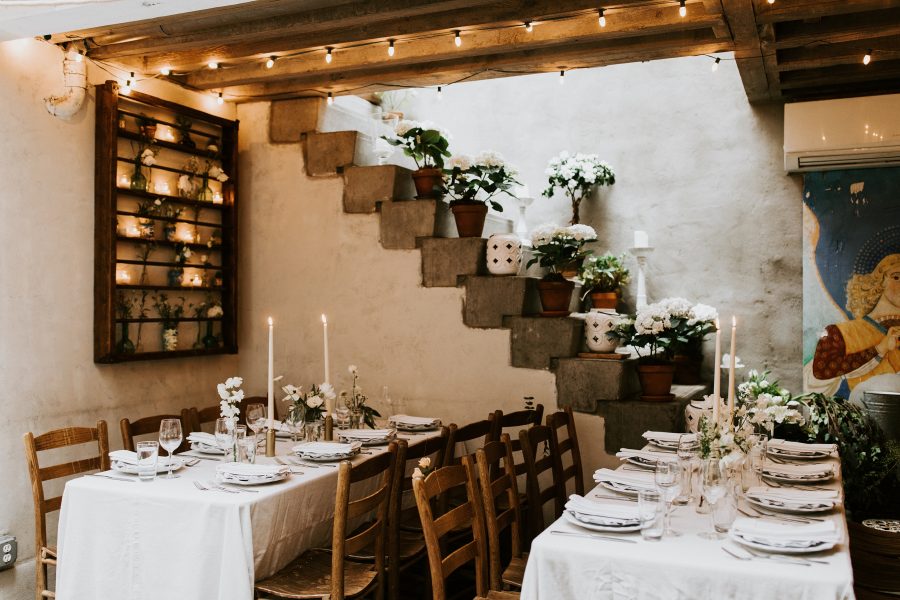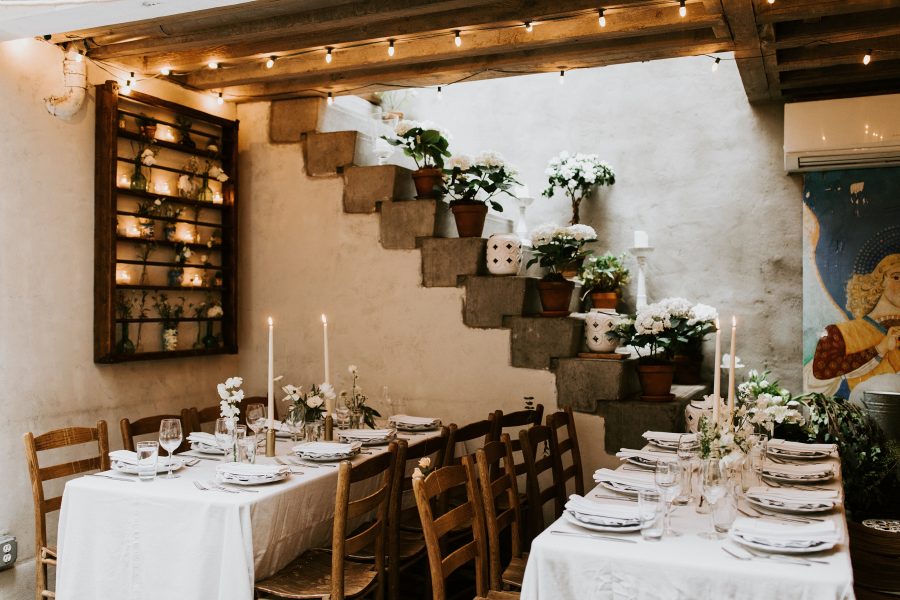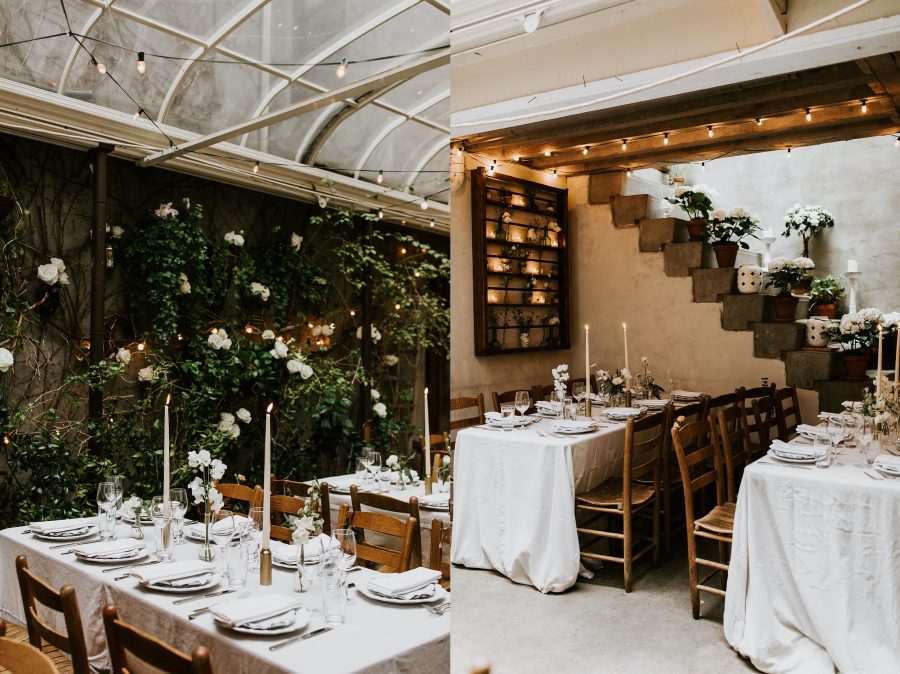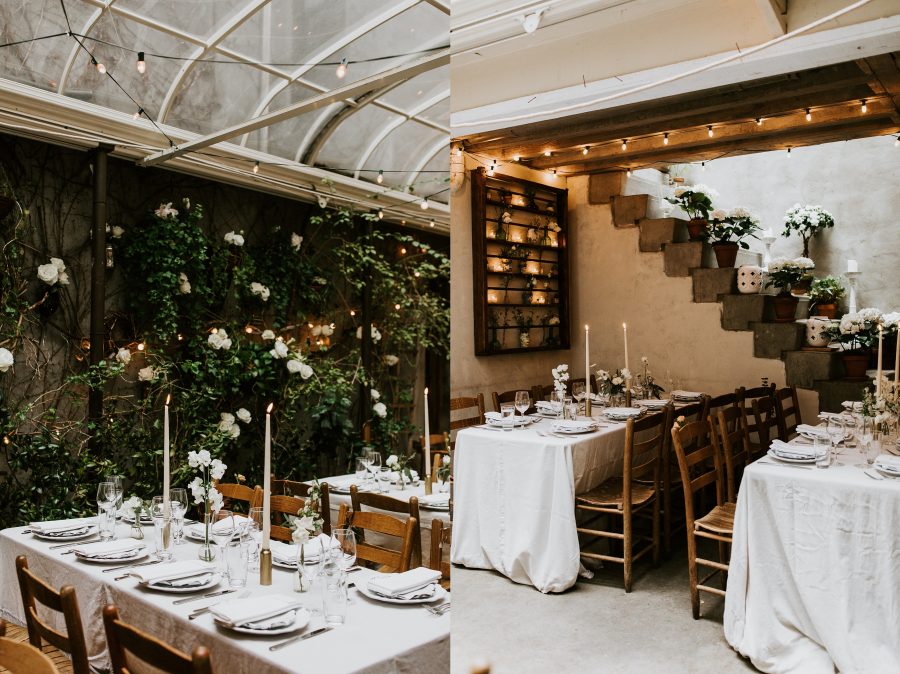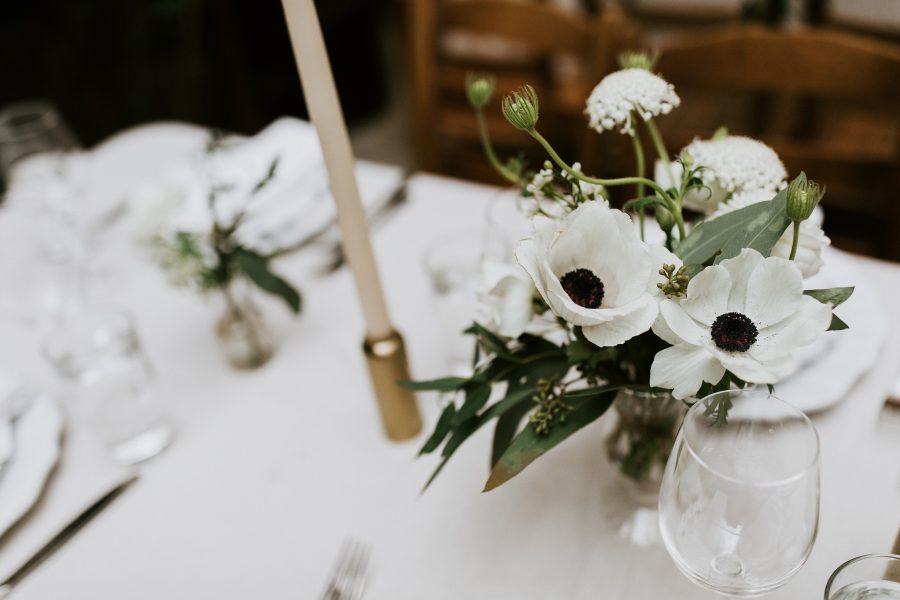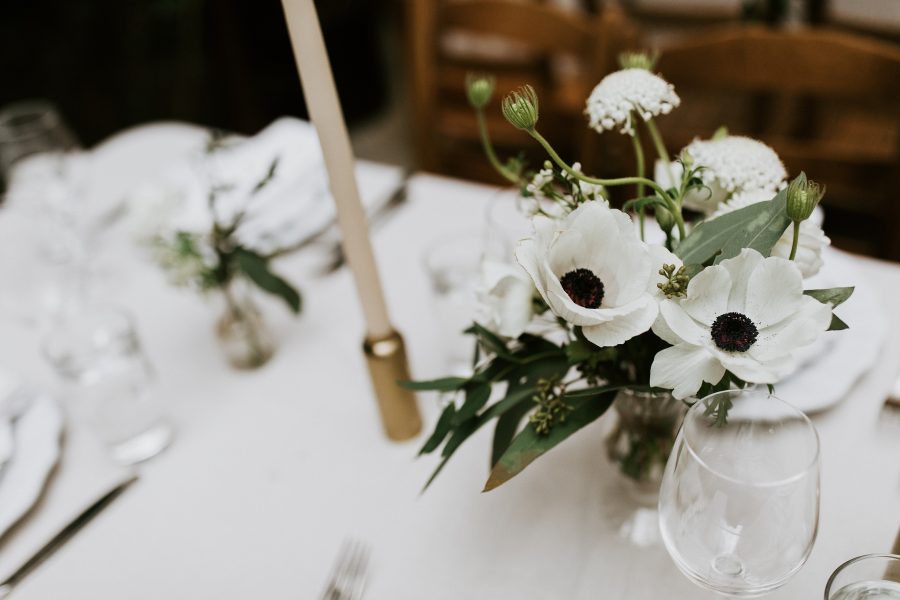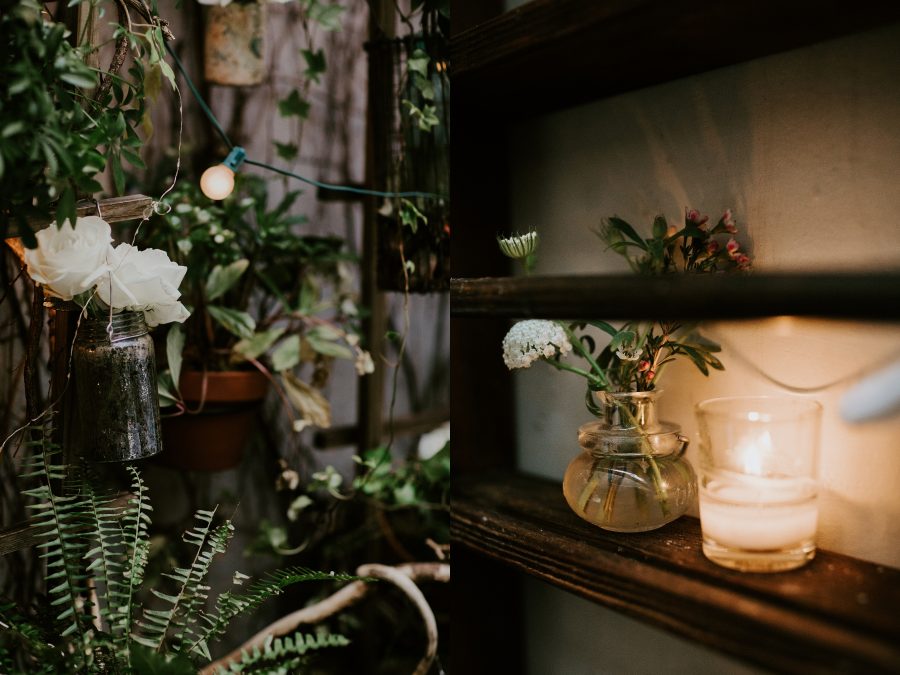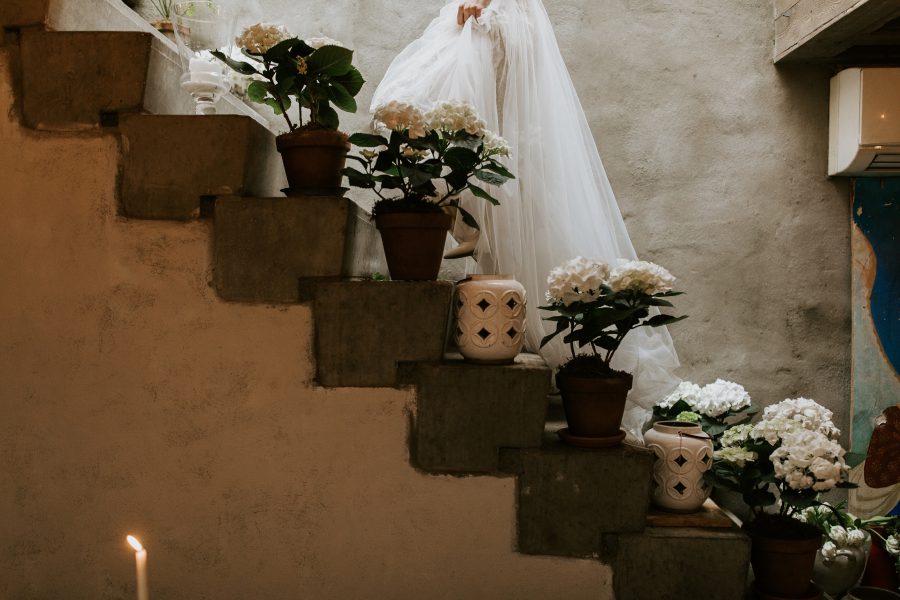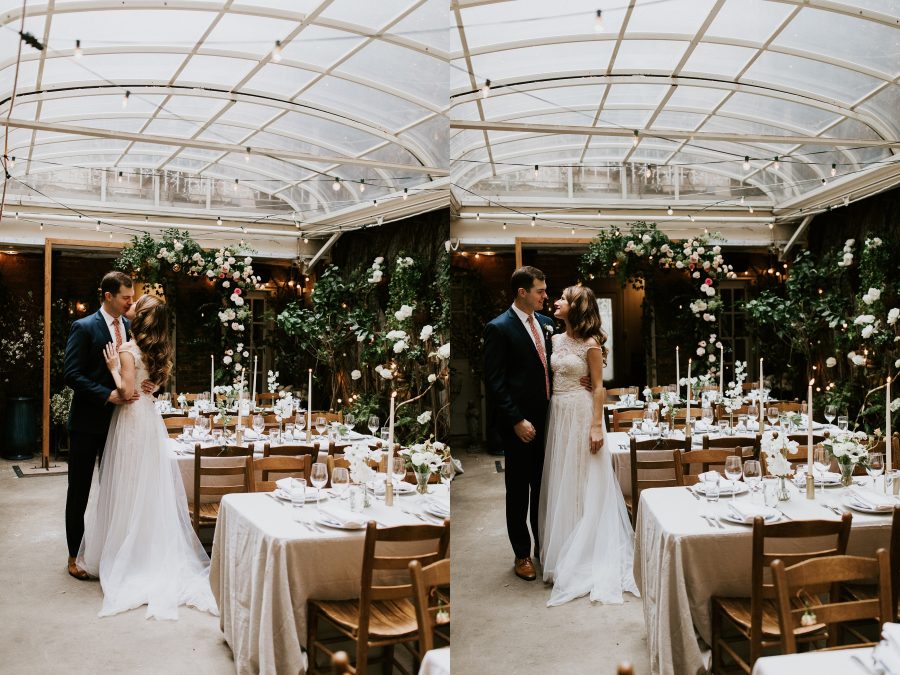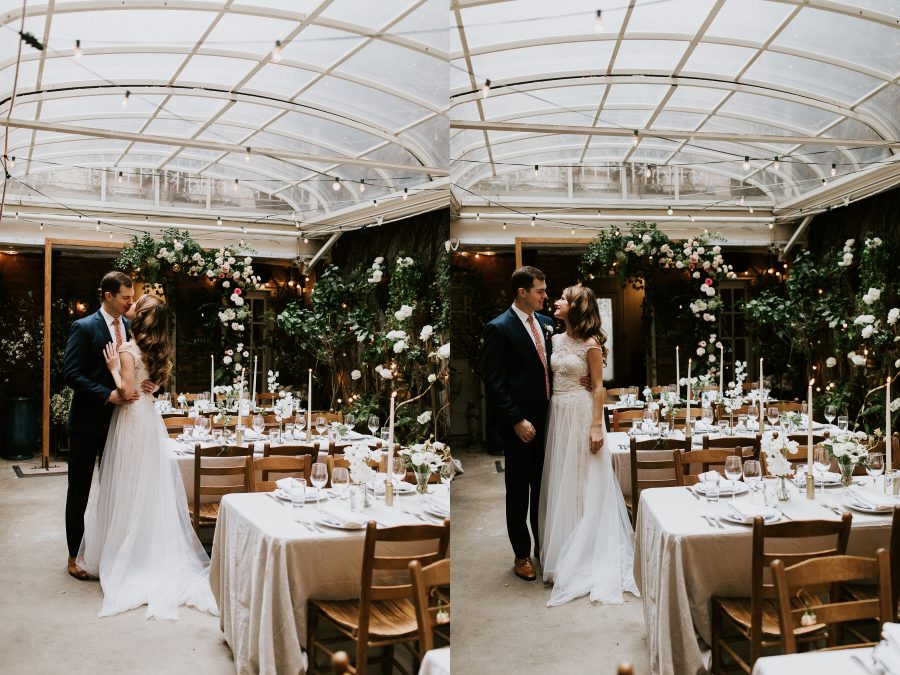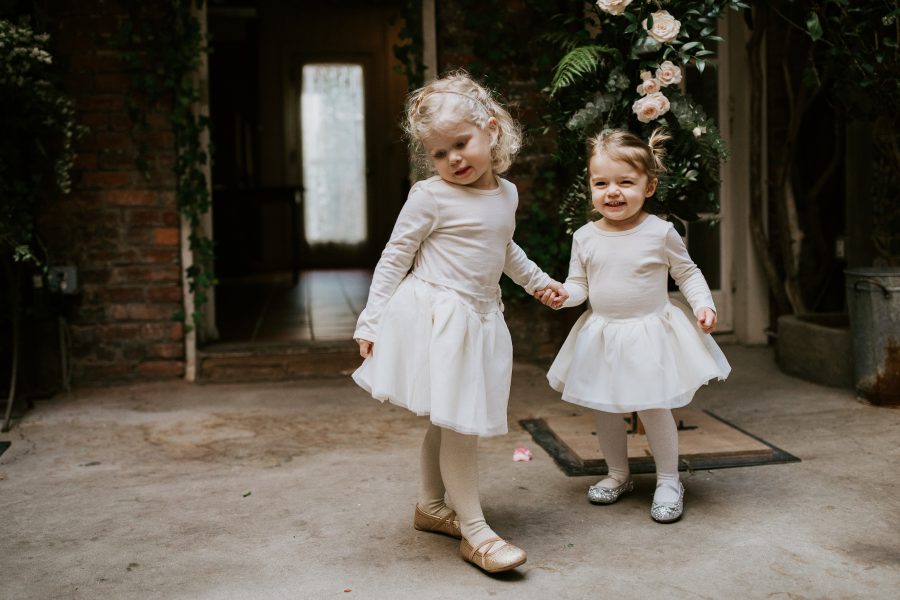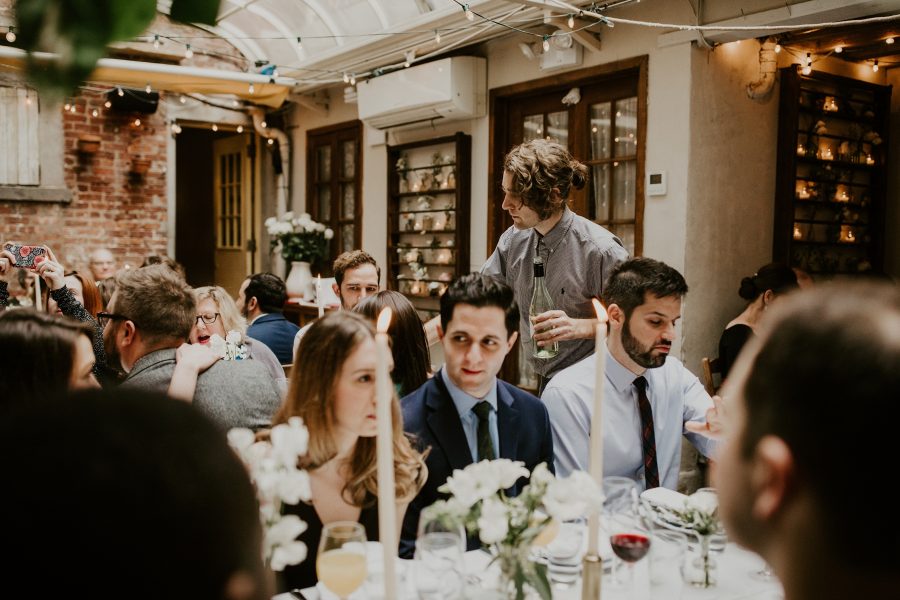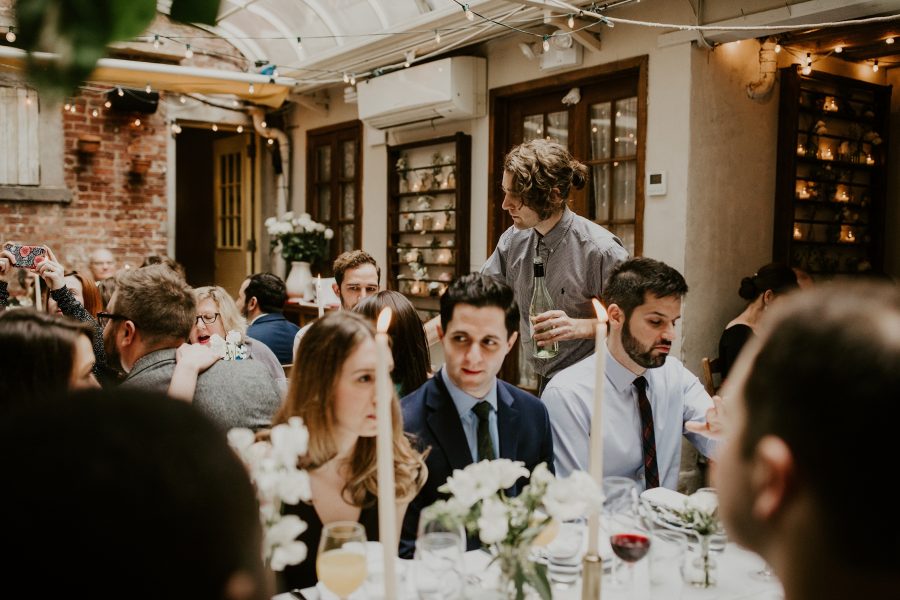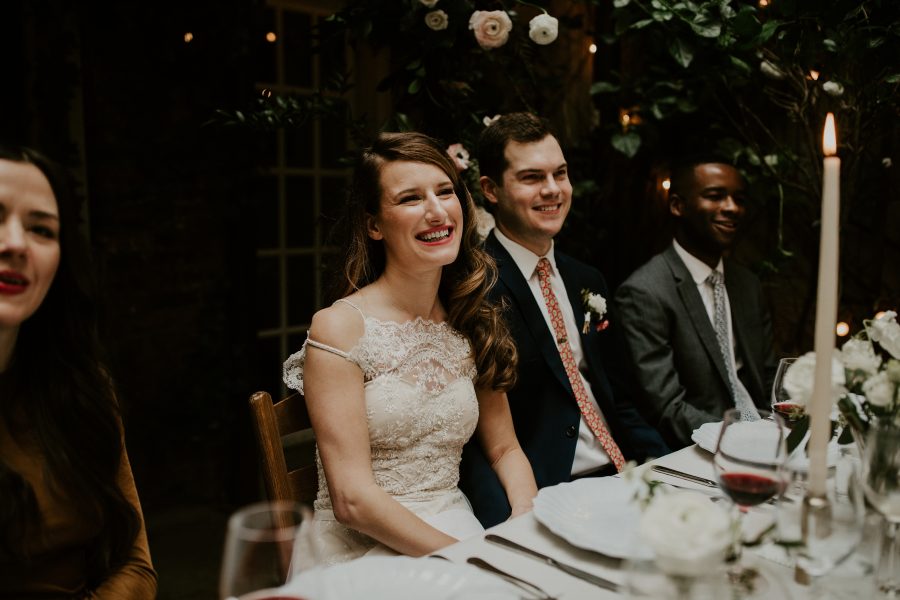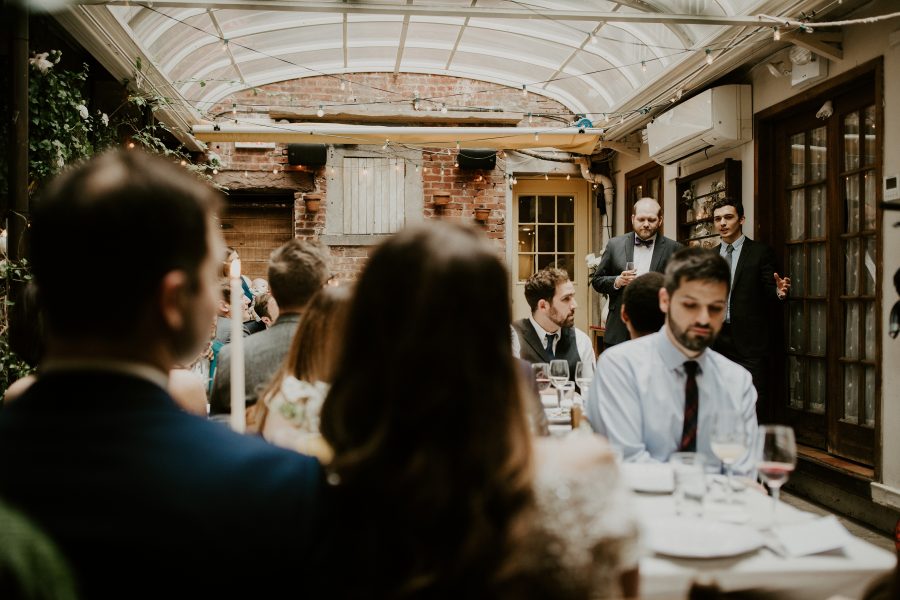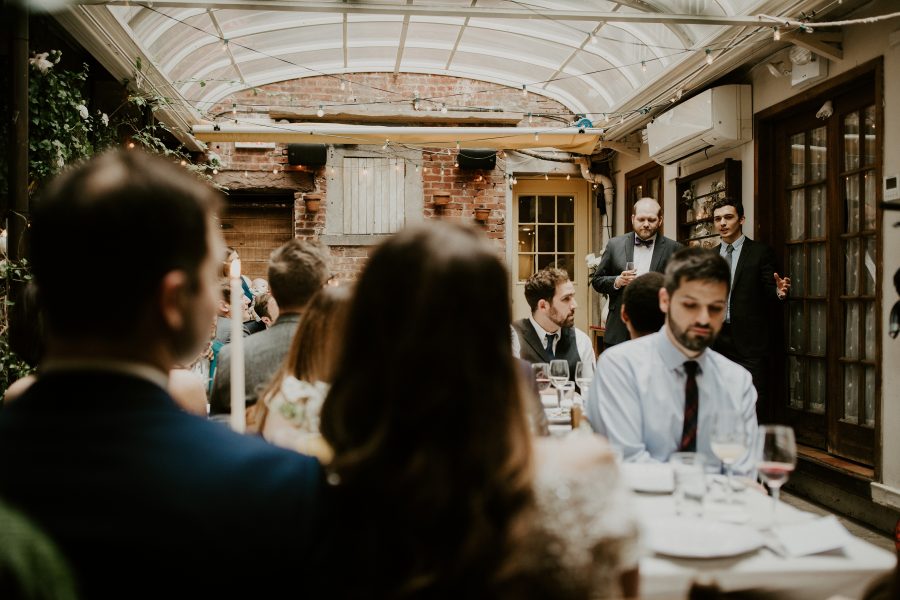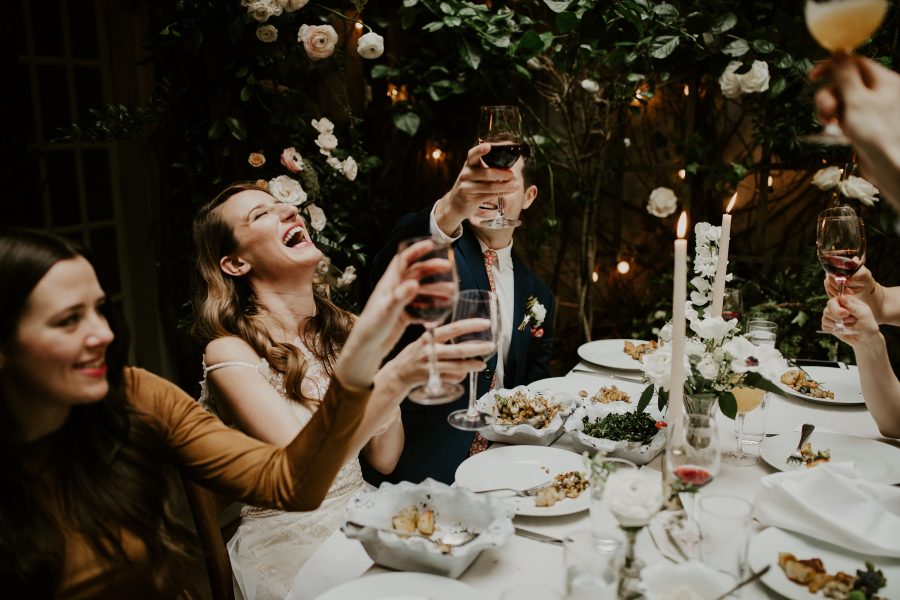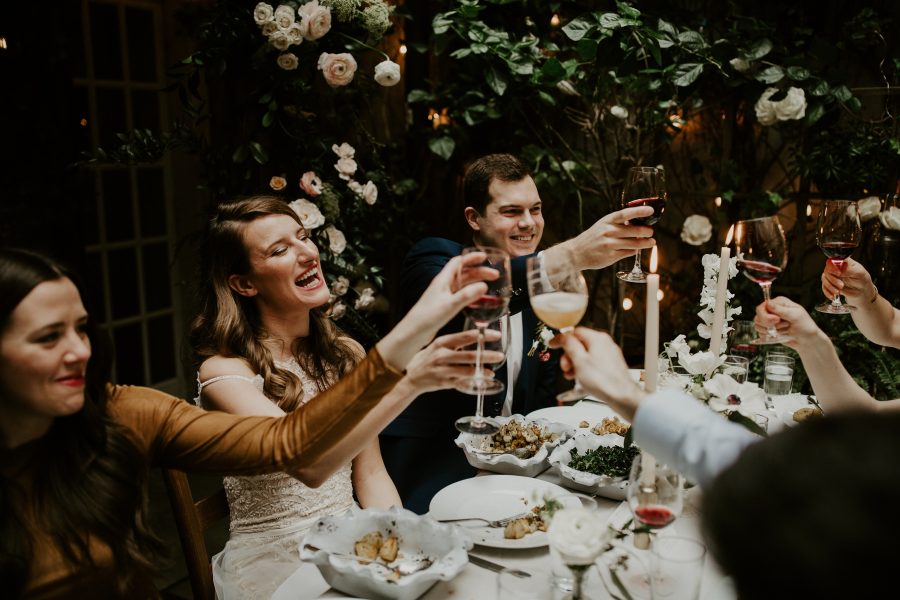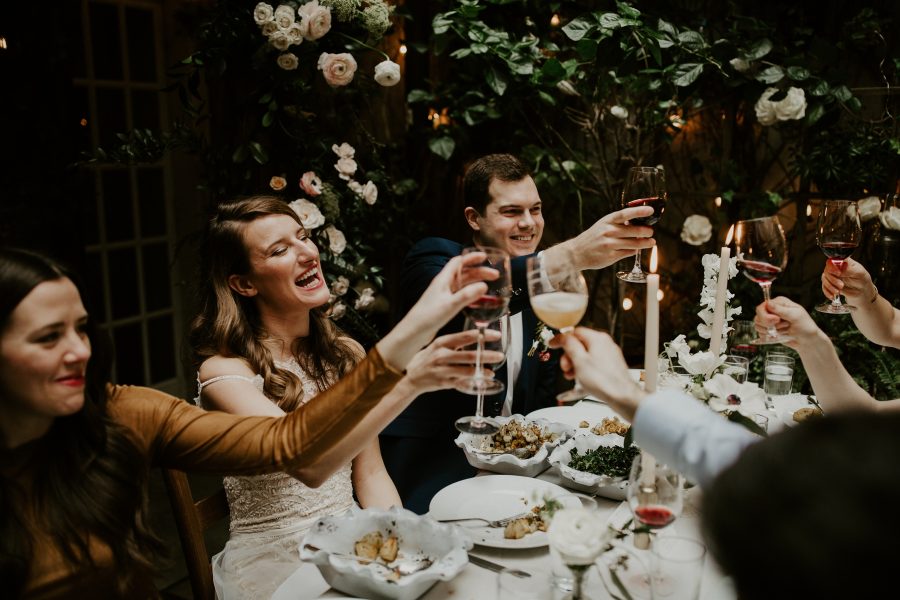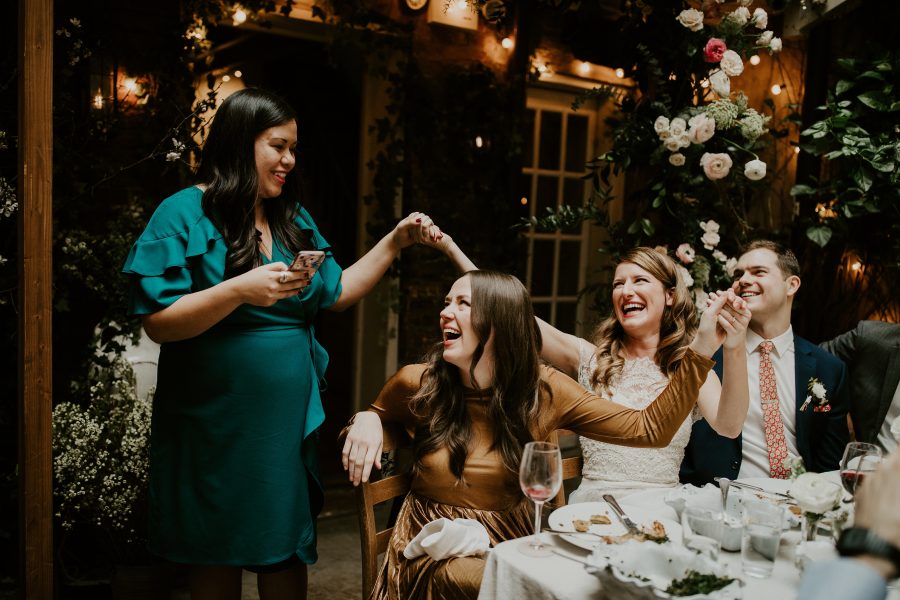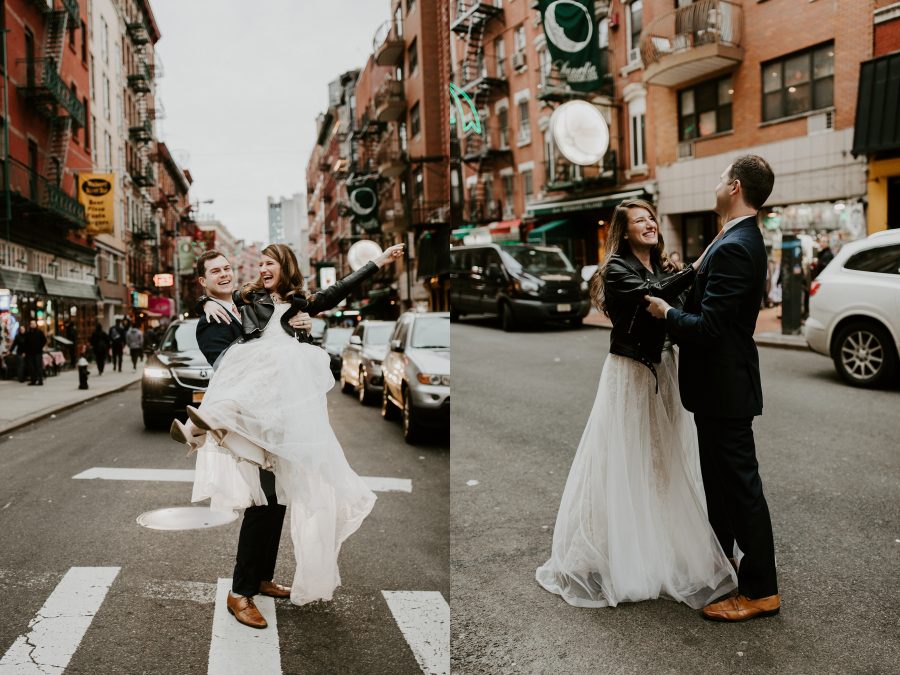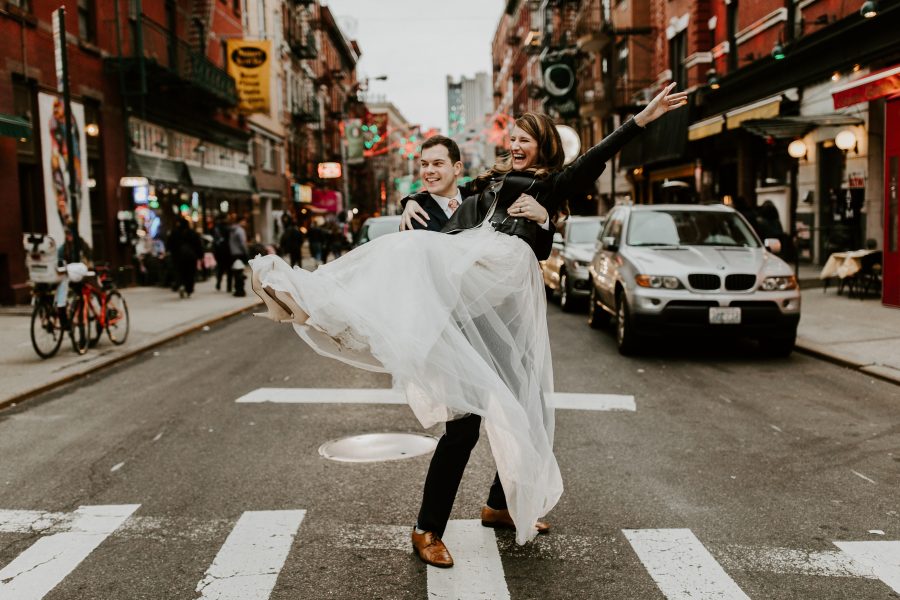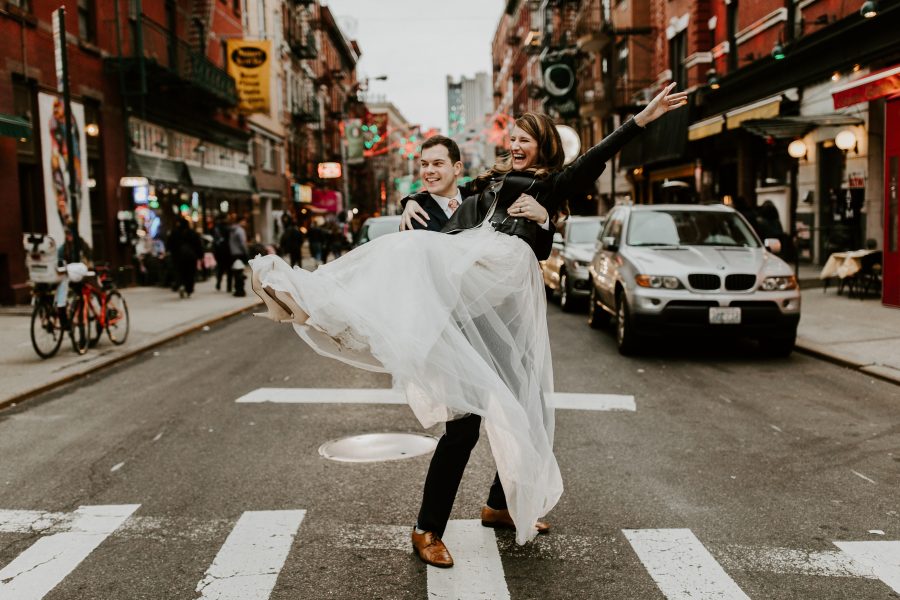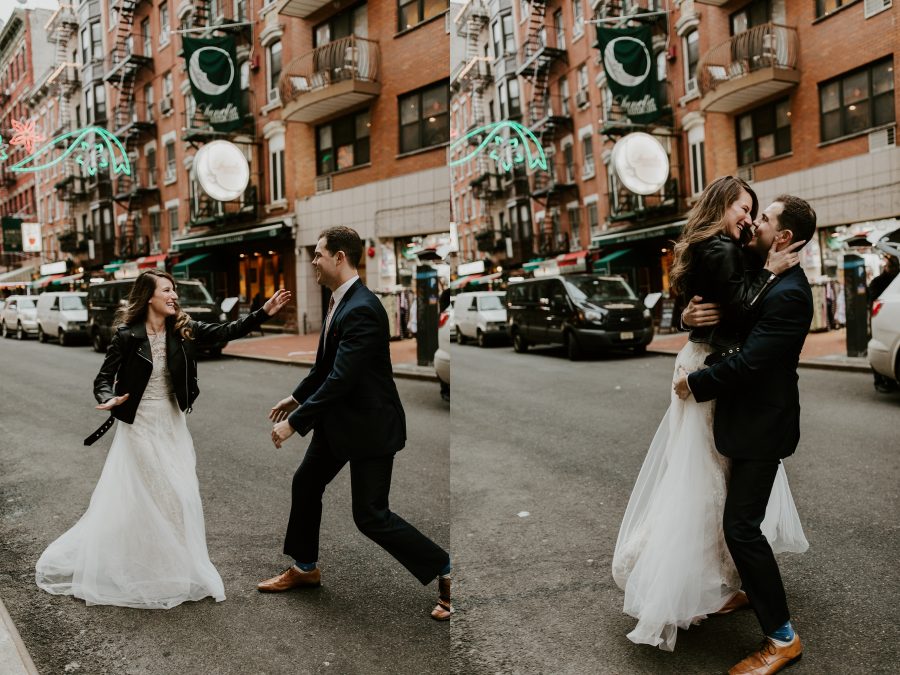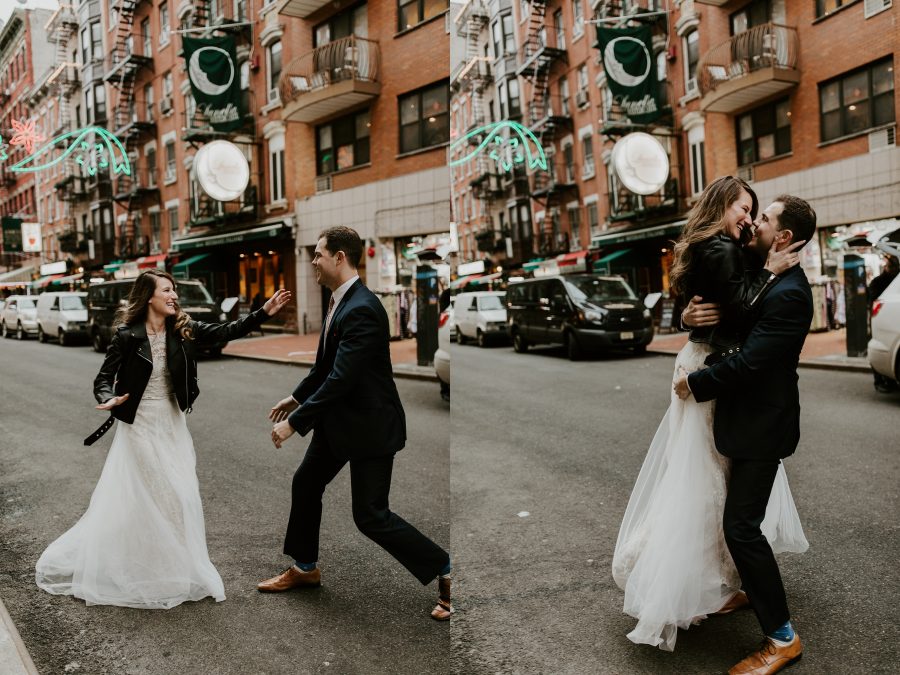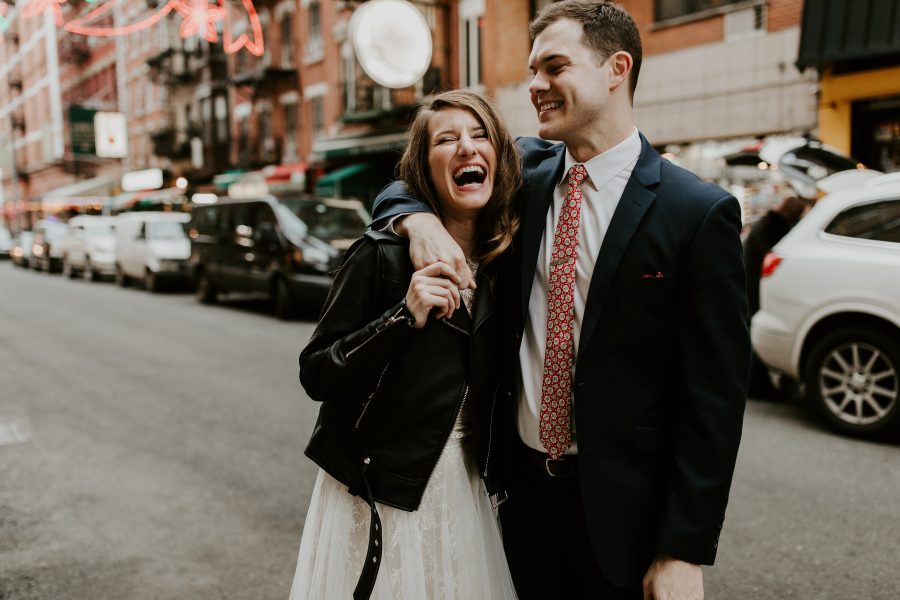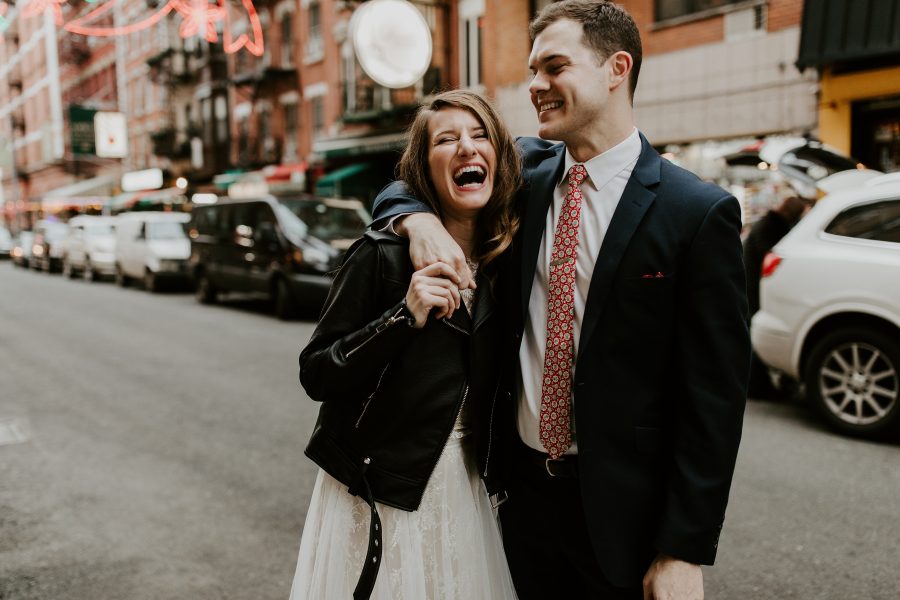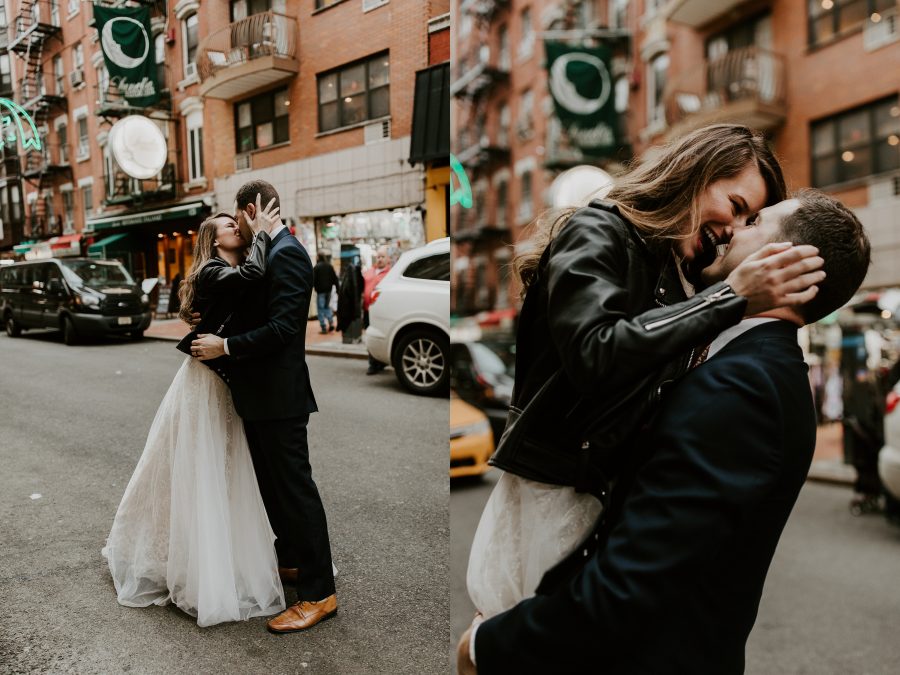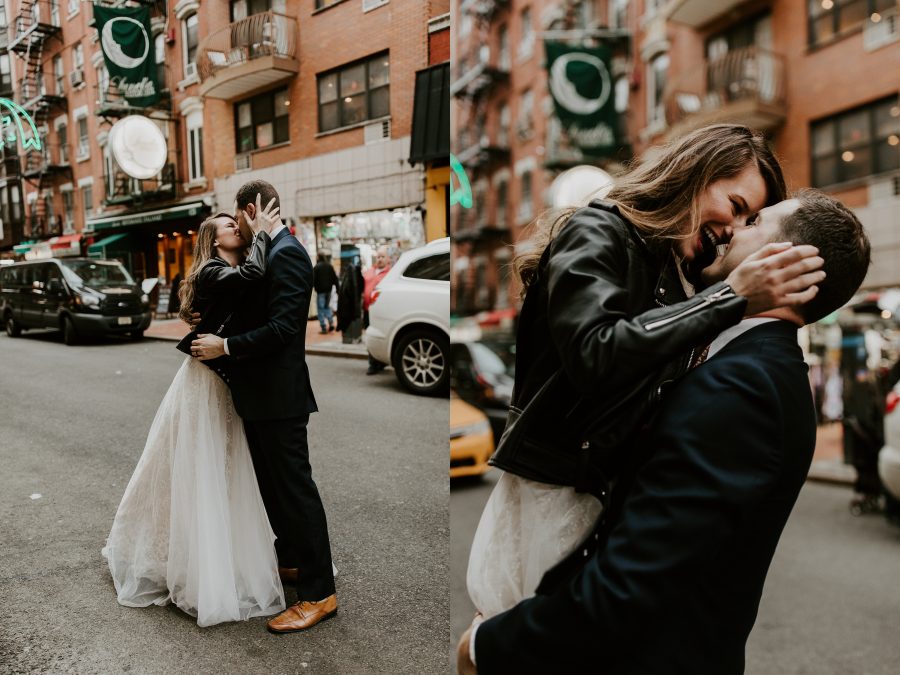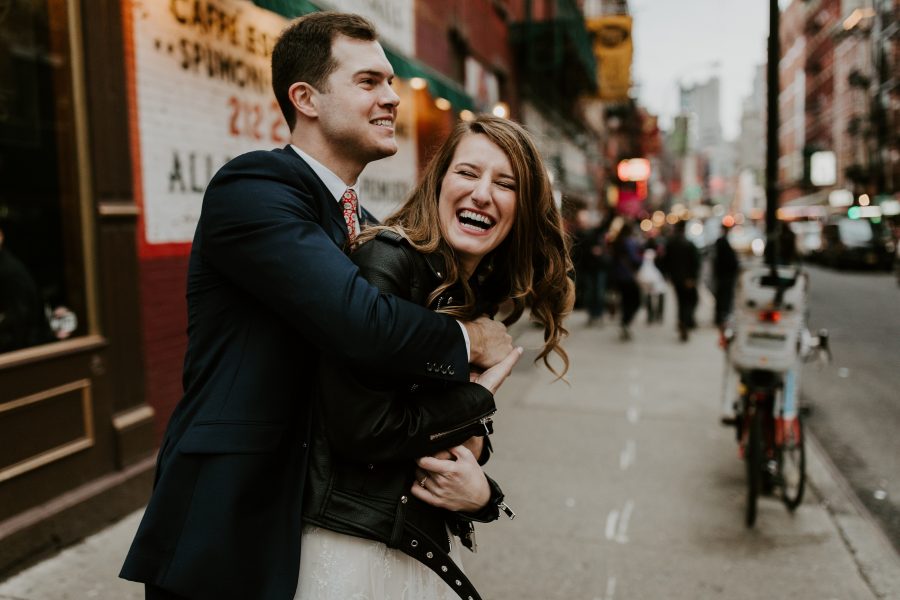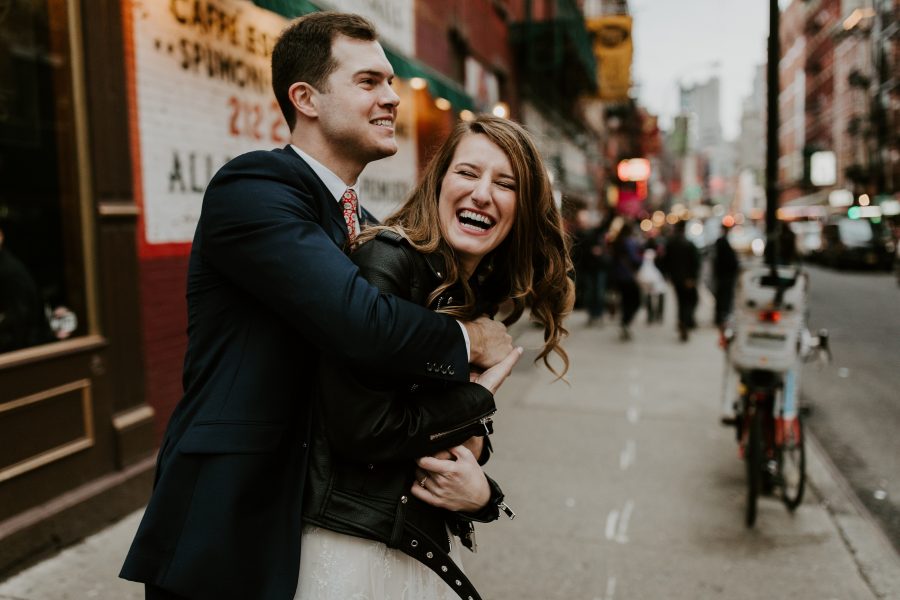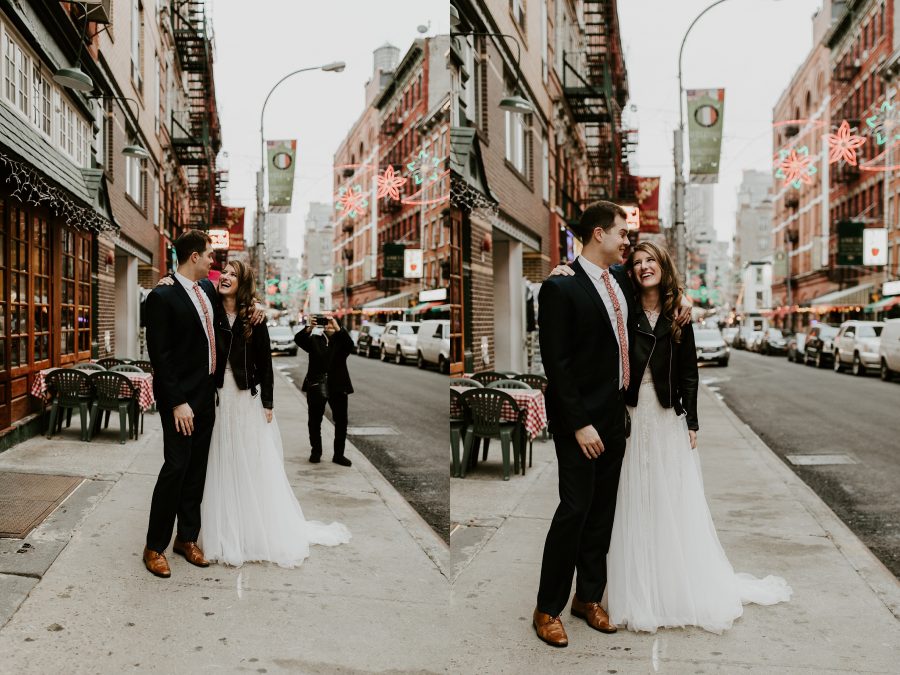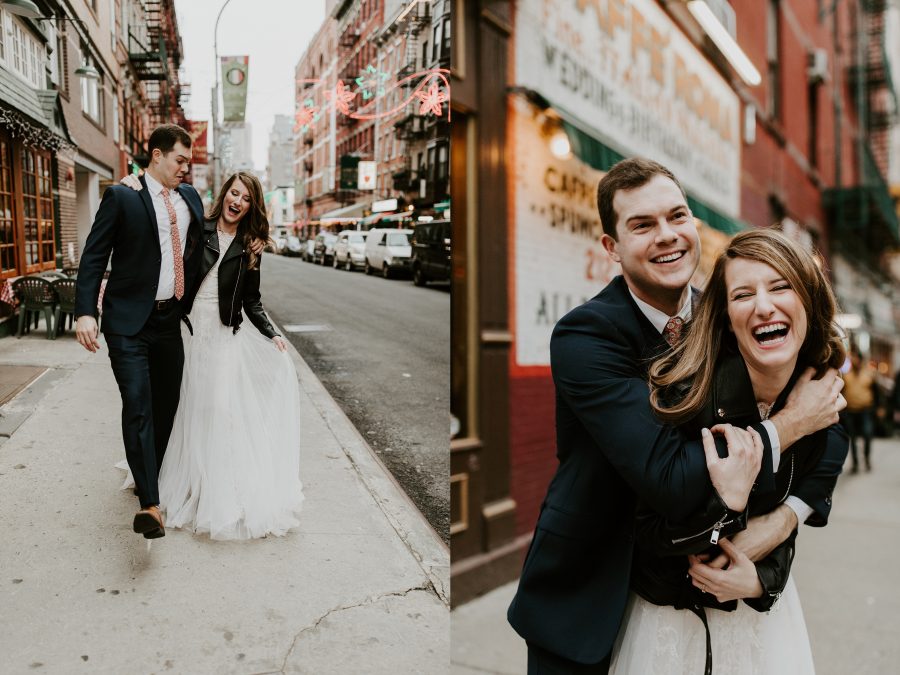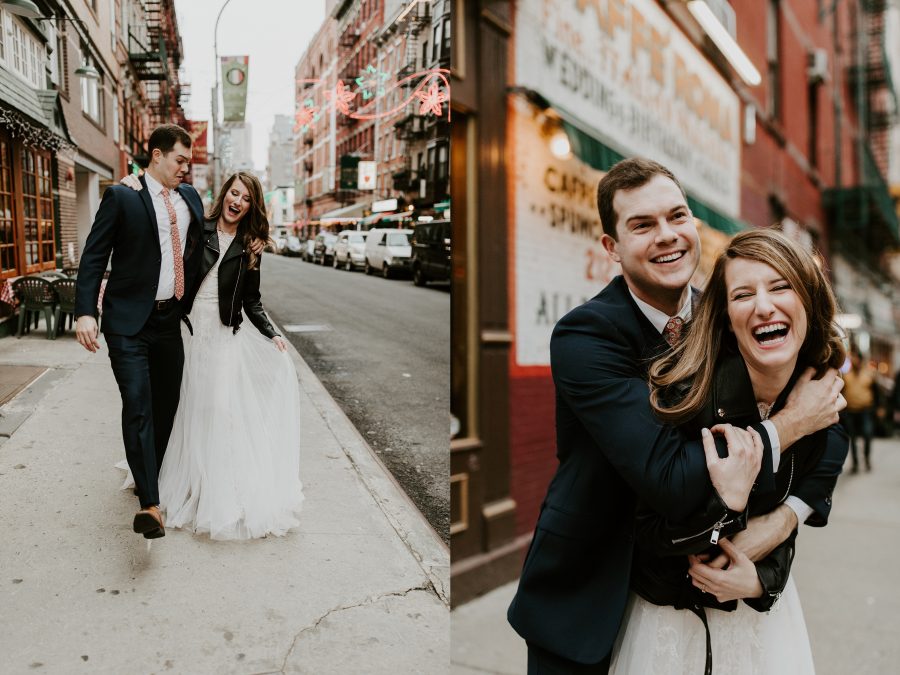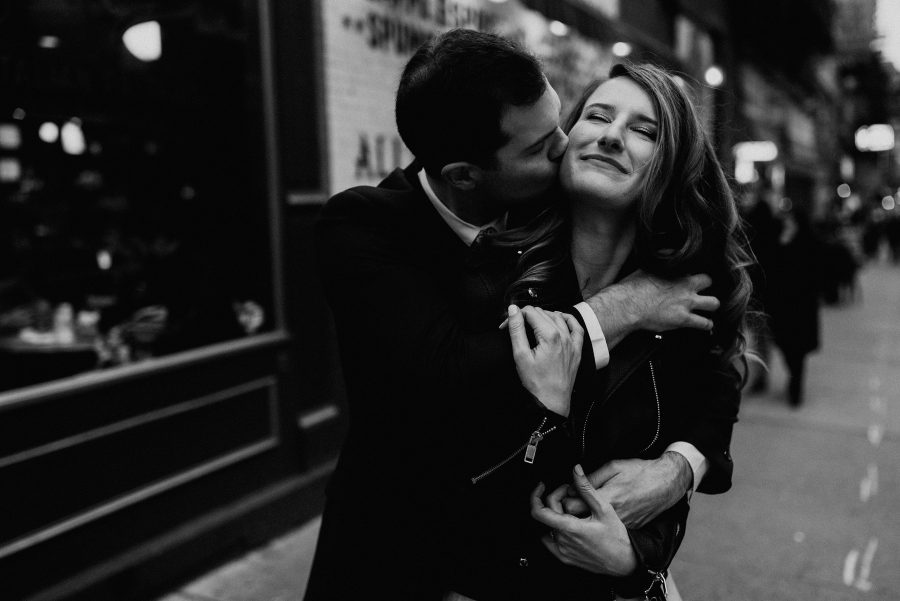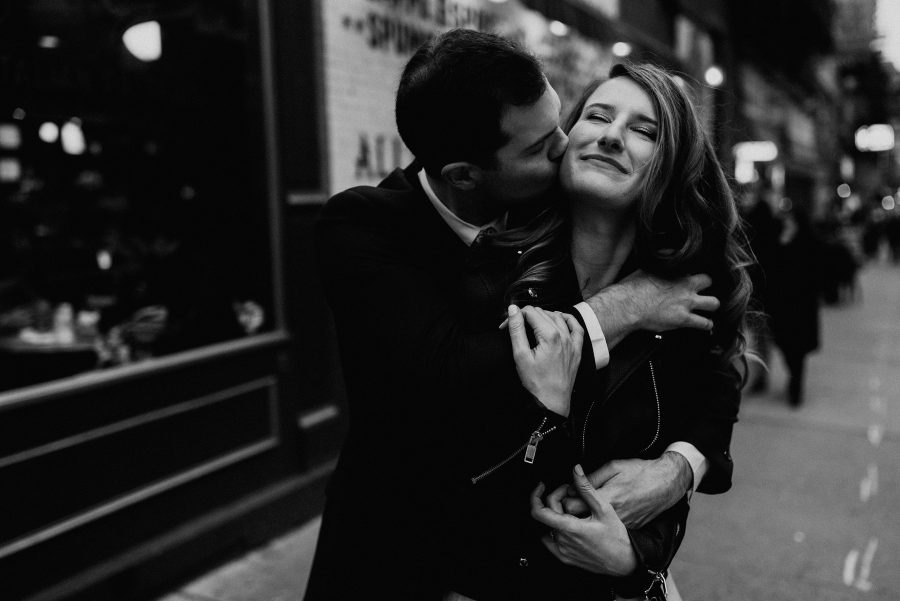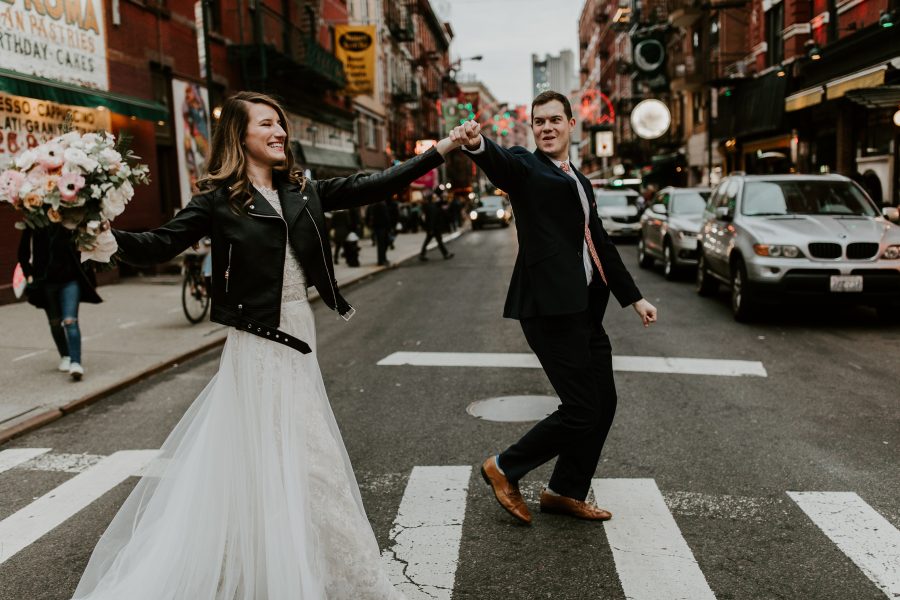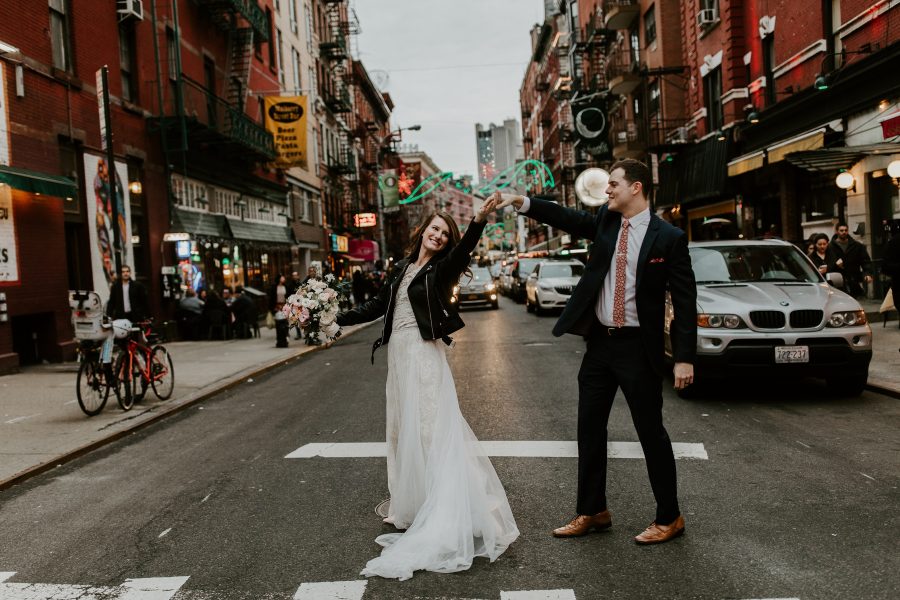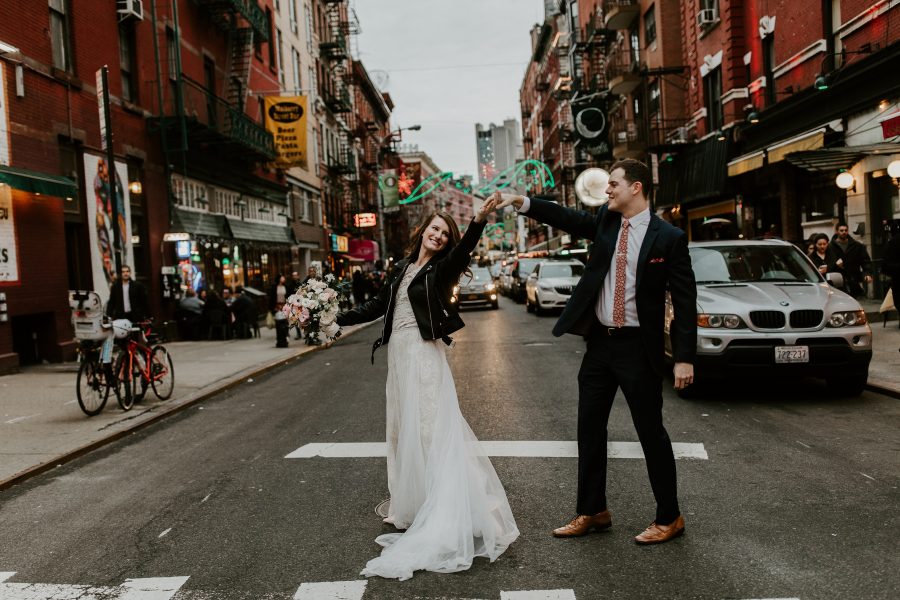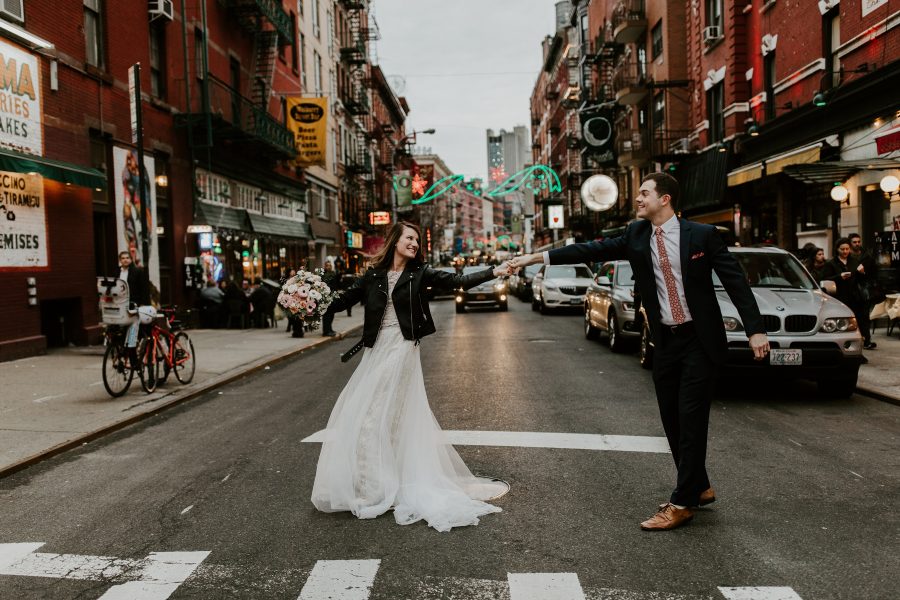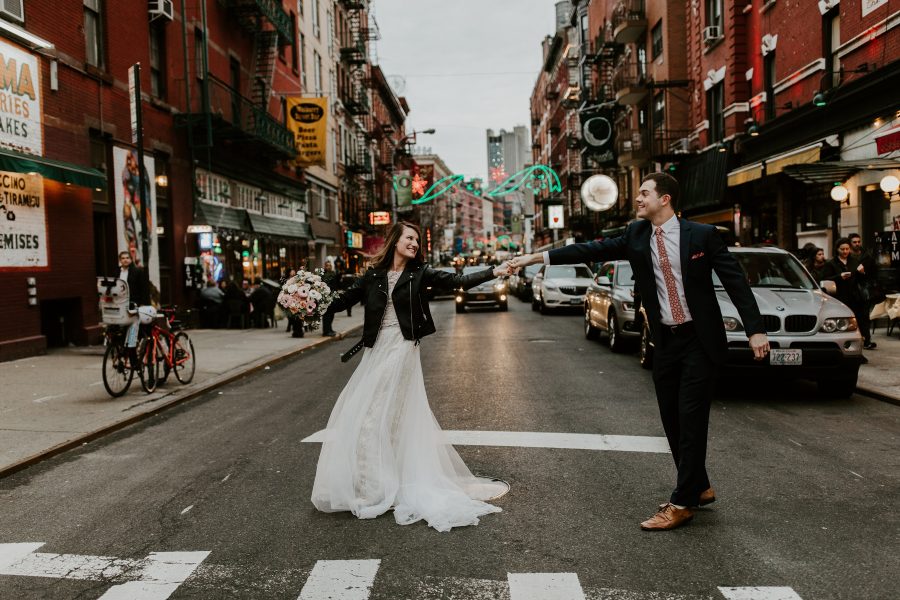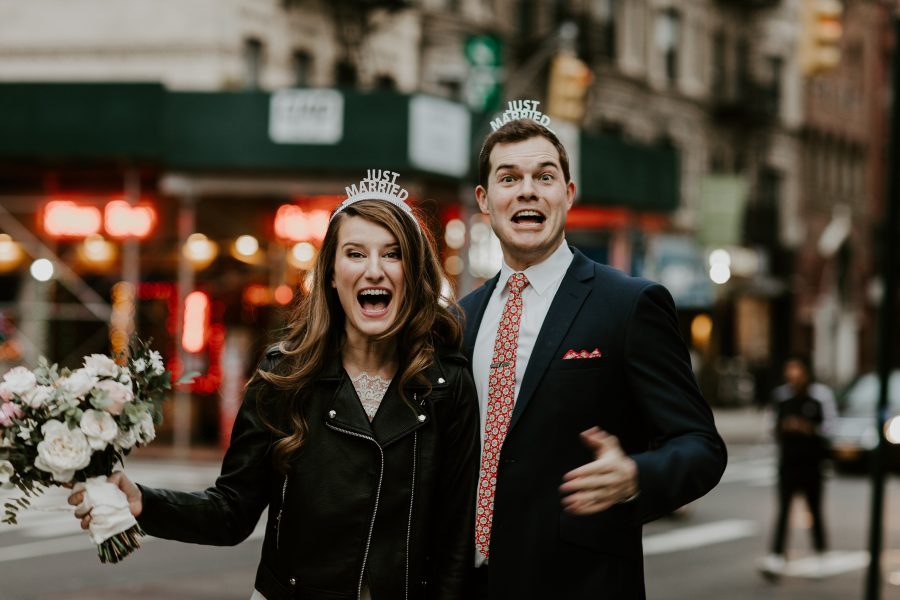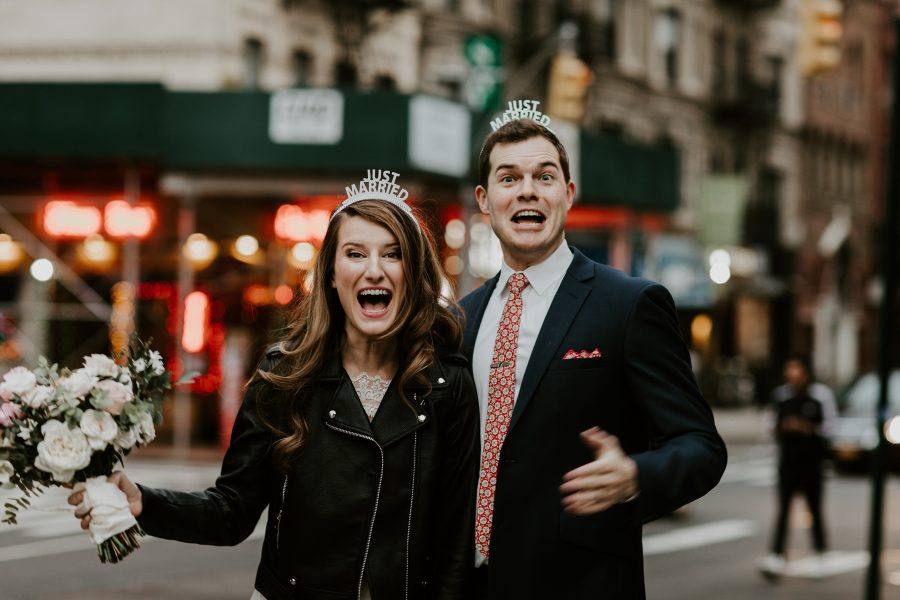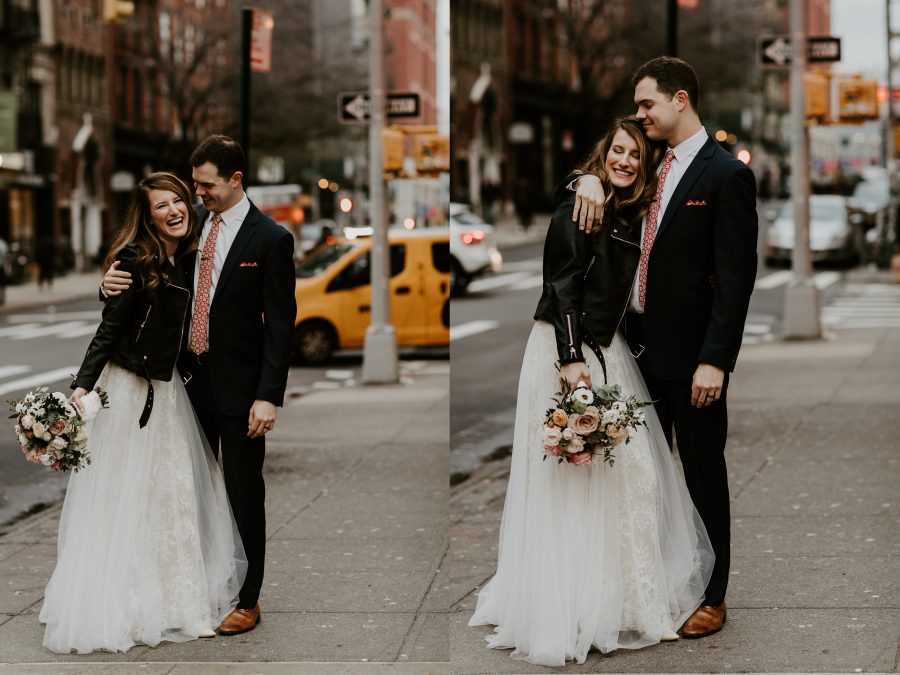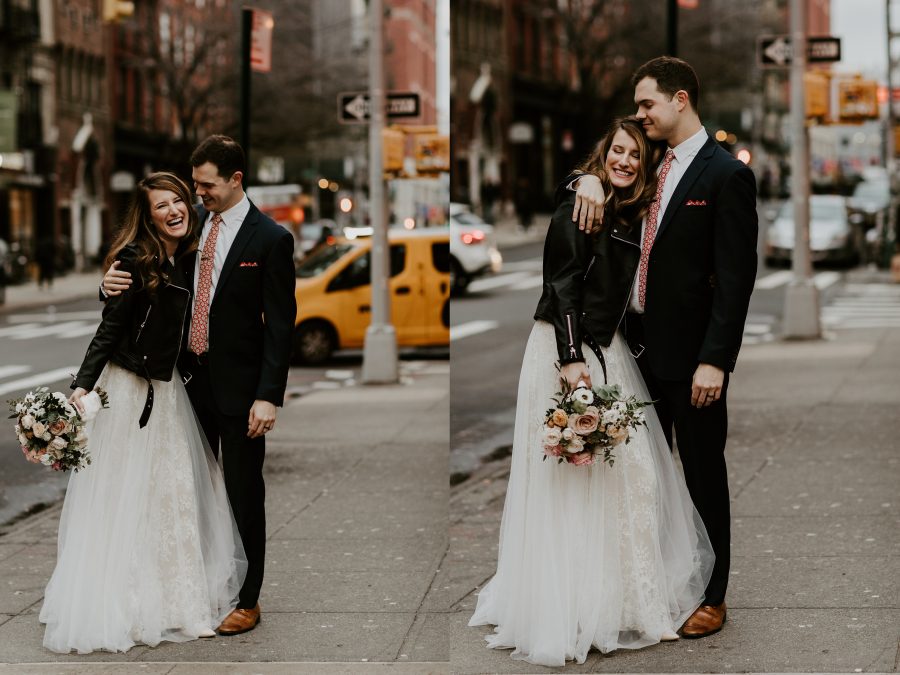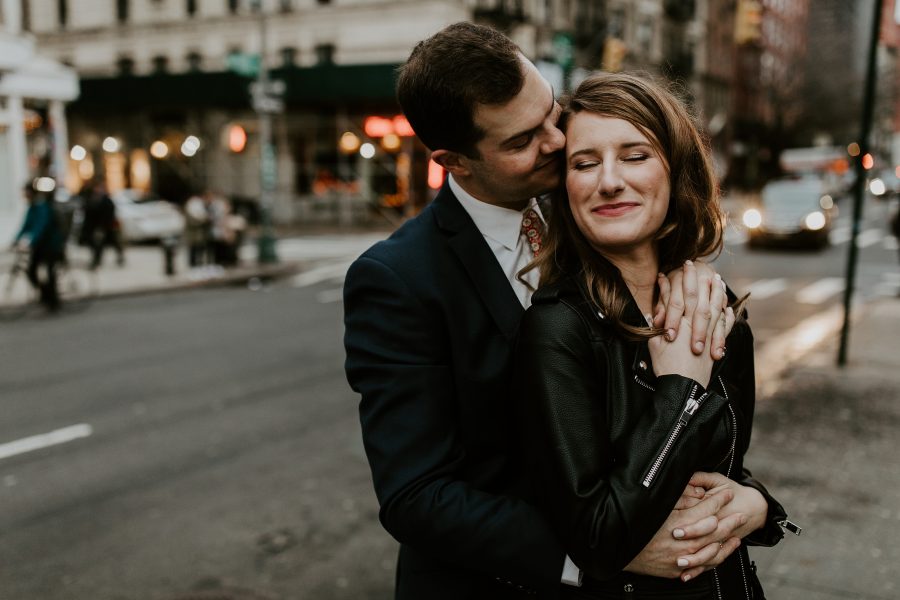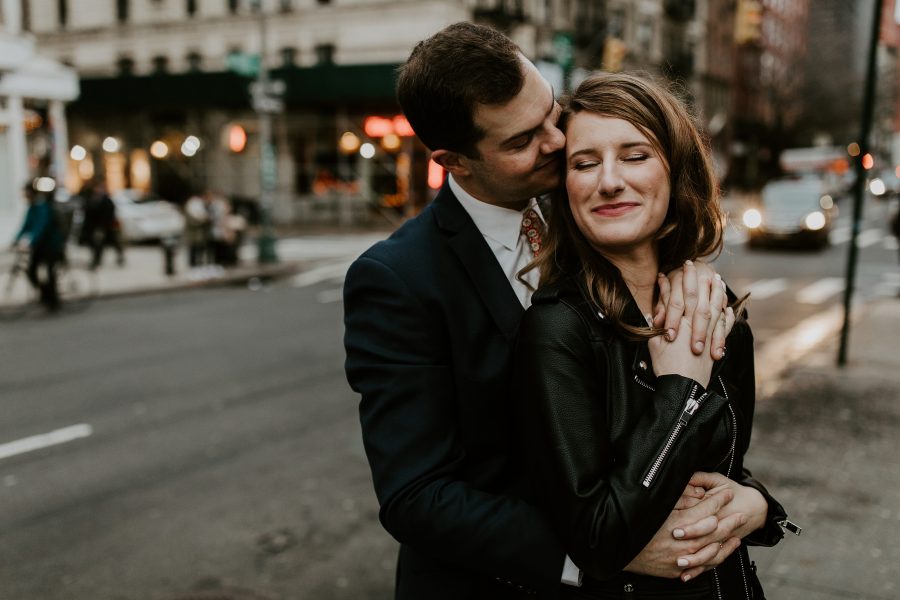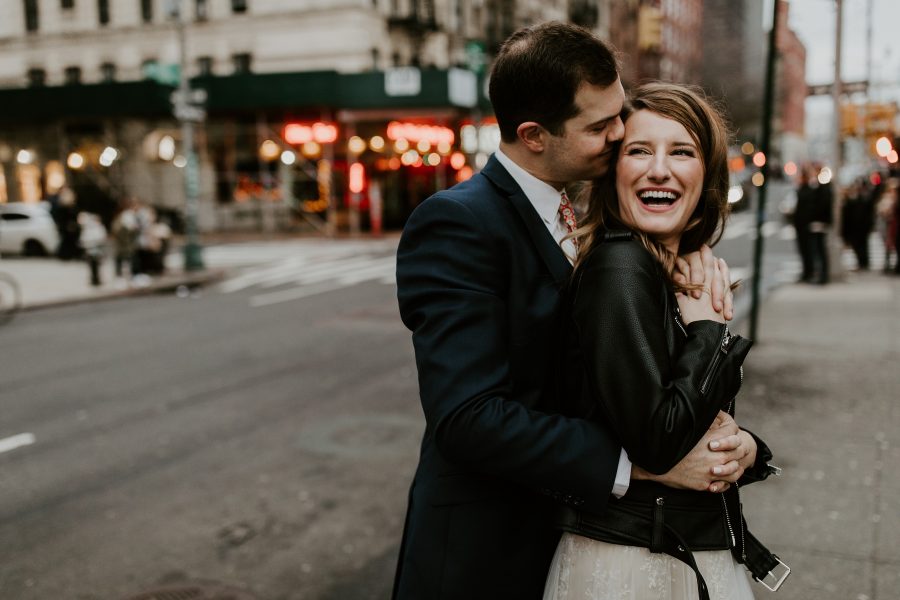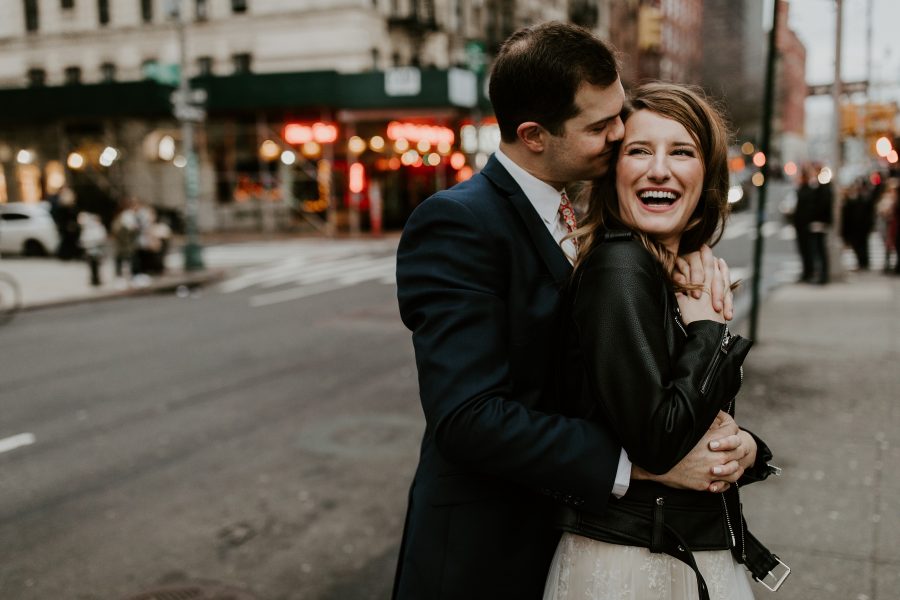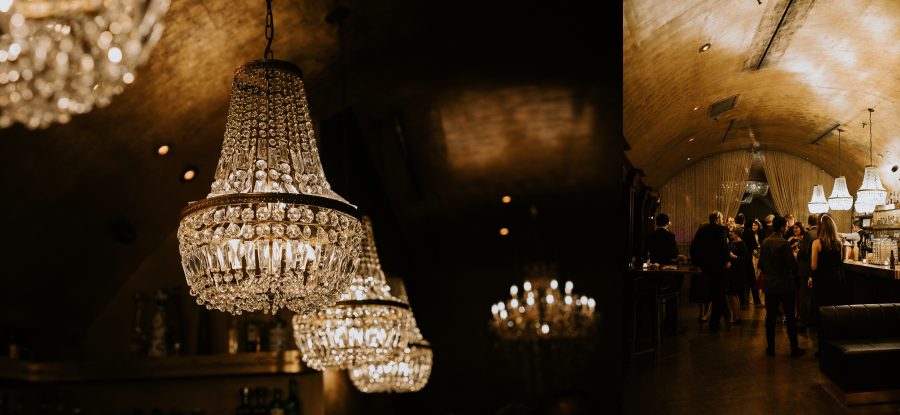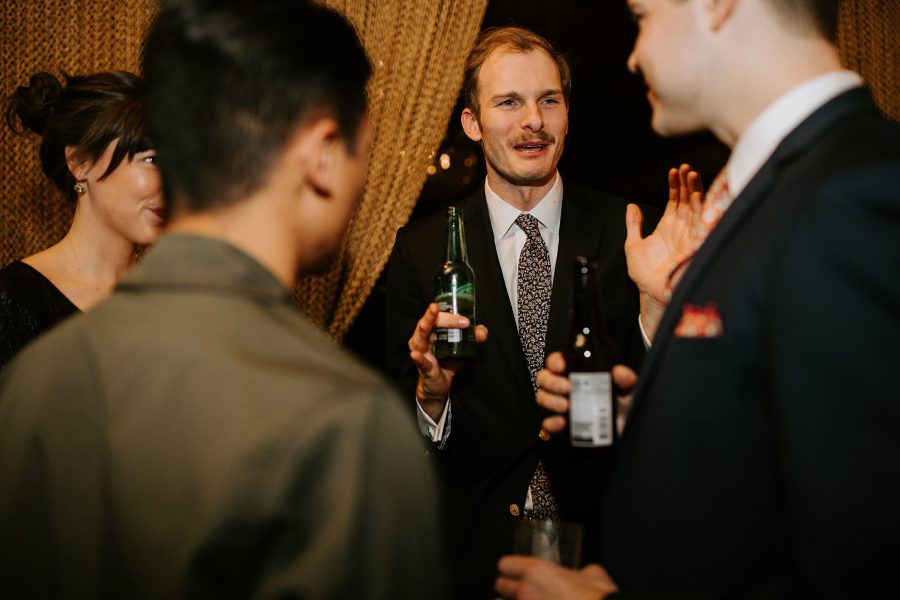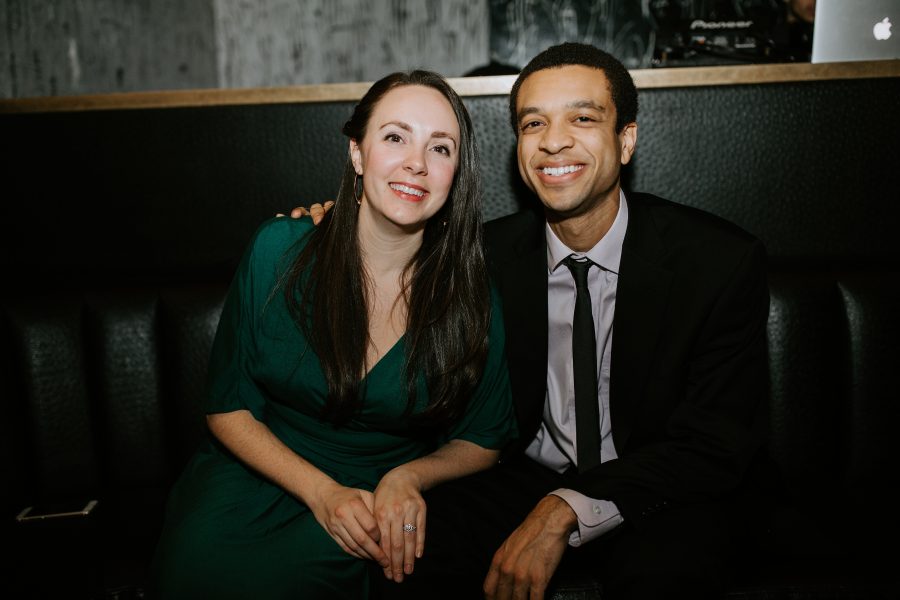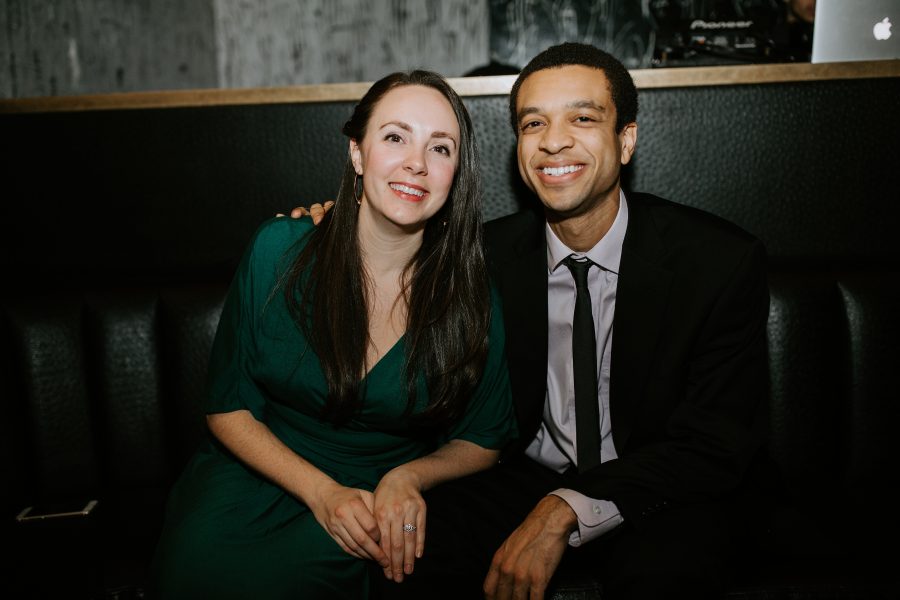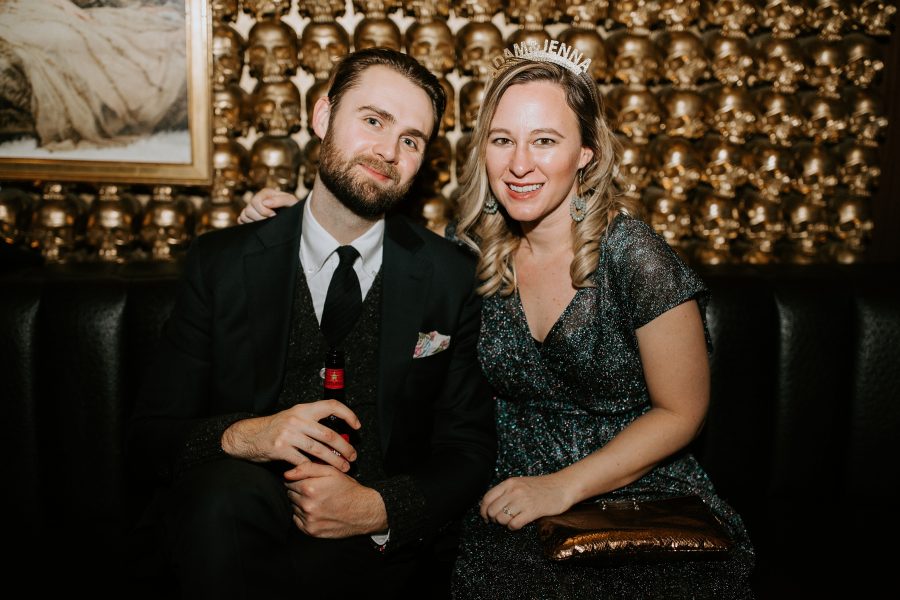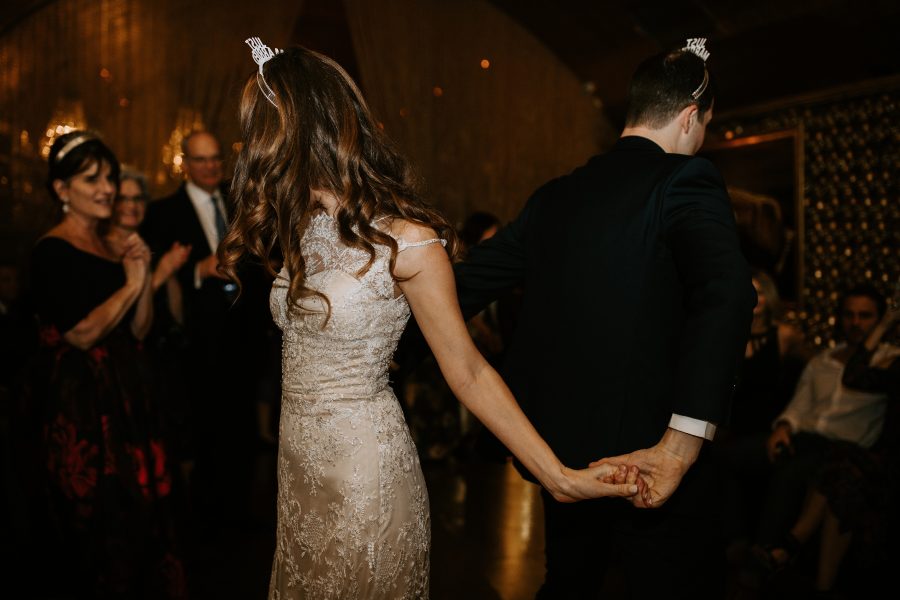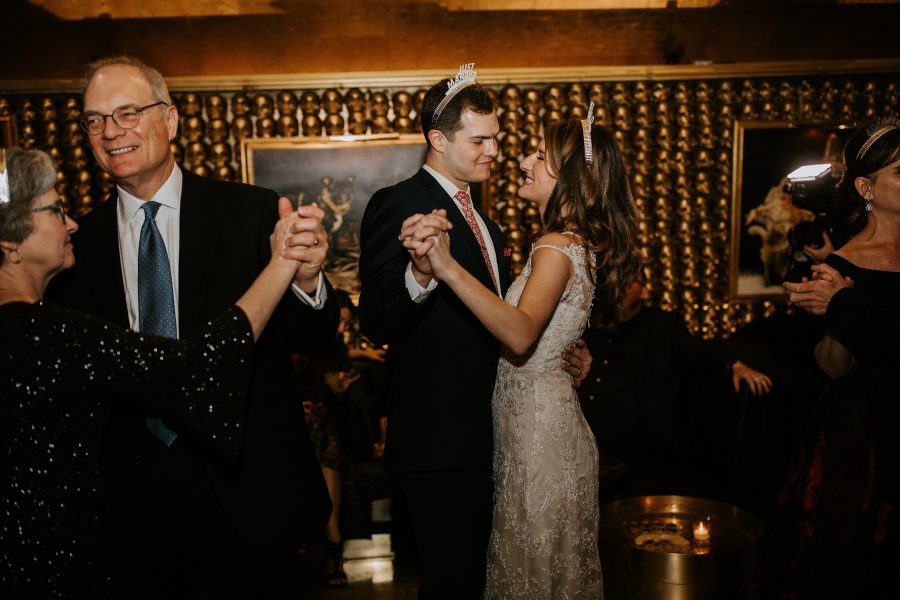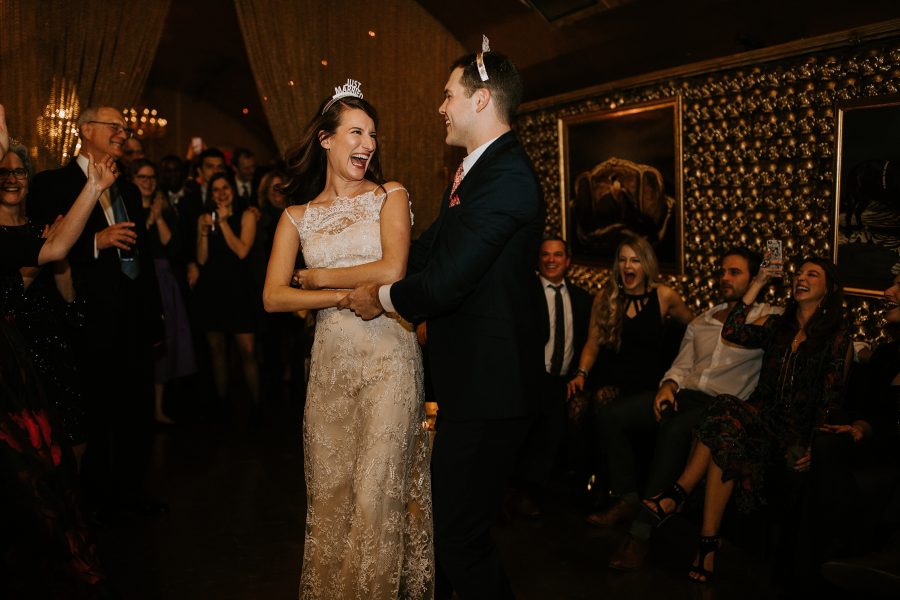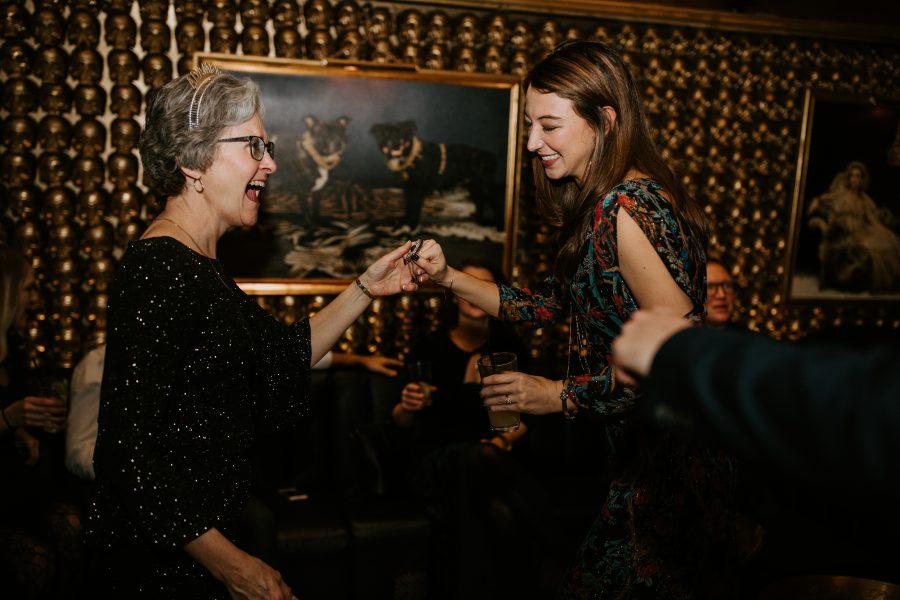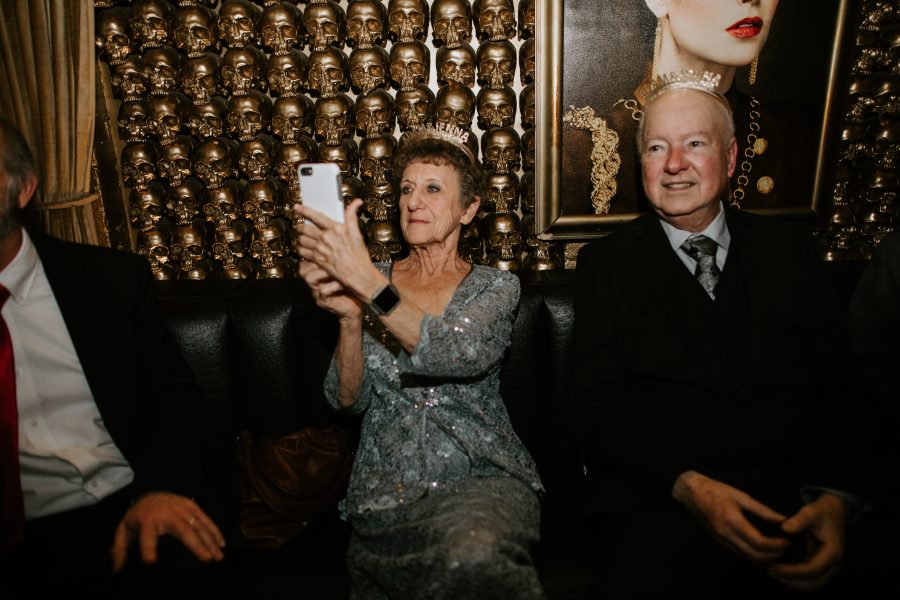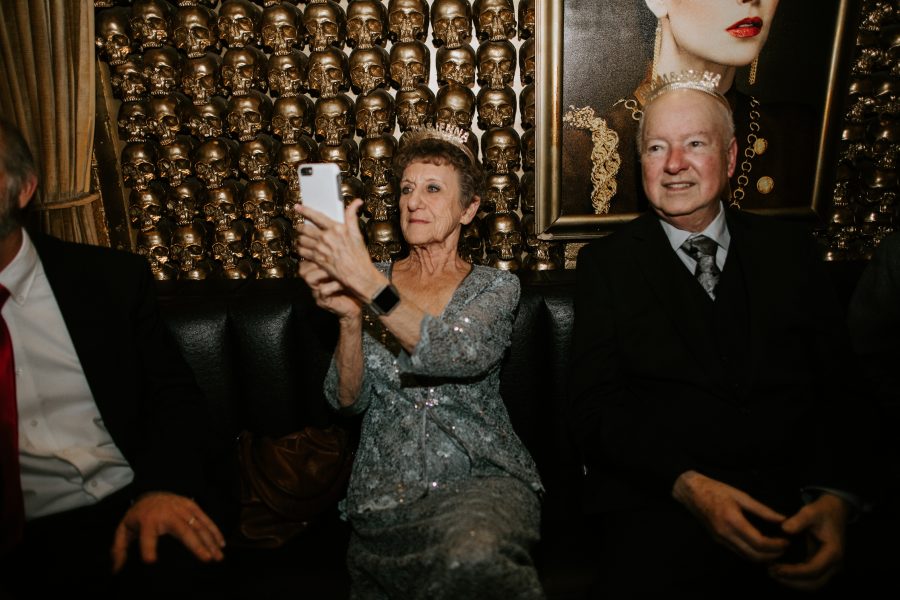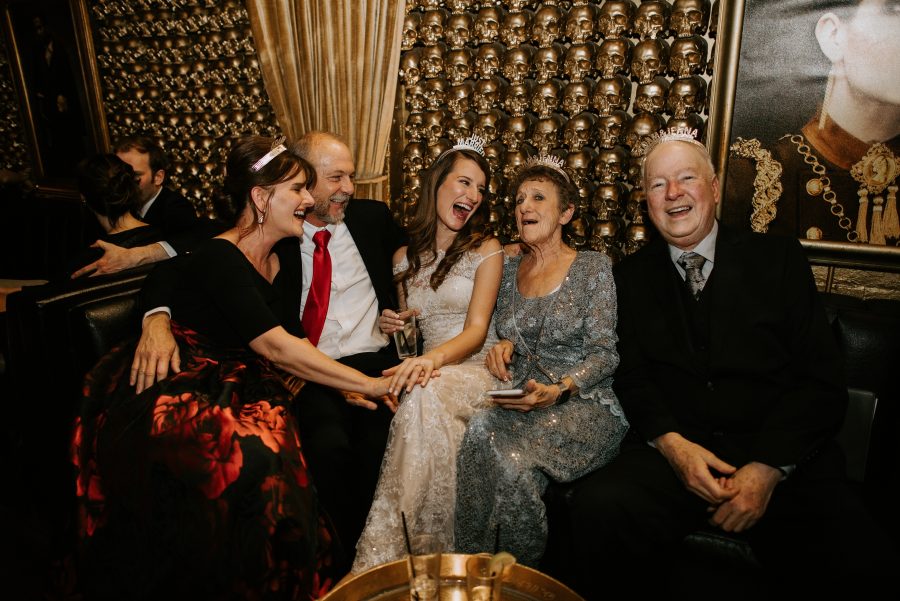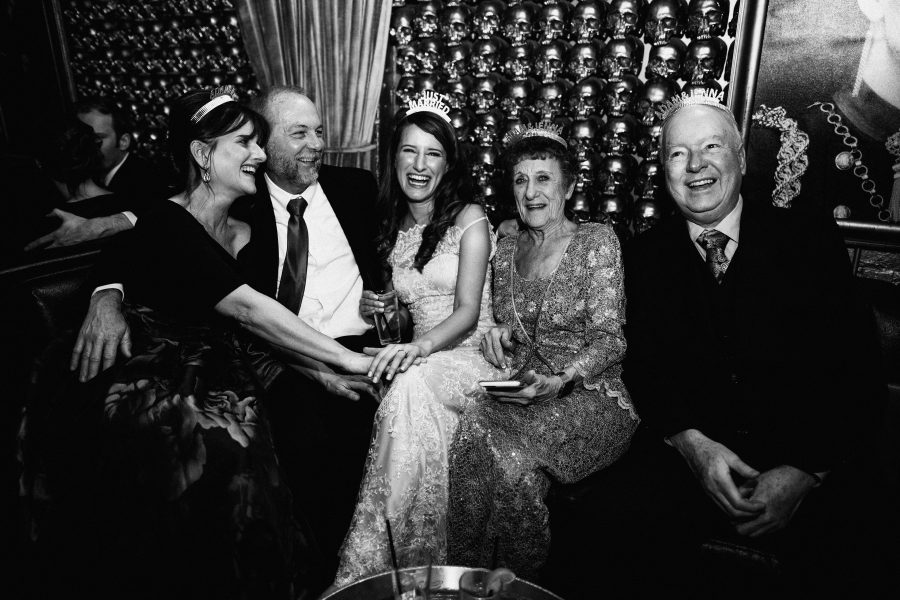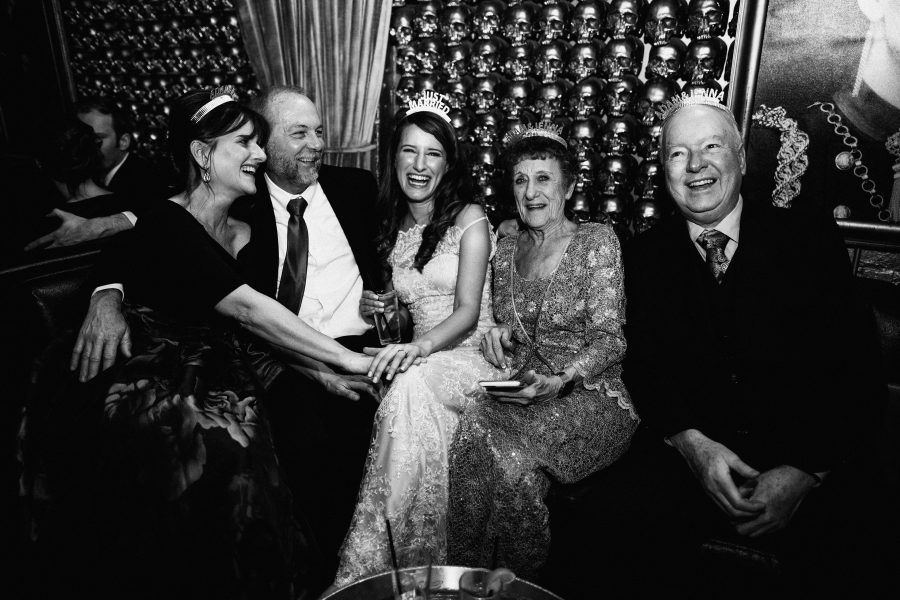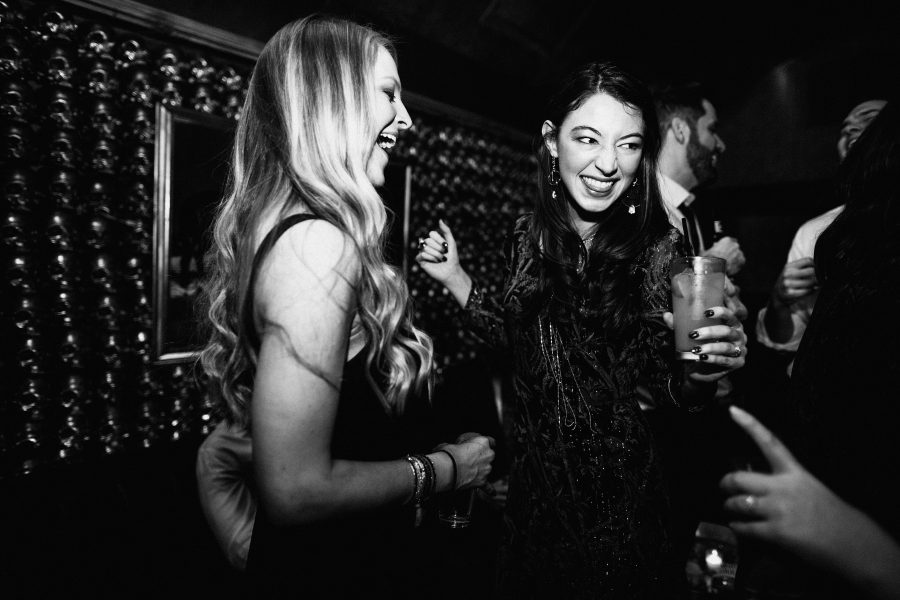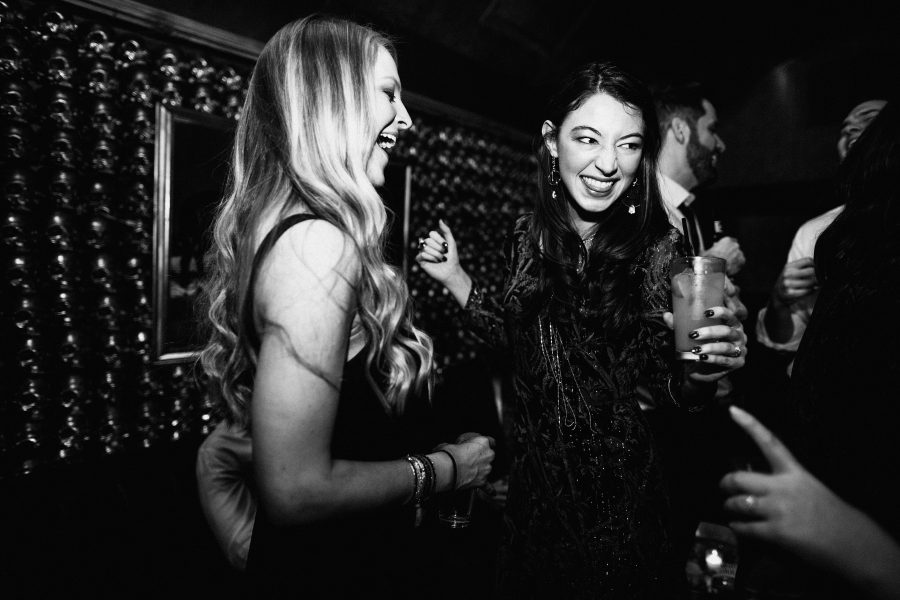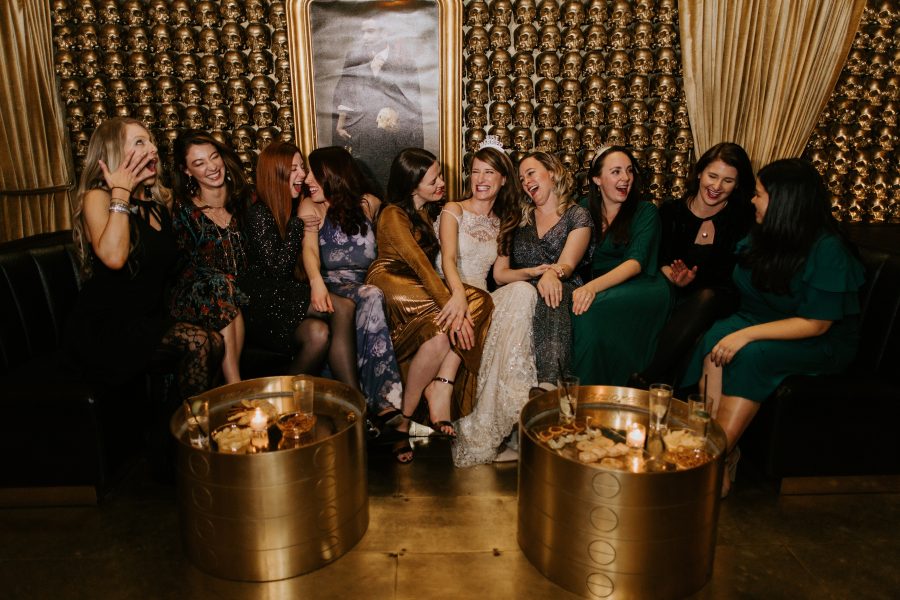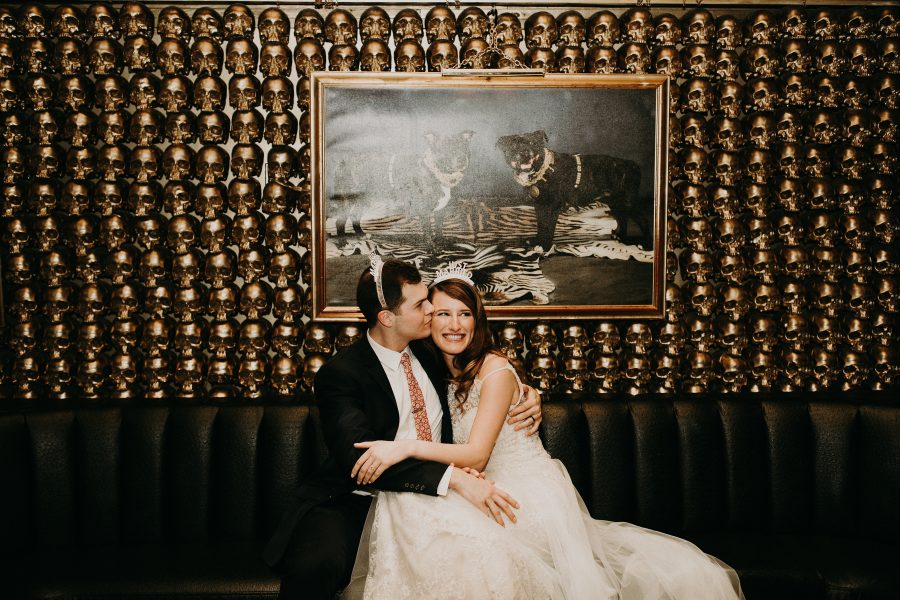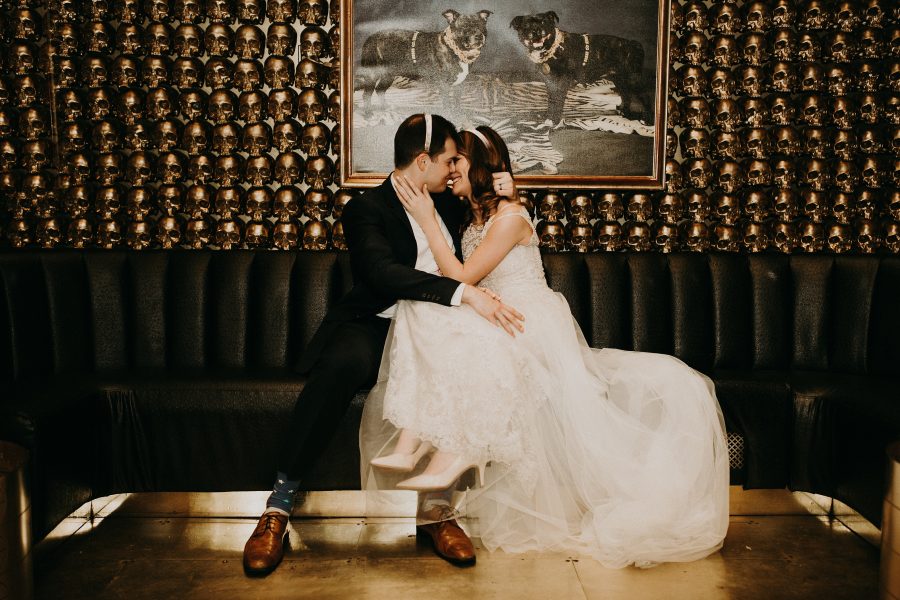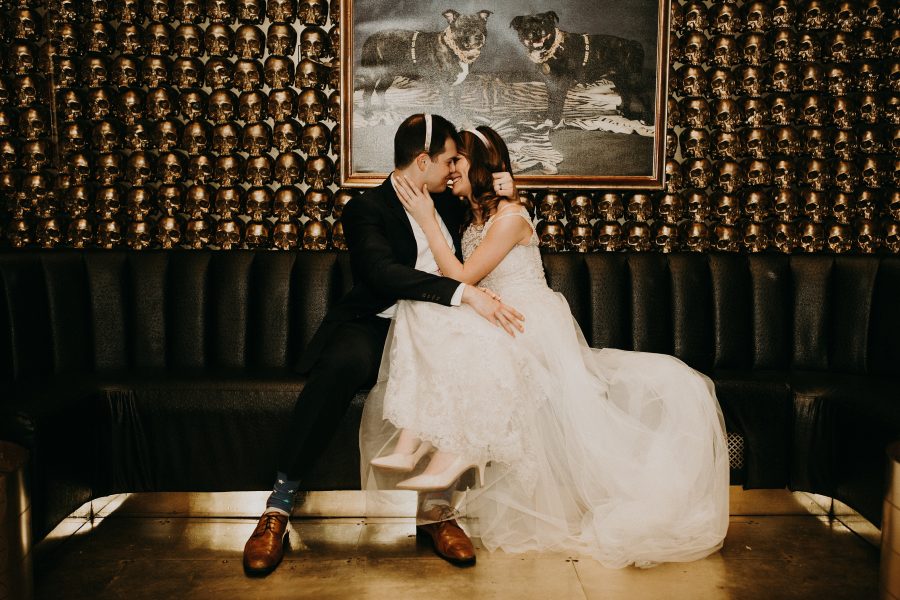 Vendors:
Florist: Tin Can Studios
Ceremony/lunch: Palma NYC
Reception: Goldbar NYC
Ring: CatBird
Dress: Catherine Deane